A man banned from contacting council staff for six months is hoping to be elected as a councillor in the local elections on May .
Charles Edwards, a candidate for Walthamstow's St James ward, has long been a vocal critic of the borough's Low-Traffic Neighbourhood (LTN) schemes.
After sending "numerous emails" about alleged misconduct to councillors and council officers, Waltham Forest's chief executive Martin Esom invoked its "unreasonable behaviour policy" in December last year.
Under this policy, Charles is banned from contacting anyone at the council, except deputy monitoring officer Kim Travers, for at least six months.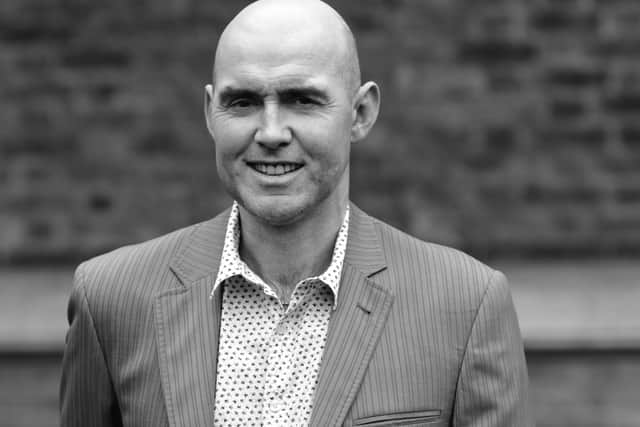 In a letter, Martin Esom said: "I am disappointed that you have chosen to ignore my reasonable request not to involve all councillors in our ongoing correspondence.
"I rely specifically on the numerous emails that you have sent repeating matters that have already been investigated and dealt with under the council's complaints policy, members complaints protocols and [Freedom of Information Request] responses."
Charles denies he emailed the council too much, telling the Local Democracy Reporting Service the council had ignored his questions about the effect of LTNs on emergency services.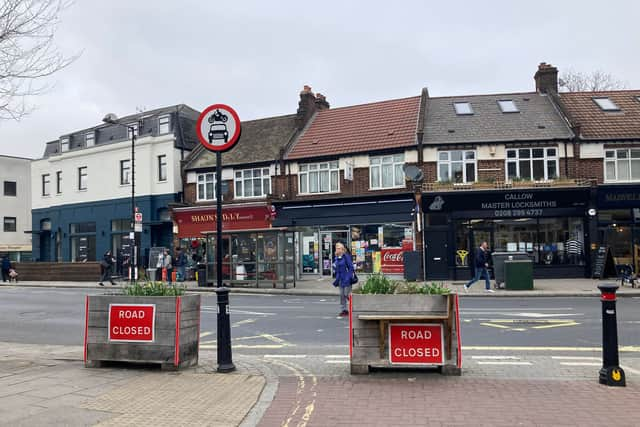 He added: "It was just them trying to avoid answering the questions really, it seems like they just say the sky's red if I say it's blue. They'd oppose anything I said.
"[The LTNs] must be costing the economy millions, imagine if you're a plumber. If I get voted in, I will be quite outspoken in the council. I'm not going to stand there and listen to some nonsense.
"I just want to stir it up a bit really, as a local Joe Bloggs run-of-the-mill working-class person. I want to go and say my piece and batter them for four years, until they chuck me out or do something about it.
"I never planned to do this, I'm not a career politician or anything and I haven't got a party allegiance, I'm happy being neutral, I just got so unhappy with the lies and dishonesty.
"Maybe I was naive but I expected local councillors to serve the local community, that doesn't seem to be the case around here. They seem to tell people what they should be doing, not what they are doing."