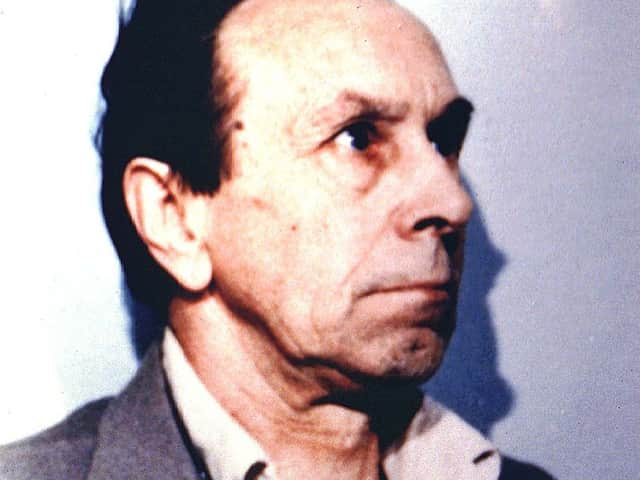 Notorious paedophile Sidney Cooke - who snatched children off the streets in Hackney, before abusing them - has been denied parole for the 10th time aged 94.
The Parole Board decided that even in his 90s, Cooke posed a risk to the public and could not be managed outside of prison.
He ran a children's test your strength machine at fairgrounds, and would use it to lure boys into orgies.
Cooke led a gang who raped and killed runaway boy Jason Swift, 14, in a flat on the Kingsmead estate in Homerton, Hackney, in November 1985.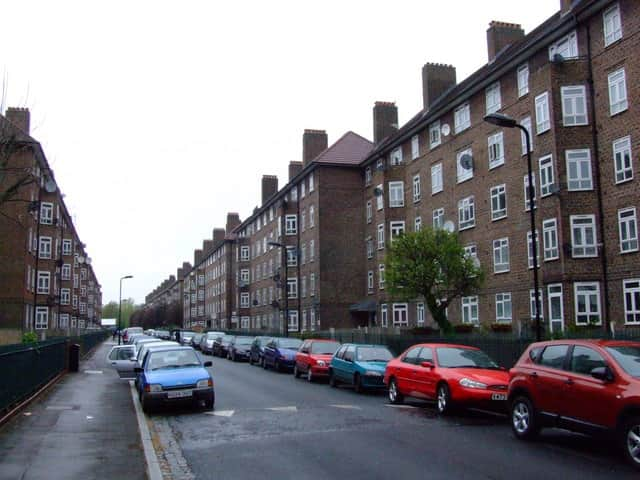 They used the flat as a base for snatching children off the streets and subjected them to horrific sexual torture.
He was also part of the group who kidnapped seven-year-old Mark Tildesley from Berkshire, who was murdered by his sick friend Leslie Bailey.
Cooke has intimated he knows where the body of little Mark is, however he has never told the family.
The sicko was jailed for the killing of Swift in 1989, however he was granted parole for this offence in April 1998 to much uproar.
Following an investigation by the Channel 4 documentary programme Dispatches, he was rearrested the next year for a series of child sex offences from the 70s.
He pleaded guilty to sexually abusing two brothers between 1972 and 1978, admitting five counts of indecent assault and five counts of buggery.
These are the offences he was up for parole over on October 14.
Cooke was given a life sentence, with a minimum imprisonment of five years - so this was his 10th freedom bid.
A Parole Board summary said: "Having considered the index offences, relevant patterns of previous offending and the other evidence before it, the panel listed as risk factors those influences which made it more likely that Mr Cooke would reoffend.
"At the time of his offending, these risk factors had included Mr Cooke's sexual interests.
"He had thought about sex a lot and had believed he could have sex as and when he wanted.
"He had used manipulative and controlling behaviour for his own gratification and sometimes preferred sex to include an element violence.
"He had misused alcohol and his general way of life had impacted on his adult relationships. He had held unhelpful attitudes and ways of thinking."
However the Parole Board found that despite his age, Cooke's behaviour in prison had still provoked allegations from other inmates.
The report said: "Evidence was presented in the dossier regarding Mr Cooke's progress and custodial conduct during this sentence.
His behaviour in prison had been mixed and had provoked concerns and even allegations over the years."
And the report added: "None of the key report writers could recommend that Mr Cooke could be safely released on parole licence or transferred to open conditions at this point.
"On completion of the current intervention, he would need to be monitored and his risks re-assessed."
A Parole Board spokesperson said: "We can confirm that a panel of the Parole Board has refused the release of Sidney Cooke following an oral hearing.
"Parole Board decisions are solely focused on what risk a prisoner could represent to the public if released and whether that risk is manageable in the community.
"A panel will carefully examine a huge range of evidence, including details of the original crime, and any evidence of behaviour change, as well as explore the harm done and impact the crime has had on the victims.
"Under current legislation he will be eligible for a further review in due course. The date of the next review will be set by the Ministry of Justice."