The devastated family shared the image as a warning of the dangers of drugs.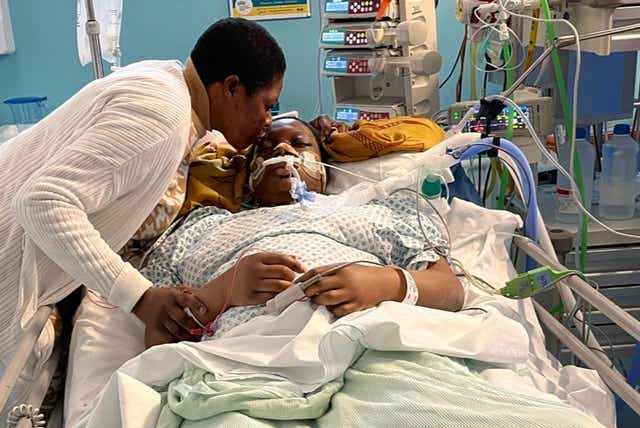 Her friend was discharged after undergoing treatment.
Justice campaigner and relative Richard Taylor, 75, who consoled the student's distraught mother, told the London Evening Standard: "Wumi has lost her only child – she has nothing now.
"It's a tragic warning to all young people about how they live their lives.
"They should resist drugs. Damilola was a promising young woman who should be looking forward to her future and having children of her own."
A relative, named only as Dunni, said: "Damilola was a sweet, quiet girl – a bit of an introvert. Her mother looked up to her. She loved looking after children and wanted to please everyone.
"The family will never come to terms with this. We need to know what happened.
"We don't want Damilola's memory to be just like that.
"You want her to be remembered as the girl who asked everyone: 'Are you OK and do you want anything?'"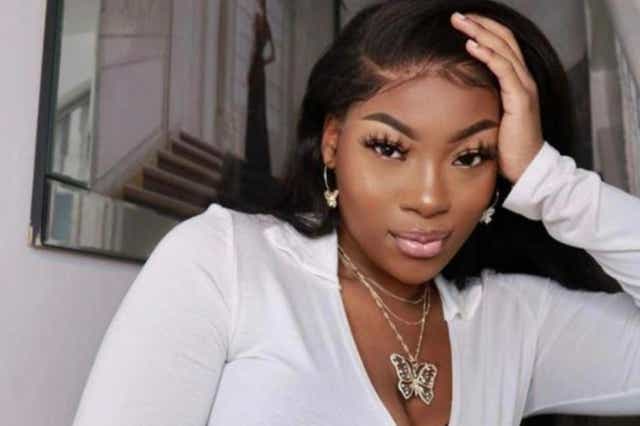 Police are carrying out tests on sweets which were recovered - which had "Trrlli Peachie O's" branding.
Detectives are urgently trying to identify any other cases where Londoners have become seriously unwell after eating cannabis sweets, gummies and similar products.
Scotland Yard said officers are aware of one potentially linked case, in which a woman was taken unwell earlier in March after eating a cannabis sweet in Tower Hamlets.
She was taken to hospital and later discharged. Enquiries are ongoing to establish whether this sweet was part of the batch of sweets associated with the Ilford death.
He appeared in custody at Barkingside Magistrates' Court on Monday where he was remanded to appear at Snaresbrook Crown Court on Tuesday May 3.
Ch Supt Stuart Bell, who polices Redbridge borough, said: "I must warn the public against taking any illegal substances, including those packaged in the form of cannabis sweets.
"Please do not buy or consume these products.
"They are illegal and, because of the child-friendly packaging, they can pose a risk of accidental consumption.
"The particular batch of sweets were contained in packaging featuring 'Trrlli Peachie O's' branding.
"It has not been confirmed at this stage where the sweets were manufactured.
"Drug dealers harm communities and risk the safety of individuals.
"We will take positive action to target those engaged in this activity as well as those found in possession of these substances."
Anyone with information about people selling illegal products such as these is asked to speak with local officers, call police on 101 or, to remain anonymous, contact Crimestoppers.