A Met Police officer who failed to take basic steps to protect a domestic violence victim - who was later murdered by her estranged husband - has been sacked from the force.
PC Sandeep Khunkhun was in charge of helping singer Eddy Grant's niece Denise Keane-Barnett, 36, who died after her husband Damion Simmons set fire to her home in Stonebridge, north-west London in April 2020.
He was convicted of her murder and jailed for life, following a trial in 2021.
A tribunal panel at a police misconduct hearing in west London yesterday (Wednesday, May 17) found Khunkhun guilty of gross misconduct.
She was dismissed without notice.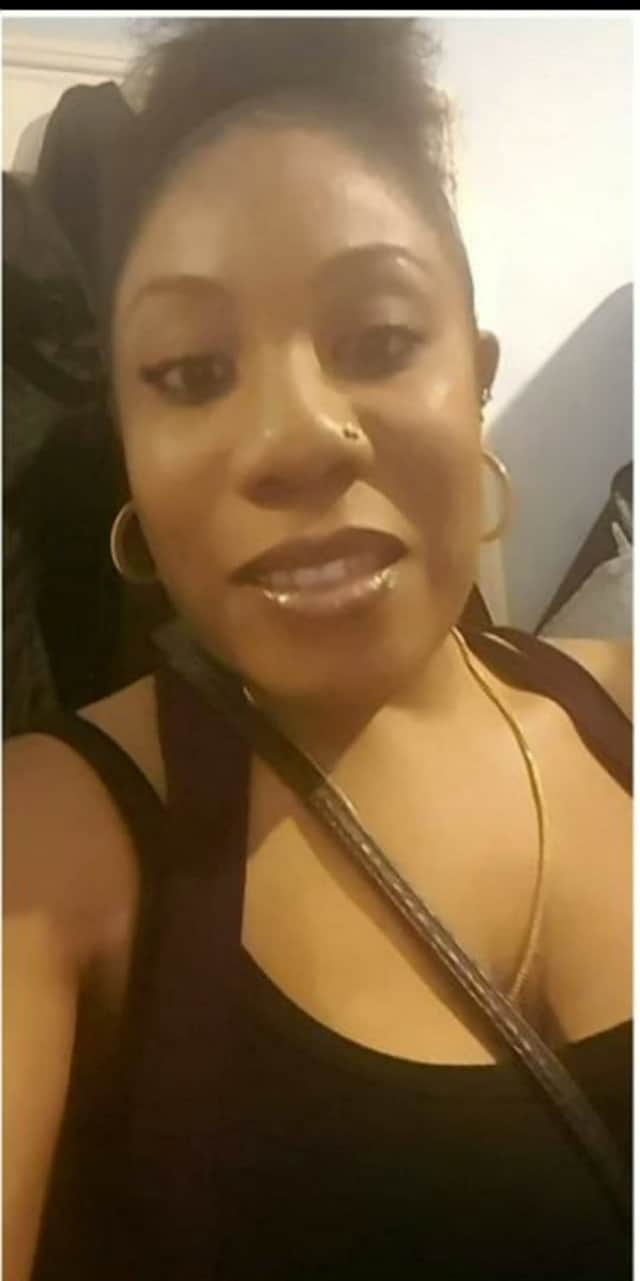 The panel had heard Ms Keane-Barnett first went to the police about her husband in January 2020, telling officers he was verbally abusive and she was afraid of him when he was drunk.
He also locked her in her room, and she found a light bulb with a camera in her bedroom - which she thought Simmons had installed, the panel heard.
She also told police she was being harassed via email and social media, and that she was willing to support a prosecution.
PC Khunkhun was assigned the case and given an action plan by her sergeant - but failed to complete this, the panel heard.
They found she had breached the force's professional standards for duties and responsibilities, but she was not found to have breached standards on honesty and integrity.
The panel found Khunkhun failed to arrest Simmons or make arrangements for his arrest, failed to interview Simmons and failed to take his electronic devices, witness statements or examine the lightbulb.
She also did not act on a colleague's statement taken from the victim, wrongly recommended that crime reports be closed and failed to safeguard the victim by considering how she could get a panic alarm or send SOS messages.
She was cleared of three other allegations within the charge - that she was dishonest towards her bosses, did not update crime reports and failed to act after he turned up at her home in March 2020.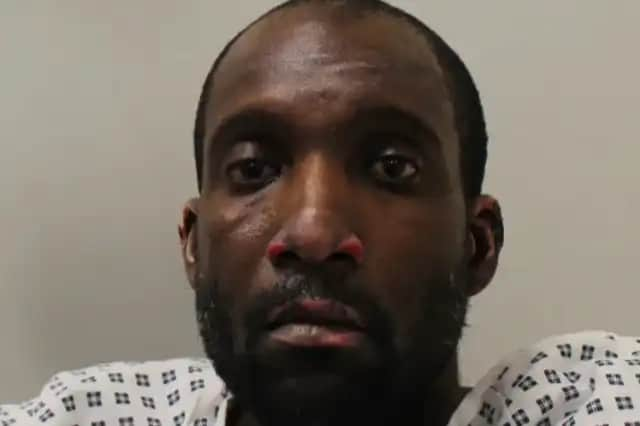 Hywel Jenkins, representing the Met, said: "There was a clear plan of action, and this officer did not follow it.
"When it came to closing the investigation, she did not reveal to anyone that she had not followed it (the plan).
"It was a course of conduct which was sustained over a period of time which she effectively concealed from those supervising her. We do say that the level of culpability is high.
"With regards to harm, the victim of course perished and that is catastrophic. We do not allege that this was caused by this officer.
"The risk was increased by her failure to conduct the investigation which she was charged to do.
"Where behaviour could harm public confidence in the Metropolitan Police Service, dismissal must follow."
Her lawyer Ailsa Williamson said her client should be allowed to keep her job.
She urged the panel to give her either a written warning or a final written warning because Khunkhun has "exceptional qualities" that mean she could have a "valuable role" in another part of the force.
She added: "Her line manager says she is a diligent officer who provides a valuable service to the public.
"You have found some of the allegations proven and some not proven. This is not a case where the only outcome can be dismissal.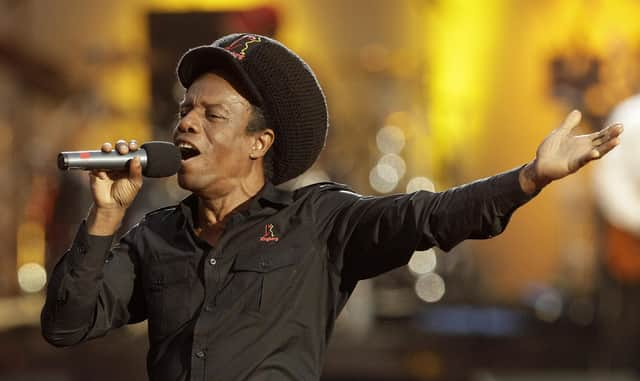 "She was part of a team which was overwhelmed with work, and her ability to do the work was impacted by her dyspraxia.
"She did not know what was going to happen to the victim and this process has had a horrendous effect on her. She has found it incredibly stressful.
"She has exceptional qualities and could have a valuable role in another part of the force.
"She is a woman who shows kindness, consideration and empathy and she is proud of being a police officer."
Panel chairman Cameron Brown QC said: "Having carefully considered all the facts presented by both parties, the outcome in this particular case is dismissal without notice."
A written ruling is yet to be published.
The misconduct hearing followed an Independent Office for Police Conduct (IOPC) investigation into PC Khunkhun's actions.
IOPC London director Sal Naseem said: "Our thoughts remain with Ms Keane-Barnett's friends and family and all of those affected by her tragic death.
"The national guidance is clear that police officers have a duty to take positive action when they deal with domestic abuse.
"PC Khunkhun failed to follow reasonable lines of enquiry, which had been set by a supervisor and to ensure appropriate safeguarding was put in place.
"PC Khunkhun failed Ms Keane-Barnett in a shocking dereliction of her duties as a police officer.
"Her conduct breached the police professional standards of duties and responsibilities and as a result she has been dismissed without notice and will be placed on the barred list preventing her from working for the police in future."
And Ch Supt Sara Leach, Barnet, Harrow and Brent commander, said: "The investigation carried out by PC Khunkhun was clearly below the standard we expect.
"Our thoughts today remain with Ms Keane-Barnett's family who have suffered an unimaginable loss.
"Tackling violence against women and girls is one of our top priorities.
"We want anyone who is a victim of domestic abuse to feel confident in coming forward to us and we know a case like this damages the trust people have in our organisation.
"As part of our Violence against Women and Girls Action Plan, we are now delivering new specialist training on domestic abuse to over 8,000 frontline constables and sergeants.
"This is aimed at improving the initial response to domestic abuse and assisting officers with recognising and responding to coercive and controlling behaviour."