A Met Police officer who "failed to safeguard" a domestic abuse victim killed in a house fire set by her estranged husband claimed she was warned off investigating by a senior officer.
Teaching assistant Ms Keane-Barnett was killed by the fire set by Simmons, now 46, after he doused her home in Stonebridge, Harlesden, northwest London, in petrol on April 16, 2020.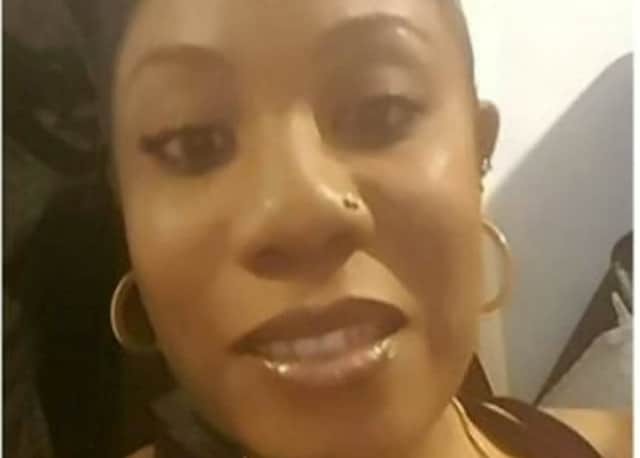 He is now serving at least 32 years of a life sentence after a conviction of murder and arson.
The panel previously heard how PC Khunkhun repeatedly cancelled interviews with Simmons in early 2020, citing concerns about coronavirus risks.
The Met's lawyer, Hywel Jenkins, said: "You did not take any witness statements. You did not examine the lightbulb... you did not take into account reports of further harassment."
Giving evidence yesterday, PC Khunkhun told the tribunal she was warned by a detective sergeant who had "eliminated" Simmons as a suspect.
She said this meant as the officer in charge of the case she was not allowed to arrest or interview him, that she would "get in trouble" if she pursued investigating further.
Speaking at a tribunal at the International Dispute Resolution Centre (IDRC) in St Paul's, central London, today (Monday, April 25), PC Khunkhan denied the allegations.
Dressed in a black suit and yellow blouse, she told the panel, led by Cameron Brown QC, that a superior officer, Det Sgt Kilmartin, had "eliminated" Simmons on March 6, 2020, and warned her off the case.
She said: "He's categorically told me, 'Sandeep, if you touch this any further you're going to get in trouble'.
"On March 6, my sergeant DS Kilmartin eliminated the suspect."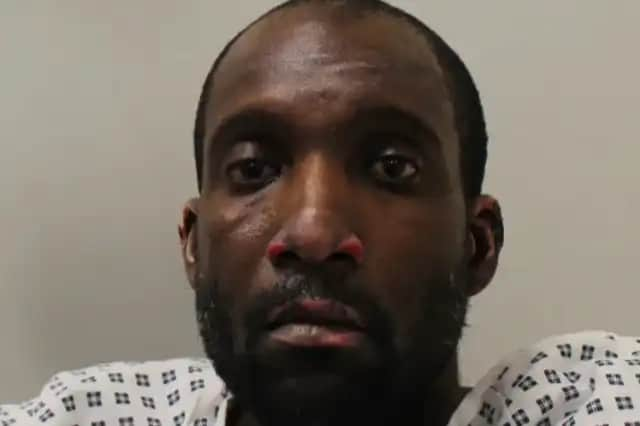 She told the tribunal this stymied her ability to investigate, adding: "I need to have the approval of my sergeant.
"I'm only a constable. I'm led by orders and instructions."
She claimed she continued trying to investigate the case, including scheduling police interviews with Simmons - all three of which were later cancelled - because she was "trying to help Ms Keane-Barnett.
"I kept trying.. it was my passion," she told the panel.
"I was trying to help her. I was trying to convince my sergeant. It was me that was trying."
She told the panel she had tried to contact the victim, adding: "I tried to email her. I texted her. I called her at the school."
In response to a question from Hywel Jenkins, representing the Met, about her investigation, she said: "Had I been given the opportunity… if the suspect had not been eliminated by DS Kilmartin, everything would have been done."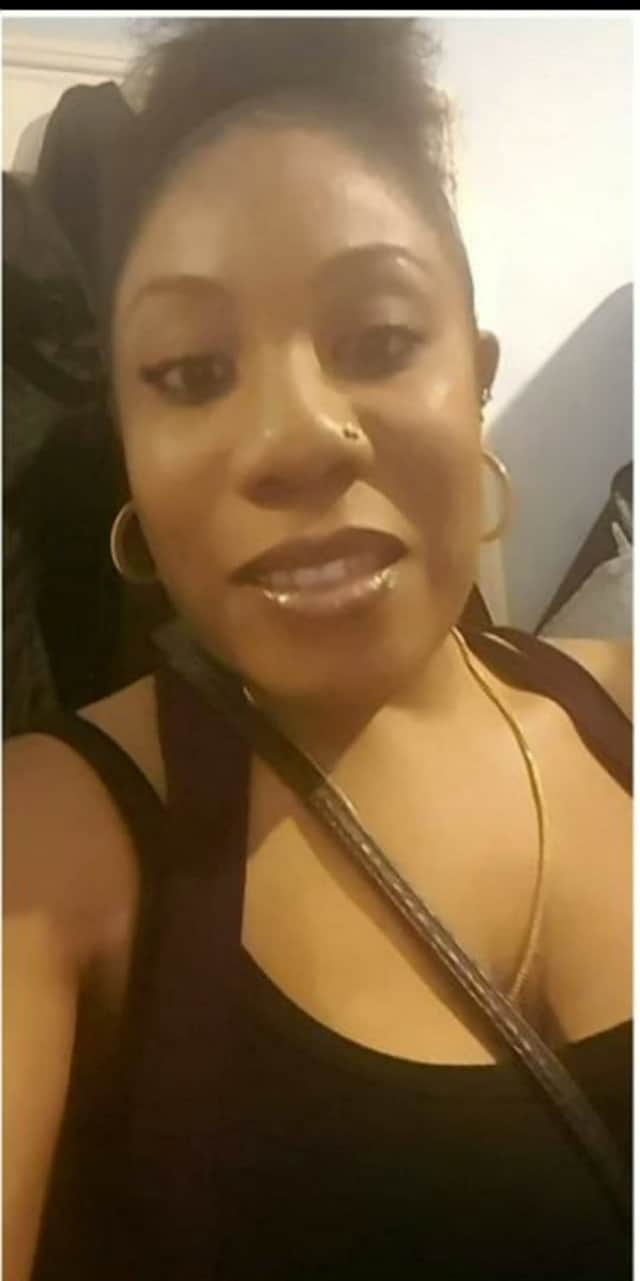 Ailsa Williamson, representing PC Khunkhun, told the panel DS Kilmartin said he had had a face-to-face conversation with the constable prior to closing the crime report in which "he asked you whether or not the points on the action plan had been completed".
Asked whether a face-to-face, or telephone conversation, had taken place, PC Khunkhun told the panel: "Absolutely not."
Ms Williamson asked: "Did he ask you whether the action plan had been completed?"
"Absolutely not," PC Khunkhun said.
Asked about why she did not email Ms Keane-Barnett until March 9, the officer told the panel: "I did work in the community support unit.
"It's a very busy unit and I did it at the first opportunity."
Mr Jenkins then asked the officer: "How long does it take to send an email?"
PC Khunkhun, who has dyslexia and dyspraxia and uses dictation software in her job, told the panel: "Sir, for me it takes a bit of time."
Asked about her interview with the Directorate of Professional Standards (DPS), PC Khunkhun told the panel: "When I went into that interview, I was recovering from Covid-19.
"I shouldn't have even gone into that interview. One of my symptoms on my sick note was that I had a foggy mind.
"I had just come back from a funeral. My sick note still covered me."
She added: "I was going through personal turmoil in my personal life when I signed that statement."
The panel also includes Det Supt Helen Williams, from the Met Police.
If the allegations against PC Khunkhun are proven, she faces losing her job with the Met and being unable to work in policing anywhere in the UK.