The mayor of London has partnered with the Black Cultural Archives to run a series of masterclasses aimed at inspiring young Londoners.
Sadiq Khan has announced around 100 young Londoners are set to take part in the classes to help them map out plans to achieve their dreams, at the Black Cultural Archives (BCA) in Brixton, Lambeth, south London.
The news comes as the capital marks Black History Month throughout October with the theme 'Time for Change: Action not Words,' while a portrait exhibition and reception was held at City Hall last week.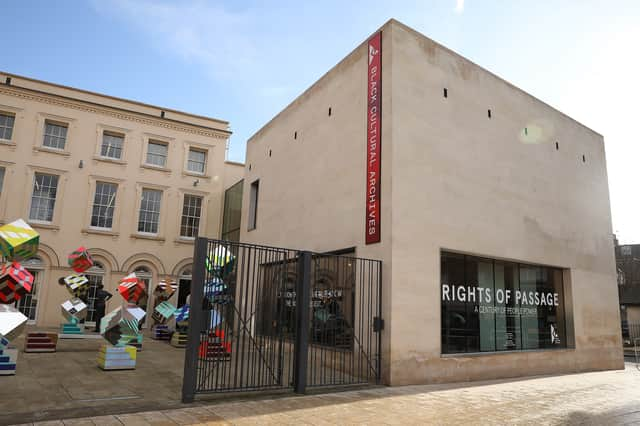 He said: "I'm delighted these inspiring young black leaders will be working with young people across the capital to build their skills and confidence, and set them on a path for success.
And BCA chairman Dr Yvonne Thompson added: "It's my belief that we all need to learn more, be more and do more to cultivate a culture of tolerance for all across London."
Classes will be led by young black leaders from the BCA's leadership awards initiative - '40x40: Black Cultural Archives Chair's Awards' - held in partnership with University College London (UCL) and Black Britain and Beyond, to award 40 rising leaders across the country.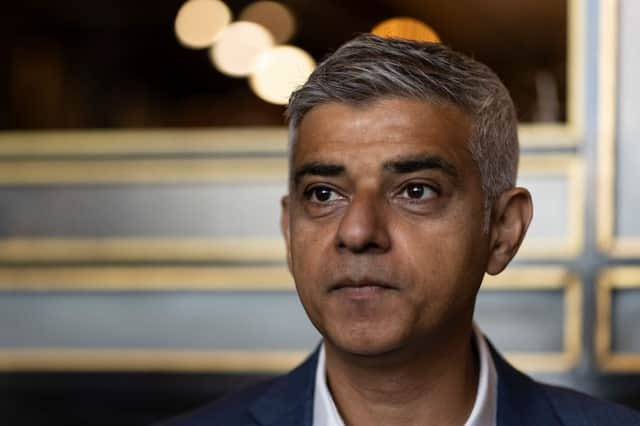 They will share knowledge and experience across industries with local young people, aged 16-24, invited by charities, voluntary organisations and City Hall support programmes.
Young people will be encouraged to pursue their ambitions and realise their potential, and City Hall says it is part of Khan's effort to tackle inequality and support London's youth.
The classes are part of the BCA's 'Black Futures: Our Time is Now' season, highlighting the importance of Black history to ensure continued momentum towards racial justice.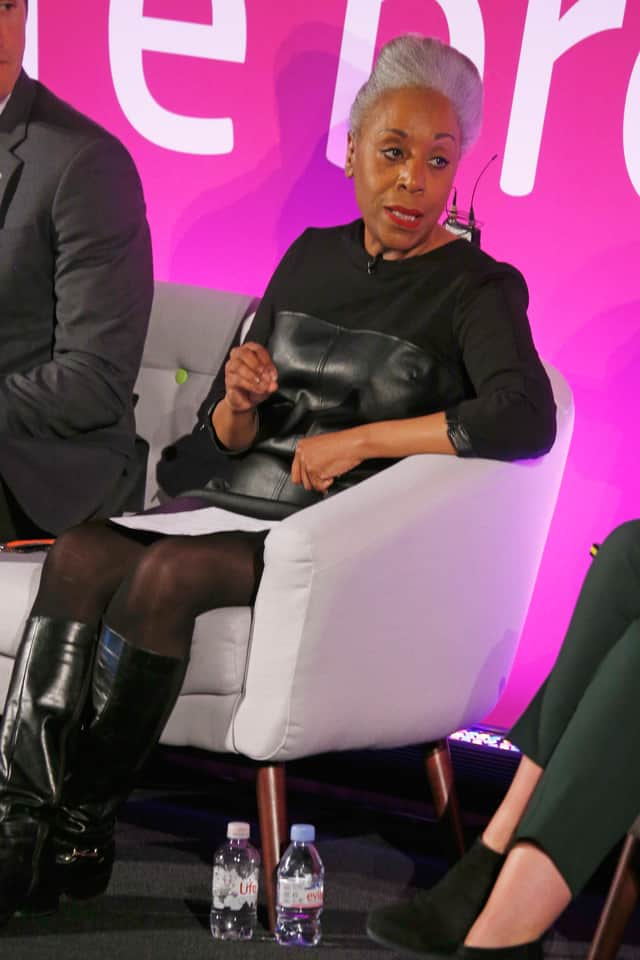 Mayor Khan added: "We need to celebrate the achievements of black Londoners throughout the year, not just in Black History Month.
"With these masterclasses we will not only recognise these talented leaders but encourage young people to follow in their footsteps.
"It's another example of how we're working to build a fairer, better and more equal London for everyone."
Dr Thompson added: "At BCA we constantly strive towards achieving and sharing excellence throughout our communities as we have done for the past 40 years, and look forward to doing so for the next 40 and beyond.
"'40x40: Future Leaders Campaign does just that by recognising our past, and how to make our future better for it, and that is what the BCA Future Leaders Masterclasses are all about.
"We are honoured to have the mayor's ongoing support to ensure that happens not just for Black History Month but on an ongoing basis."