The London Eye is set to be illuminated orange in memory of the murdered black teenager Stephen Lawrence, to mark the 29th anniversary of his murder in an unprovoked racist attack.
Today (Friday, April 22) marks the 2-year anniversary of the murder of 18-year-old Stephen.
The teenager was just 18 years old when he was murdered in an unprovoked racist attack in Eltham, south-east London.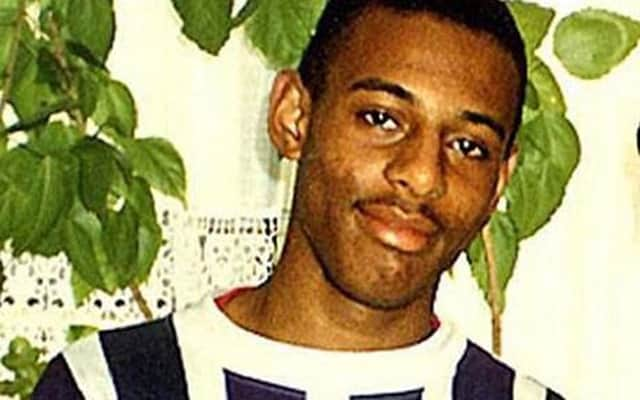 This year is the fourth annual Stephen Lawrence Day since former prime minister Theresa May announced a national day to commemorate his life.
A programme of events will be taking place nationwide to mark Stephen Lawrence Day, including the London Eye being lit up orange in his memory.
In honour of her son, Stephen's mother, Baroness Doreen Lawrence founded the Stephen Lawrence Day Foundation to educate young people about the significance of his legacy.
Today Baroness Doreen Lawrence paid tribute to her son.
She said: "As Stephen's mother, his death continues to be at the forefront of my mind.
"I hope his continued legacy for change lives on in future generations."
Who was Stephen Lawrence?
Stephen Lawrence was born in 1974 in south-east London to his parents Neville and Doreen and grew up with his brother Stuart and sister Georgina.
He had ambitions to use his talents in maths, art and design to become an architect and have a positive impact on his local community.
On April 22, 1993, at just 18 years old, Stephen was murdered in an unprovoked racist attack.
The teenager was standing at a bus stop in Eltham with a friend, when a gang of white youths stabbed him to death.
Stephen did not know his killers and his killers did not know him.
The day after the murder, a letter with the names of the suspects appeared in a telephone box and detectives begun to survey their homes.
During the initial police investigation, five suspects were arrested but were not convicted.
Two weeks after the murder, Nelson Mandela met with Stephen's family during a visit to the UK.
After several years of fighting by the Lawrence family for justice, a public inquiry began in 1998.
The inquiry looked into the handling of Stephen's case, which led to the publication of the Macpherson Report.
The report has been called one of the most important moments in the modern history of criminal justice in Britain.
It accused the Metropolitan Police of institutional racism and made a total of 70 recommendations that aimed to improve the police's attitudes to racism.
The report led to profound cultural changes within the police regarding attitudes to racism, the law and police practice.
In 2011, two men, Gary Dobson and David Norris faced trial over the murder of Stephen Lawrence.
At the beginning of 2012, they were both found guilty of murder.
Dobson was jailed for a minimum of 15 years and Norris for 14 years and three months.
In 2013, Prime Minister Theresa May called for an investigation, after it was revealed a former police officer had wanted to smear the family of Stephen Lawrence.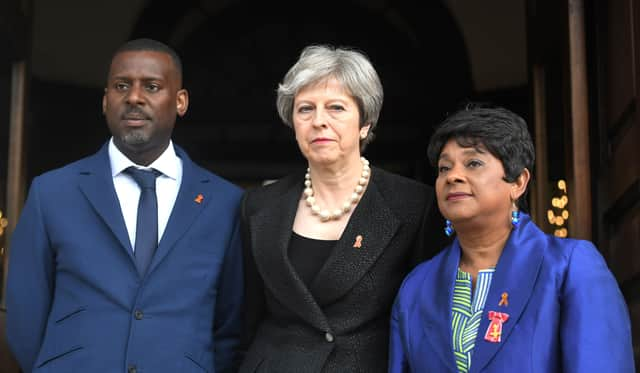 A new public inquiry began in 2014 to look into how the police handled the Stephen Lawrence case.
In 2018, the Metropolitan Police announced that the investigation of Stephen's murder was "unlikely to progress" without new information.
At this time Stephen's mother, Baroness Lawrence told the Daily Mail detectives should "be honest" about the likelihood of anyone else being convicted of Stephen's murder.
While Neville Lawrence, Stephen's father, told the BBC he thought the investigation should be scaled back but not completely closed.
Baroness Lawrence then founded the Stephen Lawrence Foundation to ensure the legacy of her son.
The foundation has education at its core and focuses on educating in classrooms, community and careers.
The Stephen Lawrence Foundation is developing programmes and activities that run all year round with April 22 as the focal point to celebrate the progress made.