Emergency services were called to the A40 westbound near Park Royal Underground Station at 3.48am on Monday morning (August 22) to reports of a crash between a Range Rover and a Tesla.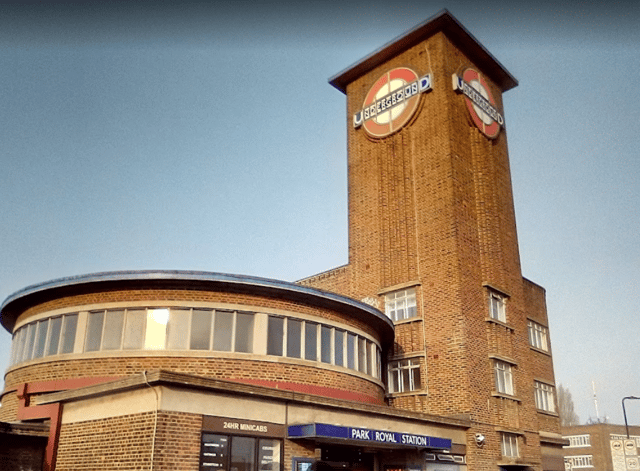 The Range Rover left the road and ended up on the Piccadilly Line tracks.
Despite the efforts of emergency services, a female occupant in her 20s of the Range Rover died at the scene.
The Ranger Rover driver, a man in his 20s, has been taken to hospital where his condition is critical.
The condition of a second Range Rover passenger, a woman in her 20s, is not life-threatening.
A man, aged in his 50s, who is believed to have been with the stationary Tesla, was treated for injuries that have been assessed as non life-threatening.
The A40 has been closed with cordons put in place, and the Piccadilly line has been partially suspended between Acton Town and Uxbridge.
Commuters have been advised to avoid travelling on these routes.
Any witnesses yet to speak with police are asked to call 101, ref 905/22aug.