Live like a local: Hackney Downs according to food stylist Elena Silcock
In our new Live like a local series, we ask Londoners to show us around an area they know particularly well, lifting the lid on hidden gems and neighbourhood stalwarts.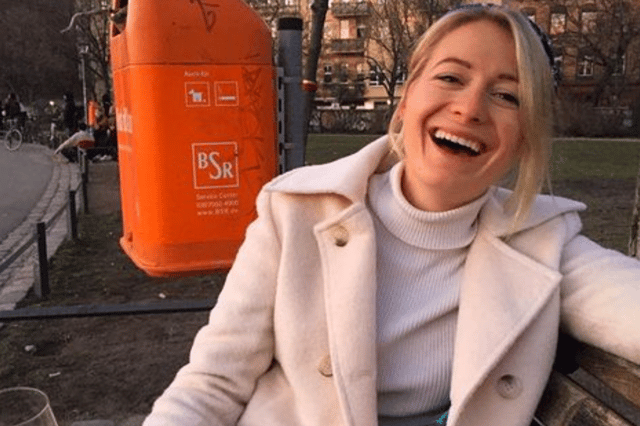 Recipe writer and food stylist Elena Silcock regularly contributes to food magazines including BBC Good Food and Olive and has styled for cookbooks for the likes of MOB Kitchen and BOSH TV.
Her newsletter, You Bring The Wine, has a cult following in east London and is filled with interviews, reviews and recipes for the kind of punchy yet easy to prepare plates you want to feed your friends at weekends.
"I love living in Hackney Downs because so many of the best things in life are within a five minute walk - killer wine shops, pubs," Elena told LondonWorld.
"It has a villagey feel and lots of lovely cafes, which is so important because you can feel quite isolated as a freelancer.
"I'm constantly looking for niche ingredients for shoots and the shops around here are incredibly well stocked.
"It's a very multicultural area too, which I find really inspiring when writing recipes."
For the latest in our Live Like A Local series, Elena gives us a tour of Hackney Downs - picking out her favourite bakeries, cafes and restaurants.
Elena's top spots in Hackney Downs
Wilton Way Deli 63 Wilton Way, London E8 1BG
A fair share of my mornings start at Wilton Way Deli.
The coffee is great, the seating area is really cute and the shelves are packed with St John baked goods and canales that stare at you as you order a flat white.
They also sell a perfect selection of pastas and tinned fish, which are versatile ingredients that I always have in the house.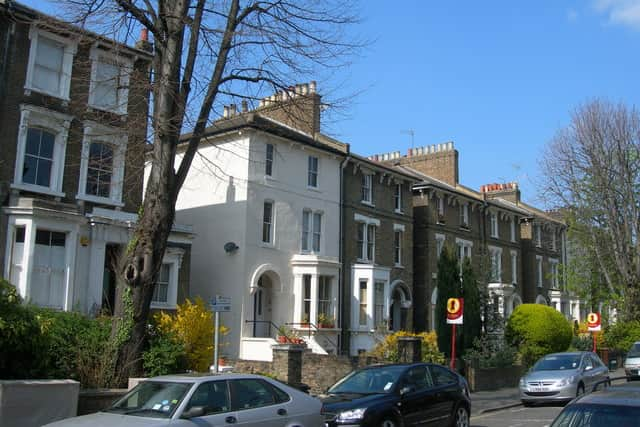 I often take a little detour to stroll down Navarino Road and daydream about one day being able to buy one of the beautiful houses.
The Spurstowe Arms 68 Greenwood Road, London E8 1AB
I've got a real soft spot for our local, which my elderly neighbour recently declared she would never enter because of its reputation as the watering hole for gangsters – an echo from when she moved to Hackney many moons ago.
The back garden is a real treat and they serve fondue fries that have sobered me up more times than I can count.
Binch 51A Greenwood Road, London E8 1NT
A tiny little wine bar on a pretty residential street, where me and my housemate head when we want to treat ourselves to a fancy glass of wine.
Ararat Bakery 132 Ridley Road, London E8 2NR
I thank my lucky stars that I live so close to the best flatbreads in London.
This hole in the wall bakery produces thousands of flatbreads every day.
I take a pack over to friends when I'm going for dinner because they ALWAYS go down a storm.
Furanxo 85 Dalston Lane, London E8 2NG
My favourite wine shop in the area, always jam packed with delicious and interesting wines and my favourite olives and cured meats.
DIY Art Shop 129 Shacklewell Lane, London E8 2EB
This is a great little art shop that stocks loads of up and coming London artists. I've grabbed some gems for my house from here.
We Are Facility Cell Northside, 23-27 Arcola Street, London E8 2DJ
I've recently had a couple of pieces of art framed and I feel so lucky these guys are so close by.
Their framing is so creative it's practically a piece of art in itself.
In our new Live Like a Local series, we ask Londoners to show us around an area they know particularly well, lifting the lid on hidden gems and neighbourhood stalwarts. So your home city actually feels like home, no matter which postcode you're exploring. Tell us your favourite places in your neighbourhood at [email protected].