It's a Sunday evening at the Cecil Sharp House in Camden and audience members are seated on mismatched sofas and settees scattered across the venue.
A poet emerges onto the tiny circular stage in the middle of the room and recites a powerful spoken word piece about conflict.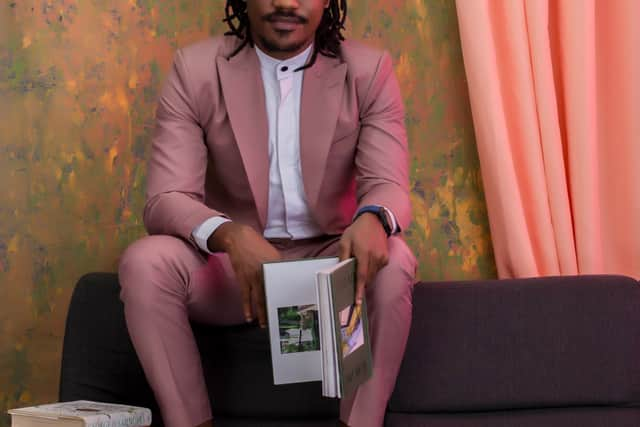 The poet's name is Chika Jones, the newest talent to grace the capital's poetry scene.
The 30-year-old Nigerian poet and writer arrived in the UK last December, after receiving an endorsement from the Arts Council of England for a Global Talent Visa.
LondonWorld caught up with Jones after the event and spoke about the differences between Lagos' and London's poetry scenes and how he is striving towards joy in his work.
Just a few months after his relocation, Jones has already performed at a number of lucrative events and venues in London including Bethnal Green's Rich Mix and at the Sunday Papers Live.
"I've received a warm welcome from the poetry community in London and have received lots of invitations to perform my work," he said.
"It's been interesting as I've had to perform at open mic nights here while in Nigeria I was kind of a celebrity.
"It's been a humbling experience."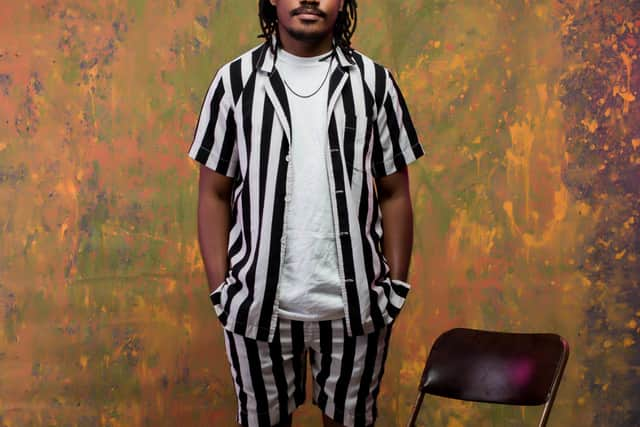 Jones started writing poetry nine years ago, and was asked to go on the radio in Nigeria to perform one of his poems to which was received really positively.
A year later, he took part in a national poetry slam competition and went on to win.
Since then he has performed across the world in Berlin, at the Lagos Poetry Festival and now gracing our stages in London.
"One big difference between London and Lagos is the availability of performance spaces for poets," he said.
"In Lagos, poetry isn't as mainstream as it is here.
"Usually poets are used as fillers for music shows or concerts.
"In London, there are entire spaces dedicated to poetry."
He has also noticed how the poetry line ups are a lot more diverse in London compared to back home.
"In London, the poetry community has poets from different countries and cultures all over the world," he explained.
"Whereas in Lagos for example, if there was any diversity, it would still be a line up of Nigerian poets but they would be from different tribes."
However he says the reception to his work has been the same in both places.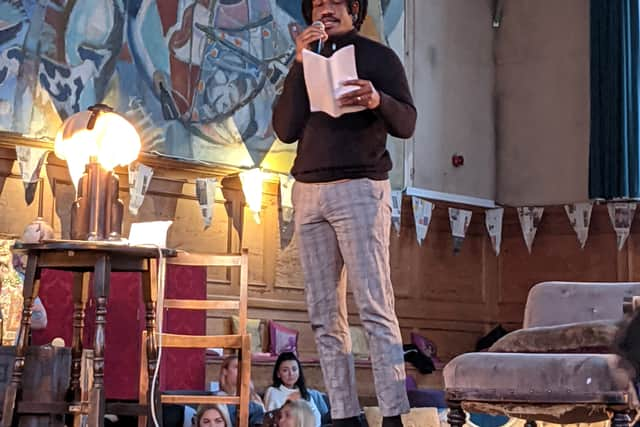 Jones has written about a number of different topics and has been praised for his activism against gender-based violence.
"When I first started out I wrote about things I had experienced and things I had seen," he told LondonWorld.
"But as I became more established, I started writing about gender based violence against women which turned out to be quite complex because I'm a man obviously.
"Talking about women's issues in such a way without including my privilege in it became slightly difficult for me as a poet.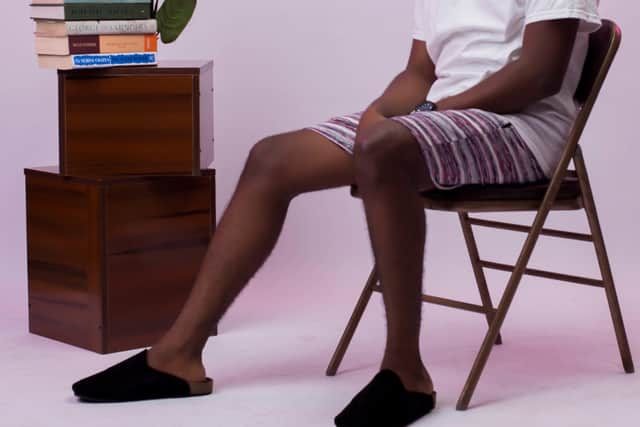 "Personally in me, there was a kind of battle - am I supposed to be talking about this story or am I appropriating it just to speak as a poet?
"I constantly experience that introspection."
Now Jones is on a mission to embrace joy.
"For me the entire point of poetry is joy and whenever I write I have that at the back of my mind," he said.
"We can protest on the streets if we feel that things are going bad but I feel that the point of poetry should be joy.
"That's what I'm striving towards."
Now that he's in London, Jones has his sights set on performing at the Royal Albert Hall and is writing his first play.