With Winter Wonderland returning to Hyde Park this weekend and Christmas markets starting to pop up there's no escaping the festive cheer.
From ceramics fairs to immersive art experiences, there's something for everyone to enjoy in the capital this weekend, November 18 to 20.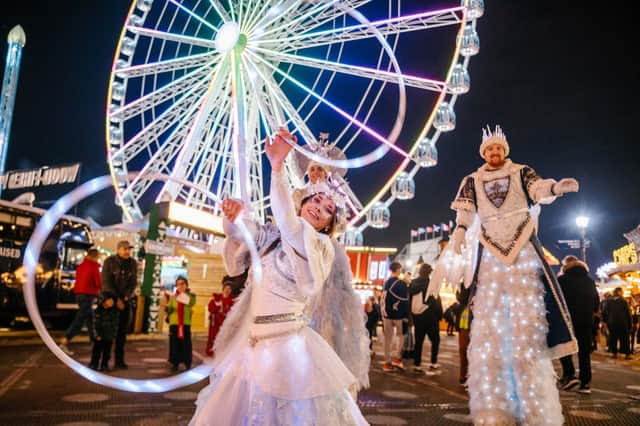 Winter Wonderland
Hyde Park November 18 2022 to January 2 2023 Tickets: Peak £7.50 Standard: £5
The Magical Ice Kingdom is set to return with a brand-new look, and the real ice slide will be returning even larger than before with six lanes of racing fun.
There will also be a dedicated Santaland area with a Santa's grotto for the little ones, ice-sculpting workshops if you're feeling creative and of course, the UK's largest open-air ice rink will be returning for another year of fun (and falls!)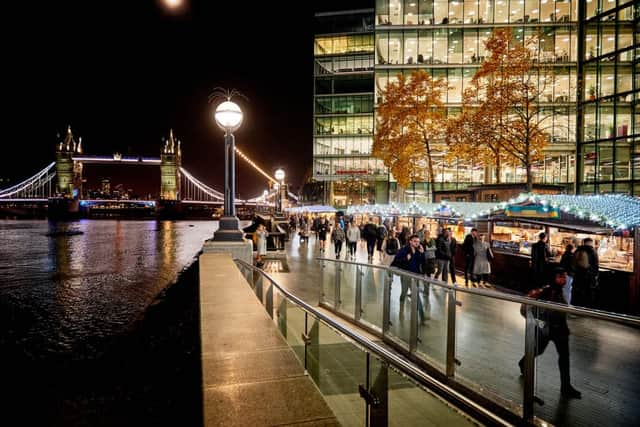 London's Riverside Christmas market
London Bridge City, SE1 2DB November 15 2022 to January 2 2023 Free entry
One of London's prettiest Christmas markets, the festive fiesta has returned to London Bridge, bringing with it the best seasonal treats and temptations.
Nestled against the backdrop of Tower Bridge and the City skyline, Christmas by the River has been a sparkling addition to the festive scene for the past five years.
A cluster of cute winter cabins line the riverside, stuffed with crafty creations, pop-up bars, and delicious street food outlets to enjoy.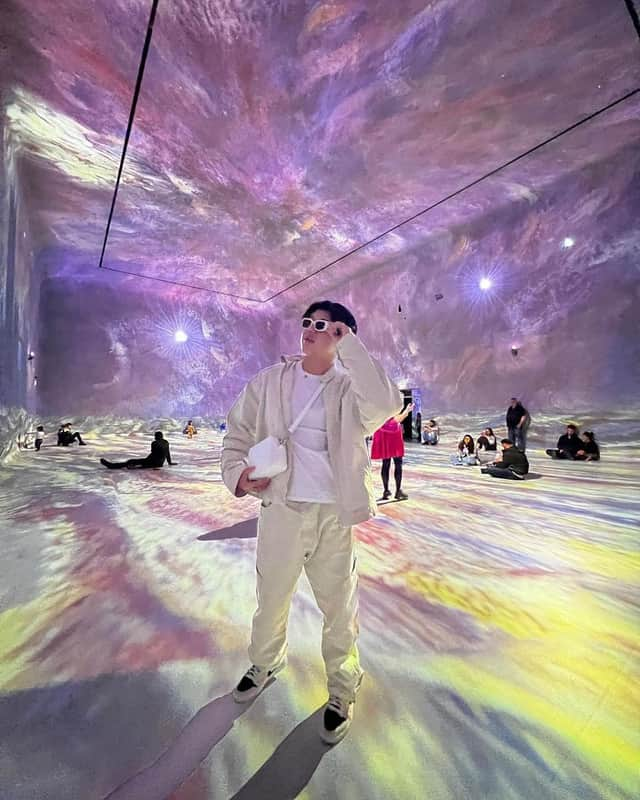 Frameless
6 Marble Arch, W1H 7AP Tickets: Adults: £25 Children £15
Frameless is a brand new culturally rich, immersive, multi-dimensional art experience.
Housed in an incredible 30,000 square foot venue and located just a few short steps from Marble Arch, it is the biggest of its kind in the UK.
Visitors can step inside the artworks themselves as they travel through four immersive galleries, featuring iconic masterpieces from the likes of Cezanne, Kandinsky, Monet, Dalí, Van Gogh, Canaletto, Rembrandt and Klimt, to name just a few.
It's in front of you, behind you, above and below you, you'll be in the picture.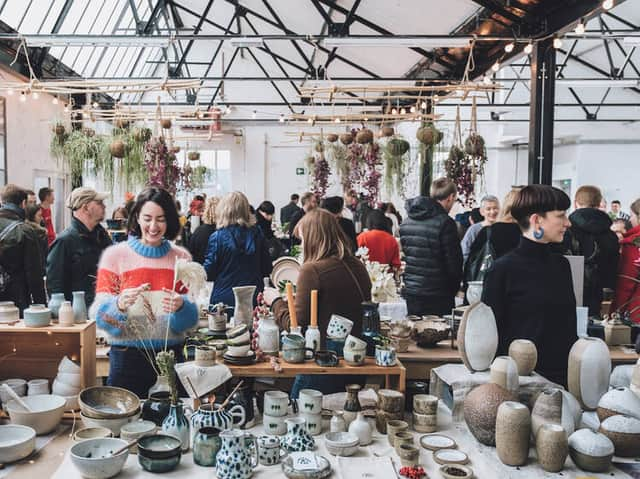 Turning Earth Ceramics Markets
Crawley Road, Tottenham November 19 and 20 (11-5pm) Free entry
The Turning Earth markets return this winter with another jubilant celebration of pure human creativity.
At the markets, 100 ceramicists come together to sell their handmade ceramic artworks, along with open studios from neighbouring businesses flinging their doors open to sell handmade items, including furniture makers and house plant stylists.
Expect live music, mulled wine and mince pies, street food vans and barista coffee, and an Aladdin's cave of ceramics from a diverse selection of artists.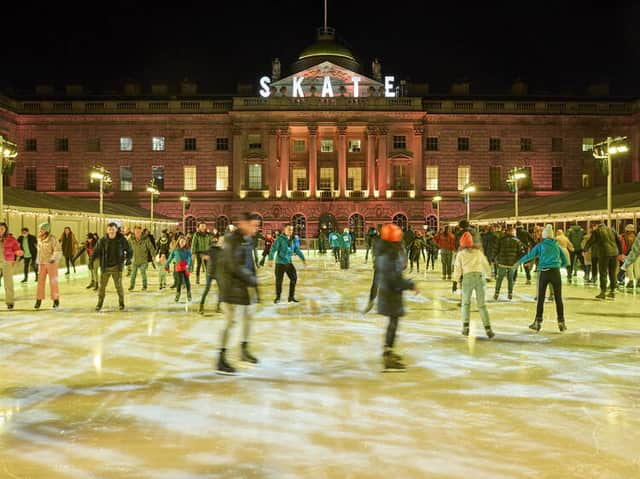 Go ice skating at Somerset House
Somerset House, Strand, WC2R 1LA Till January 15 2023 Adult tickets £10 to £22
Skate at Somerset House has returned, kicking off London's Christmas season.
Skate around the grand neoclassical courtyard on this huge, 900-square-metre outdoor rink, with a 40ft Christmas tree in the centre.
Skate Lates are also back, bringing DJ sets from the city's best club nights and selectors rinkside.
And for the ultimate rink-side seat, enjoy champagne and cocktails in the Skate Lounge by Moët & Chandon.