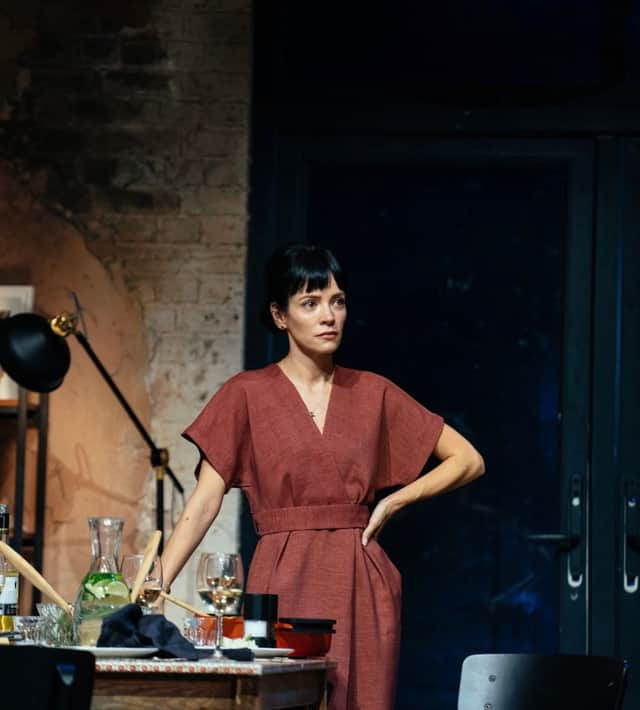 Although it doesn't look like the glorious sunshine this weekend, there is still plenty going on in the city.
Whatever the weather, we've got you covered.
From photography exhibitions to gluten free food festivals, here are five events in the city this weekend from September 10 to 12 that we think you should check out.
Wim Wenders: Photographing Ground Zero
Imperial War Museum, Exhibition Rd, South Kensington, SW7 2BX Sept 10-12 Free
This weekend will mark the twentieth anniversary of the 9/11 terrorist attacks in New York and Washington DC.
To commemorate this date, the Imperial War Museum is running a series of events, including this photography exhibition by Wim Wenders.
In November 2001, Wenders visited Ground Zero to capture the devastation caused by the 9/11 terror attacks and the huge recovery operation being undertaken.
Wim Wenders: Photographing Ground Zero presents large scale photographs taken less than two months after the attacks, as the gravity of these events left a new world in their wake.
An Afro-Cuban Dance Explosion
Jazz Cafe London, 5 Parkway, Camden, NW1 7PG Sept 11 £14 Standing, £15 to £20 Restaurant
This is a one-off event, led by London-based quintet, featuring Grammy-winning percussionist Hammadi Valdes.
This performance promises Afro-Cuban rhythms, carnival melodies and live electronics, consisting of a who's who of the London jazz scene.
Prepare to feel the rhythm at one of the capital's most iconic jazz venues.
Free From Food Festival
Old Truman Brewery, Brick Lane, Shoreditch, E1 6QR Sept 11 £10 entry
Brick Lane's Old Truman Brewery will host the Free From Festival on Saturday offering gluten-free, dairy-free and refined-sugar treats all day long.
With gluten-free beer, organic wine and refined-sugar beverages available from some of the finest UK-based artisan producers, there are plenty of guilt-free options to choose from.
The event is also hosting talks and demonstrations by nutritionists and industry experts, who will teach you how to cook delicious, intolerance-dodging meals at home.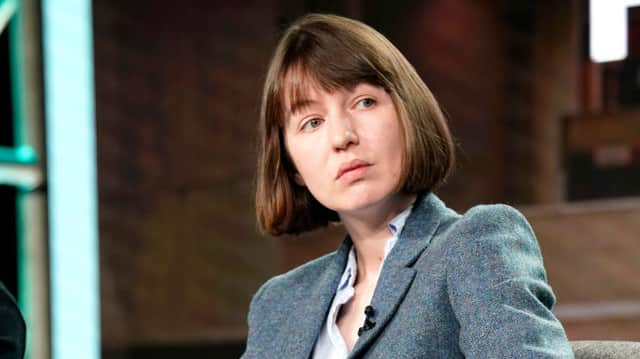 Sally Rooney Pop-Up Shop
17 Great Eastern St, Shoreditch, EC2A 3EJ Sept 10-11 Free
To celebrate the release of the Irish author's new book Beautiful World, Where Are You, a pop-up store is coming to Shoreditch this weekend, complete with copies of all of the writer's previous works.
In addition to book selling, the space will also host book clubs and activities such as candle-making and calligraphy.
If you are a Sally Rooney super fan this is the spot to be this weekend.
2:22: A Ghost Story
Noel Coward Theatre, 85-88 St Martin's Ln, Leicester Square, WC2N 4AP until 16 October Tickets from £10
Jenny (Lily Allen) believes her new home is haunted, but her husband Sam (Hadley Fraser) isn't having any of it.
They argue with their first dinner guests, old friend Lauren (Julia Chan) and new partner Ben (Jake Wood).
Can the dead really walk again?
Belief and scepticism clash, but something feels strange and frightening, and that something is getting closer, so they're going to stay up… until 2:22… and then they'll know.