The monumental service was attended on Monday by 2,000 guests including world leaders and foreign royalty.
It was the first monarch's funeral to take place at Westminster Abbey since 1760.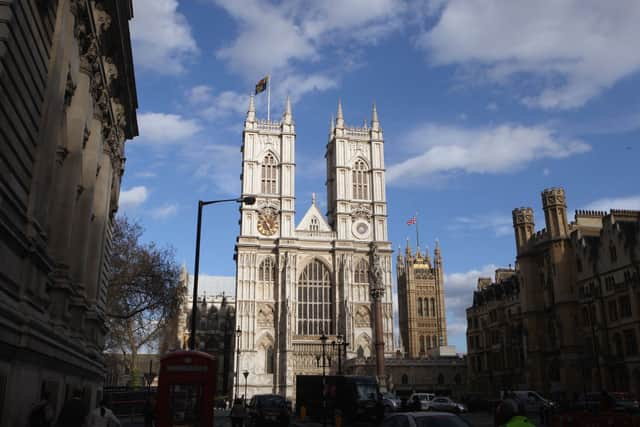 Now the public will be able to pay their respects to the late Queen and access the site free of charge.
Westminster Abbey is closed today (Tuesday, September 20) but will be open on Wednesday and Thursday (September 21 and 22) from 9.30am to 3.30pm.
An Abbey spokesperson tweeted: "Westminster Abbey is closed today but will be open on Wednesday 21 and Thursday 22 September, 9.30am-3.30pm, for those who would like to visit following the State Funeral of HM Queen Elizabeth II.
"This is an opportunity for visitors to pay their respects.
"You will not be able to fully tour the Abbey and some areas will be closed.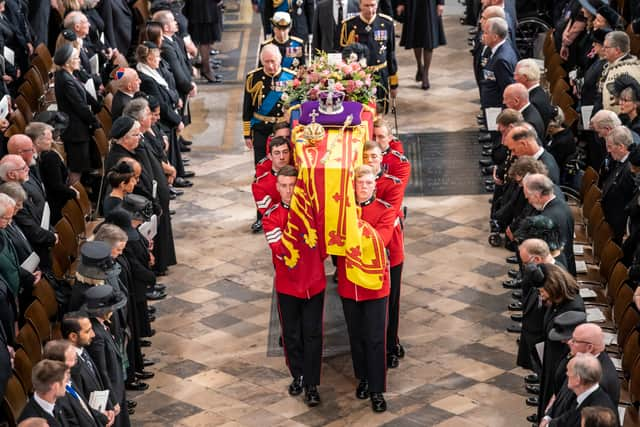 "There will be no charge and you won't need to book, but please be aware that there could be long queues."
Queen Elizabeth II's memorial was the first state funeral since Sir Winston Churchill's in 1965 and the biggest ceremonial event since World War Two.
Hundreds of thousands of people lined the streets as the coffin was taken to Windsor where she was laid to rest.
For those not invited, big screens were put up in cities across the UK, while some cinemas, pubs and other venues showed the event.
The Queen was laid to rest on Monday night together with the Duke of Edinburgh at a private family service in the King George VI Memorial Chapel, located inside St George's Chapel, a statement on the Royal Family's official website said.