Author Irvine Welsh, who wrote the 1993 novel that inspired director Danny Boyle's hit 1996 film, revealed the story was in production as a musical featuring an original soundtrack.
The show, which is currently searching for a suitable venue in London's theatreland, will also include the songs Lust for Life by Iggy Pop and Born Slippy, by Underworld.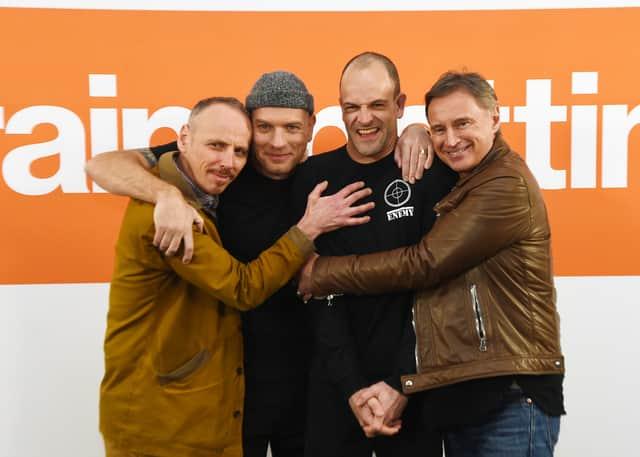 Welsh made the announcement during an interview at the Edinburgh International Book Festival yesterday (Tuesday, August 30) with the poet and writer Michael Pedersen.
Producer Phil McIyntre – who has worked with Steve Coogan, Billy Connolly, Ricky Gervais and Peter Kay – and songwriter Steve McGuinness are also working on the project.
It comes after the original cast including Ewen Bremner, Ewan McGregor, Jonny Lee Miller and Robert Carlyle reunited for the 2017 sequel Trainspotting T2 - and acclaimed immersive adaptation Trainspotting Live appeared at the Edinburgh Fringe.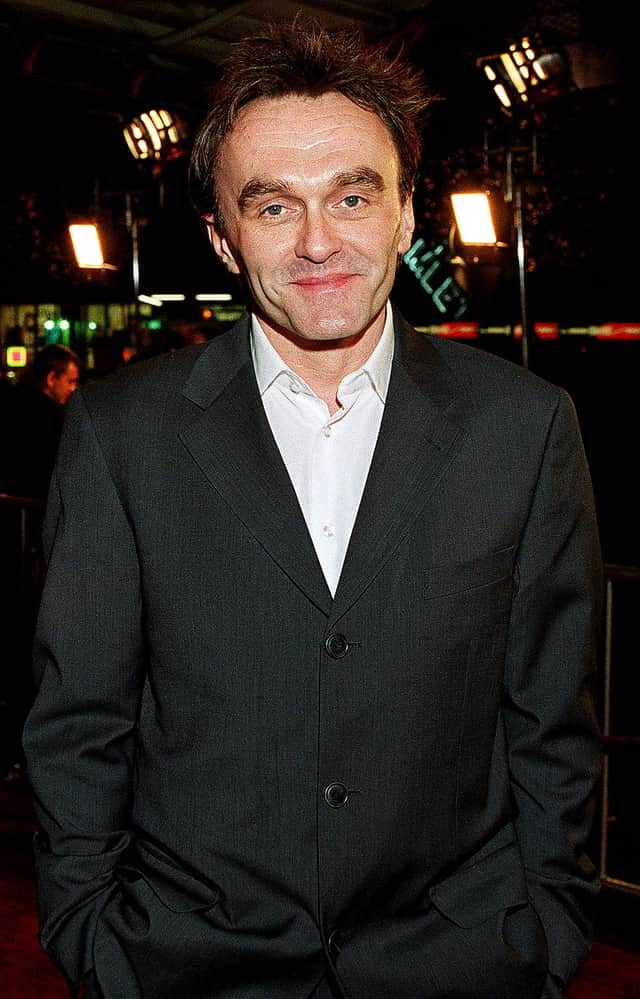 But Trainspotting fans may have to wait - as the team are hoping to see a recovery of the theatre sector from the impact of the pandemic before welcoming audiences.
The author told how he was asked about a possible Trainspotting musical by McIntyre, who had produced Welsh's first original stage play, You'll Have Had Your Hole.
Welsh said: "He [Phil] said to me: 'Why do you do Trainspotting as a musical and we will licence all the tracks from the film?'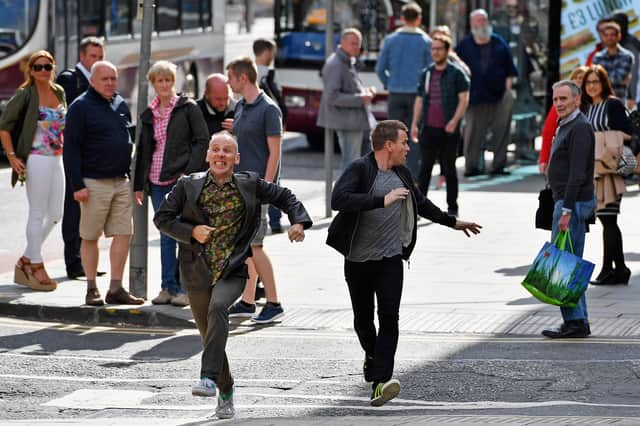 "I said to him: 'Nah, I'm not interested. I can't see it as a musical at all.'
"My music partner Steve and I started messing around. I realised that he was really great at doing songs in every genre.
"I said: 'How would you fancy it if we sat down and wrote the songs for a Trainspotting musical?'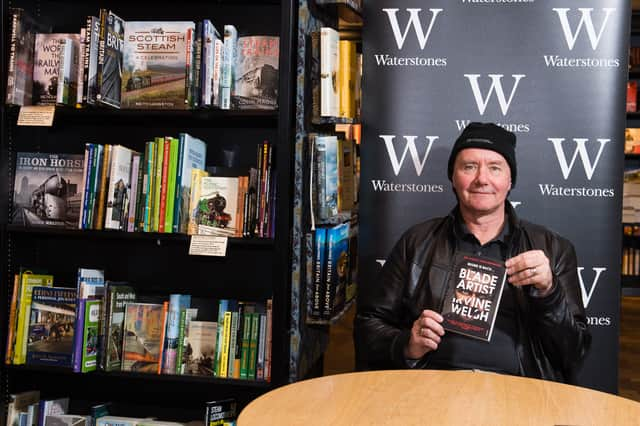 "We told Phil that we really wanted to do a completely different piece that wasn't going to be like the movie, the stage play or the book.
"I wanted some new characters involved, I wanted to freshen it up and I also wanted it to be darker. I think it is.
"Ironically, the book for the musical is darker than the actual book or the stage play. It's certainly darker than the film.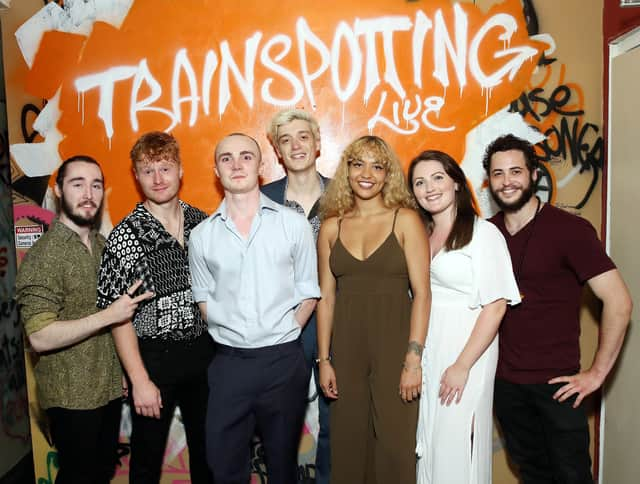 "We wanted it to be a proper musical, and for the songs and the music to tell part of the story.
"When you go to the West End and look at some of those musicals they are either plays that have been made into musicals or they are like music biopics and are there to showcase what the artist has done.
"The producers insisted that we licence Lust for Life and Born Slippy as the book-ends but the rest of it is our own tracks.
"We wrote about 20 songs and used about 12.
"We are basically just waiting now on the West End coming back.
"It's been very badly hit during Covid. We need a suitable theatre for it."