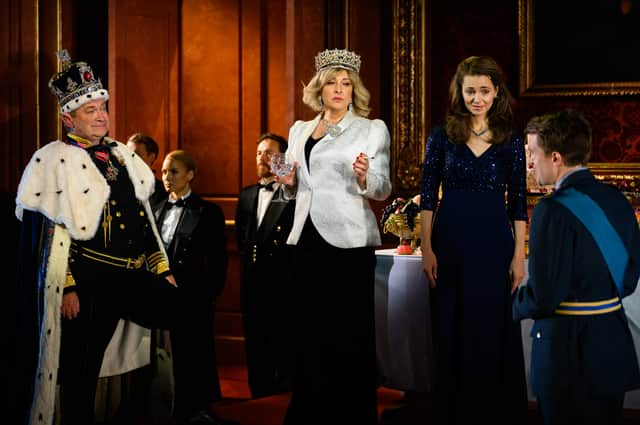 Who doesn't love a trip to the theatre, especially after the last 18 months locked away.
As Londoners we're spoilt for choice with a vast array of dazzling West End musicals and plays to see.
During London Theatre Week you can catch some of your favourite shows from just £15.
Tickets up until September 5, for shows across the autumn.
These are our favourite plays and musicals available during London Theatre Week.
Hairspray
London Coliseum until 29th September
The iconic musical set in Baltimore, 1962.
Tracy Turnbald is a big girl with big hair and big dreams.
Can she make it on the local TV dance show, win the heart of teen heartthrob Link Larkin and bring everyone together - whatever their colour, size or hairdoo?
This run of Hairspray stars the legendary Michael Ball and Les Dennis.
Leopoldstadt
Wyndham's Theatre until 30th October
For the more serious theatre lovers, Leopoldstadt is famous playwright Sir Tom Stoppard's latest masterpiece.
The play is set in Vienna during the first half of the 20th century, when percent of the population were Jewish.
It draws on Stoppard's personal life, in which his four grandparents died in Nazi concentration camps.
Leopoldstadt is described as a "passionate drama of love, family and endurance", which follows a family for more than half a century who rediscover what it means to be Jewish.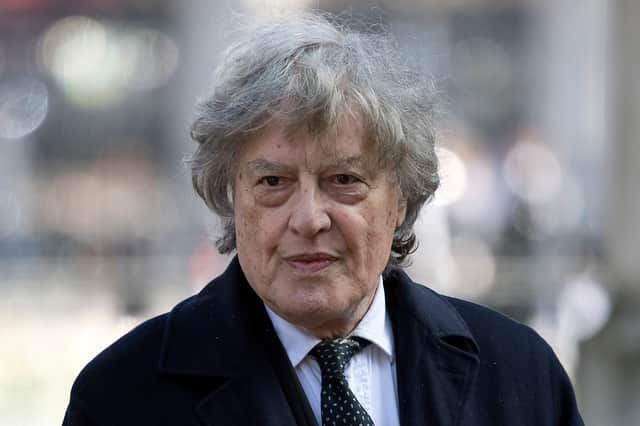 Everybody's Talking About Jamie
Apollo Theatre until 26th September
Inspired by a true story, Everybody's Talking About Jamie is an award-winning musical about a 16-year old boy on a council estate in Sheffield who doesn't quite fit in.
Jamie overcomes prejudice, beats the bullies and steps out of the darkness into the spotlight.
A feelgood show for all of the family.
Amelie
Criterion Theatre until 25th September
Times are hard for dreamers, but Amelie is someone to believe in.
This much-treasured film is brought to life by an astonishing cast of actors and musicians, set to a critically acclaimed re-orchestrated score.
Amelie is played by Olivier award nominated Audrey Brisson.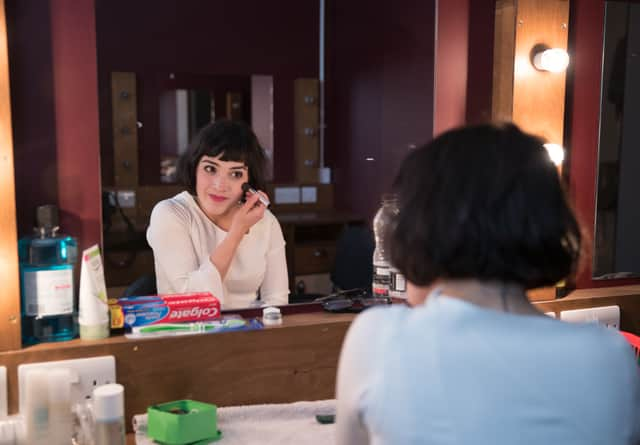 The Windsors Endgame (thewindsorsendgame.com)
Prince of Wales Theatre, W1D 6AS
This hilarious show, based on the Channel 4 sitcom The Windsors, featuring songs, snogging competitions and sword fights.
The cast include the stars of the TV programme, such as Harry Enfield, as well as Tracey-Ann Oberman and Kara Tointon.
Like all good soap operas this is the story of intergenerational conflict, with Wills challenging his father for the crown and Camilla determined to see him off and rule the land with an iron fist.
Wills needs Harry and Meghan's help if he's ever going to triumph – but will they come back from California and their authentic life with rescue chickens?
And how will Beatrice and Eugenie ever clear their father, Prince Andrew's name?