First celebrated over a century ago in 1911, the event is an opportunity to challenge stereotypes and is a focal point in the movement for women's rights.
International Women's Day takes place every year on March 8 and this year's campaign theme is #EmbraceEquity.
Here are five events happening in London celebrating International Women's Day.
WOW: Women of the World Festival
Southbank Centre, Belvedere Road, SE1 8XX March 10 to 12 Day pass £45
Billed as 'the world's biggest, most comprehensive festival celebrating women, girls and non-binary people', WOW – Women of the World returns to the Southbank Centre for its 13th edition.
The event brings together activists, musicians, comedians, and writers for three days of workshops and performances.
This year's lineup includes writer and critic Roxane Gay, 'the UK's favourite sexpert' Oloni and broadcasters and podcasters Jane Garvey and Fi Glover.
Visitors can book either day passes or individual tickets to attend the event.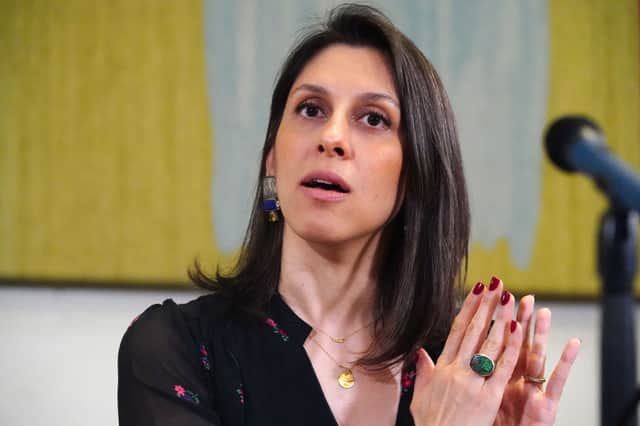 International Women's Day at Doughty Chambers
Wellcome Collection, 183 Euston Rd, NW1 2BE Saturday March 4Tickets: In person £19 Online: £8
To celebrate International Women's Day Doughty Chambers is bringing together a diverse group of lawyers, judges, politicians, campaigners and academics to explore what more the law can do for women and girls.
The panel discussions will include the protests in Iran, pregnancy and births behind bars, women as legal changemakers.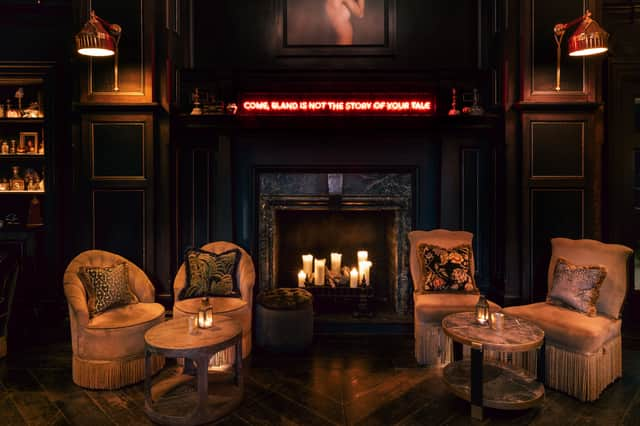 'House Of Pankhurst'
Kimpton Fitzroy London, 1-8 Russell Sq, WC1B 5BE March 8 to 31
Fancy a bit of luxury this International Women's Day, why not visit the 'House of Pankhurst' at the Kimpton Fitzroy hotel in Bloomsbury.
Inspired by the hotel being the site of Suffragette Emmeline Pankhurst's former home, this year's residency celebrates how poetry was often used as a vehicle to progress the women's movement throughout history.
Available throughout March, guests can also enjoy a "Suffragette breakfast" of marmalade spelt porridge with cinnamon, clotted cream and cornflowers at Burr & Co, the hotel's coffeehouse and bespoke cocktails at Fitz's bar.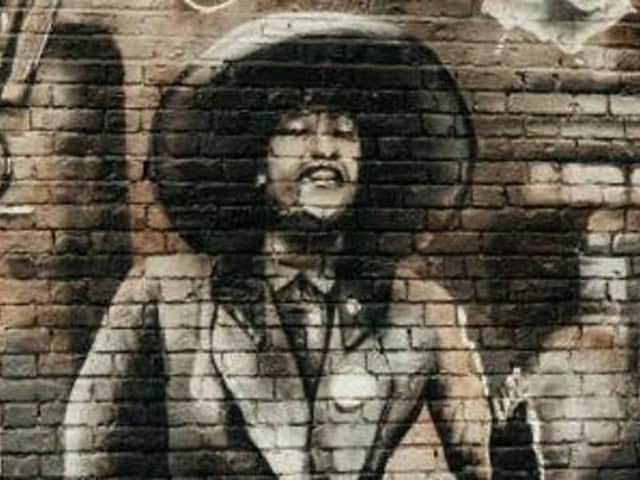 International Women's Day - Working Women of the East End Walking Tour
Tower Hill Underground Station March 4, 6, 7, 8, 9, 10, 11 Tickets: £20 to £25
The Working Women of the East End tour includes the stories and locations important to Britain's first feminists including Mary Wollstonecraft, the East London Suffragette, Sylvia Pankhurst and Eleanor Marx.
The walking tour aims to change the way the East End is seen, both by highlighting the women involved in the area's vibrant history but also giving women, like those killed by Jack the Ripper a voice, by telling their story.
Plates Shared Supper Club
Wahaca Shoreditch, 140 Tabernacle St, EC2A 4SD March 8 Tickets: £60
The founder of Wahaca Thomasina Miers is hosting a one-off supper club at their Shoreditch outpost in honour of International Women's Day.
She'll be joined by Leyla Kazim (BBC Radio 4's award-winning The Food Programme and her role as a critic on Masterchef: The Professionals) and Crystelle Pereira (finalist on The Great British Bake Off and author of Flavour Kitchen) to combine their diverse culinary expertise and create a celebratory evening of sharing.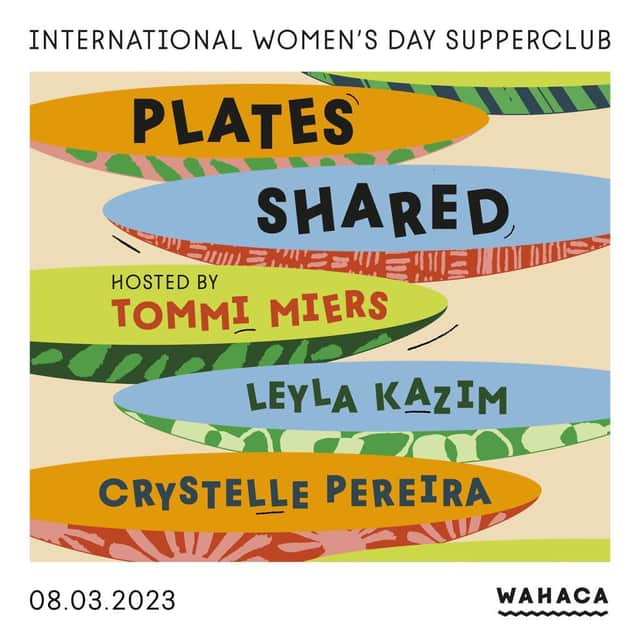 Guests can enjoy a specially-created five course tasting menu, with plates including smoky tomato fideos with grilled mussels and herb butter, five hour grass-fed short rib with Tehuano sauce and toasted almonds, and grilled corn bread with blood orange and piloncillo caramel.
Profits from the evening will be donated to Practical Action, a charity focused on tackling gender equality and poverty in the developing world.