The Italian manager, known for his knack of winning league titles everywhere he goes, has put his reputation on the line to try and change Tottenham's DNA.
He wants to try and succeed where others like the mighty Jose Mourinho and the likeable Mauricio Pochettino have fallen short of glory despite initially showing signs of promise and progression.
During media duties, Conte still comes across as very calm and measured, but behind the scenes he is fuming and holding mini-meetings with his trusted lieutenants who underestimated the scale of work needed in North London.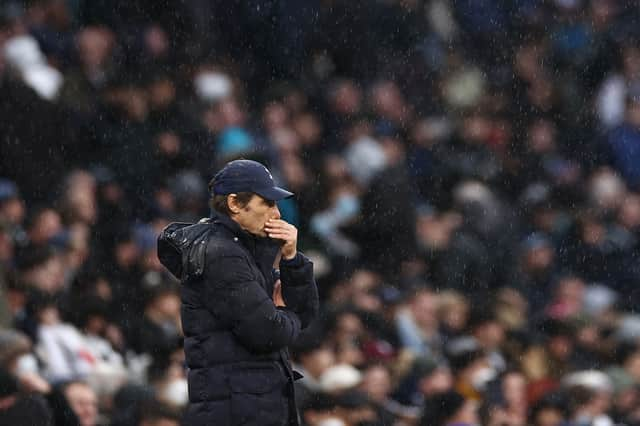 The Italian manager has never taken an elite job mid-season, and this was also going to be a different kind of challenge, but he is not the type of manager to change his ways.
The principles and ideas that have brought him this far is what he will live and die on, but that could also mean he exits Tottenham job with his tail between his legs.
There are clearly hurdles the former Inter Milan boss has to overcome, and he needs to start now or he will be looking at his decision making and questioning if he was right to answer the phone call from Daniel Levy that led to him becoming Spurs boss.
LondonWorld looks at the key hurdles Conte will have to overcome to succeed in N17.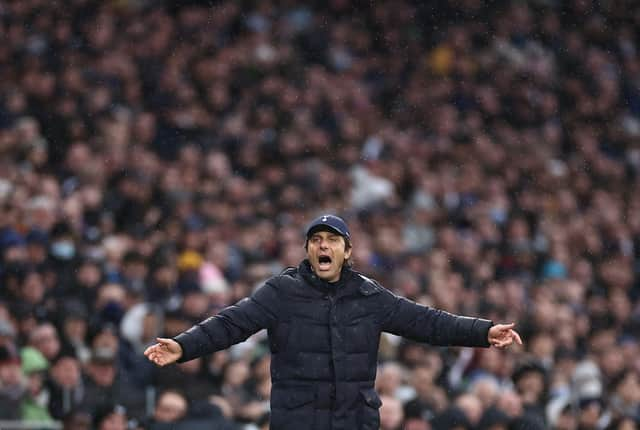 Changing the DNA of the club and mentality of players
Conte has always wanted to be viewed as the very best of managers, and he has never hidden his ambition.
It's reflected in the jobs he's taken and how he's handled himself.
Juventus, Chelsea and Inter Milan represent some of the best clubs in European football, and his Italy side was a reflection of his rage and grit even if they came up short at the Euros.
At all these clubs, anything but winning was unacceptable so they aligned with the values that made Conte a serial winner.
The challenge of the Tottenham job is that winning a trophy feels almost unattainable, and he has to fix that to align with the fans' expectation and the players' output.
At Tottenham, a fourth-placed finish will be celebrated wildly, but that is alien to a manager who is used to lifting major trophies and priding himself as one of the game changers in football.
Tottenham fans want glory, they want to get back playing in the big competitions and they want to have silverware.
It's now up to Conte to dig deep within himself and get the players and fans to match his ambition. This is the real test for the Italian manager.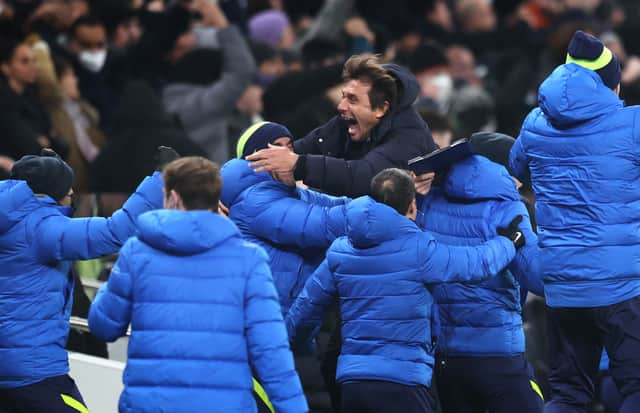 Speed up the process of adaptation
Since the Italian manager took the job last November, he has sought to play down expectations and asked for time to get this team up to speed.
Conte likes to drill his players with clear plans, and his successful teams at Chelsea, Inter, Juve and even Italy attacked in specific patterns.
Conte's brother sits in the stands with a camera capturing players' on and off the ball movement.
The Italian has a firm conviction that if players can adhere to his instructions then winning will come naturally to them.
However this requires practice and time to fully come to fruition, and that he hasn't had that since he took over the Tottenham job.
There were questions why he turned down the job in the summer only to say yes a few months down the line, but this is the test he is now facing - proving that his methods can work halfway through the season.
Ultimately his signings will determine his success
This winter transfer has been seen as a massive success from the point of getting players out at N17.
Antonio Conte's title-winning season at Chelsea saw names like Marcos Alonso, Victor Moses, Cesc Fabregas and Hazard all grow into outstanding form.
The blunt truth is that the quality of players at Tottenham aren't just good enough, and Conte will have to play smart in the transfer window if he is to be successful.
So far he has enjoyed a respectful relationship with Daniel Levy, but this summer will test his resolve as he knows he has to go all out to succeed.