Tottenham will hope to continue their fine form against Villa when they host them on New Year's Day. The Lillywhites have won 12 of their last 14 games against the West Midlands club and Antonio Conte's team go into the game as favourites.
Spurs have conceded the first goal in their last nine games and even though they have shown great mental strength to come back in most of them, manager Antonio Conte will be wary of a Villa side who will come to north London wounded after defeat to Liverpool in the last game.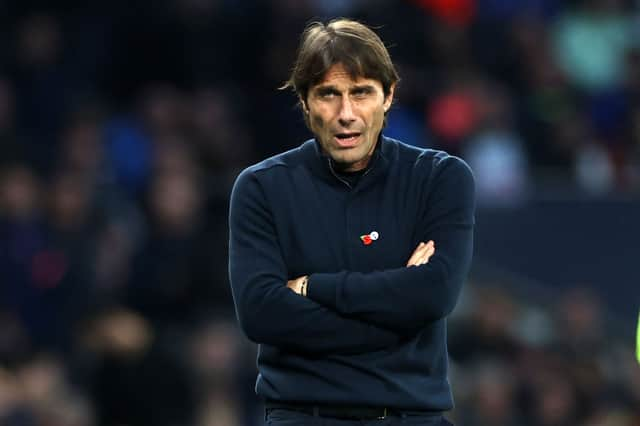 Aston Villa have welcomed their World Cup winning goalkeeper Emiliano Martínez back into training and he's likely to be thrusted straight into the game, that will see him come up against Hugo Lloris, just like the World Cup final in Qatar a few weeks ago.
Villa are looking good under Unai Emery, who has not lost a game against Tottenham as a manager. Spurs are still favourites to get all three points, but manager Antonio Conte says he's been surprised by news of an injury to Rodrigo Bentancur who will need a scan to determine extent of damage.
The Spurs boss said: "Cristian Romero is back in training but Bentancur has to have a scan and I think he will be out longer than I expected." The Tottenham manager also added that goalkeeper Hugo Lloris, who was on the bench against Brentford, is now ready and will be in post.
He added: "Hugo (Lloris) is ready now, he's had three training sessions with our goalkeeper's training and should be ready to play now after the World Cup."
News of the death of Pele, who is regarded by many as the best to ever play football, did not escape Conte with the Spurs boss describing the Brazilian as a favourite of his father.
He added: "We are talking about the most important player in the world and we are talking about the story of football. I was lucky to know him and I'm really sad for his death. Pele was an important person and one of the most popular in football.
"His behaviour and he was a person without arrogance. He showed to be a humble person and in my opinion Maradona the best in the world. Let me take this opportunity to send my condolences."