Shearer is regarded by many as the greatest striker in Premier League history, and boasts 260 goals to show for it.
He was recently named in the Premier League Hall of Fame, and now is one of the main pundits on BBC's Match of the Day.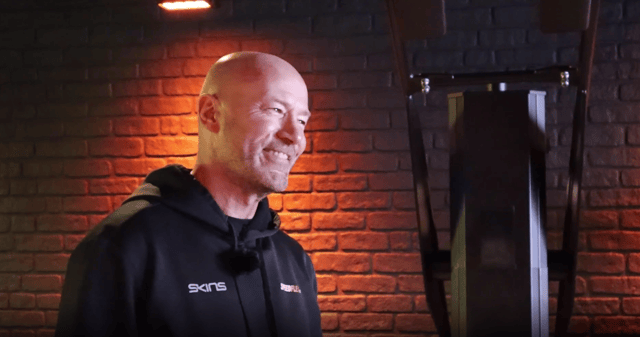 Speaking exclusively to LondonWorld, Shearer revealed why he loved visiting White Hart Lane, with Newcastle, Blackburn Rovers and Southampton.
"I loved playing against Tottenham because I had a decent record against them," he said.
"Goals wise home and away I had a decent record against them at St James' Park and at White Hart Lane.
"I only scored one goal in my career at Highbury against Arsenal which was a penalty, which David Seaman often reminds me of.
"So Highbury, I always found it very tough going there when I was playing.
"But I really didn't mind playing at White Hart Lane as I enjoyed scoring goals there."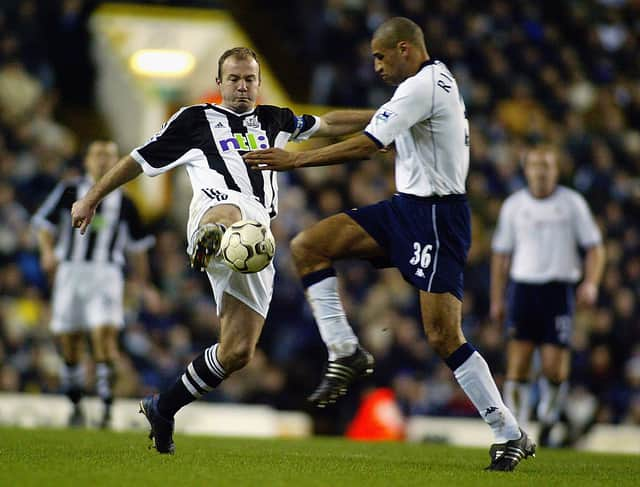 On the Africa Cup of Nations
Premier League clubs once again have felt the discomfort of losing key players to the Africa Cup of Nations.
London clubs have not been spared with Watford, Arsenal, Brentford, West Ham and Chelsea are all losing influential players.
But Shearer is of the view that the competition is a key part of who Africa players are and players should be encouraged rather than discouraged by their clubs to take part.
"I think it's fantastic and when you sign a player and you know at some stage you are going to lose him," Shearer said of the competition.
"That means you've got a good player, otherwise he would not be representing his country.
"We are fortunate to have the very best, when you talk about Mane and Salah at Liverpool.
"Salah is probably the best centre-forward in the world at the moment.
"I think that it is a great competition and I understand why some many other players want to play in it."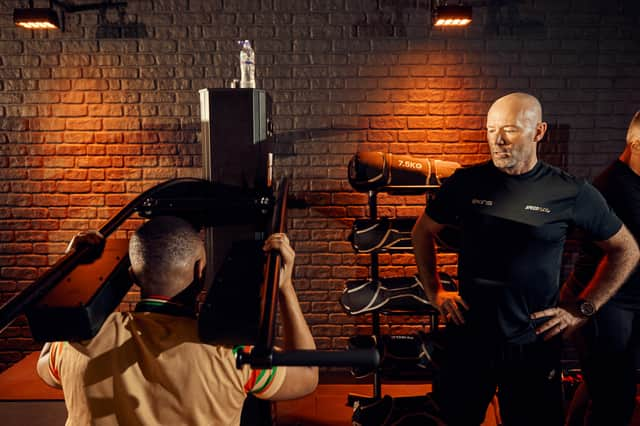 His current fitness regime
The innovative fitness regime was created by the striker's former physio at Newcastle Paul Ferris, chief executive of Speedflex, who has to retire from football at a young age due to knee injuries.
And Shearer, a Speedflex ambassador, gave fans some tips on how he keeps fit in retirement.
He said: "Speedflex is the only thing which I can use to keep fit, other than cycling, because of the injuries that I've had and the operations I've had on my knees and my ankles.
"I hated going to the gym when I was playing football, so I was never really going to be a gym lover when I retired.
"Thankfully Speedflex came along, it gives me a great workout and it's working in a group session which I enjoy - I didn't like going on my own.
"It works for me and gives me a great buzz."