Next Tottenham Hotspur manager: Players 'want' Mauricio Pochettino if club sacks fuming Antonio Conte
Daniel Levy is under pressure to appoint Mauricio Pochettino at Spurs boss, but the Argentine isn't favourite should Antonio Conite get the sack.
Watch more of our videos on Shots! 
and live on Freeview channel 276
Visit Shots! now
A decision regarding the future of Antonio Conte as Tottenham Hotspur boss will be reached by the club on Wednesday evening after last weekend's furious press conference outburst.
The Italian's role at Spurs has been left in the lurch after he slammed 'selfish' players and a trophyless board following a 3-3 draw against Southampton in the Premier League on Saturday.
Conte watched his side throw away a 3-1 win on the south coast and was left seething when talking to the press after the match.
Sources close to the manager have insisted that Conte's outburst was not him asking the club to let him go and was just an expression of frustration from a manager desperate to turn the tide.
Conte has returned home to Italy for a few days during the international break and reports suggest he will hear a decision from the board tonight after players returned to training on Tuesday.
Hojbjerg responds to Conte criticism on behalf of players
Pierre-Emile Hojbjerg was the first Spurs stars to broach Saturday's rant and admitted that the players would need a 'precise' justification from their boss.
He said: "I think we've all seen it [Conte's comments]. He gave a very honest and very open press conference.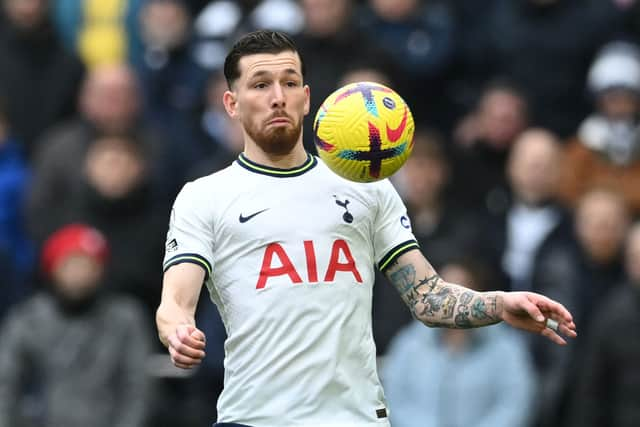 "It is because he is not satisfied. You don't do that if you've reached the quarter-final of the Champions League and if you're in the semi-final of the FA Cup. It comes from the fact that, unfortunately, we did not get the results we as a team and club wanted.
"We are still where we want and need to be in the Premier League but yes, it's hard. I understand that if you want to be successful as a team, you need 11 men who are committed to a project and a culture but I think he has to elaborate on how he feels before you as a player can start measuring and weighing.
"The coach has not been satisfied and that is what I take from it. You do what you can to please him. What I do know about myself is that I am an honest player. I am a player who always gives 100 per cent of myself for the team. If that's how he sees it then you have to be a little more precise in order for you as a player to take it to heart."
What did Antonio Conte say in his rant?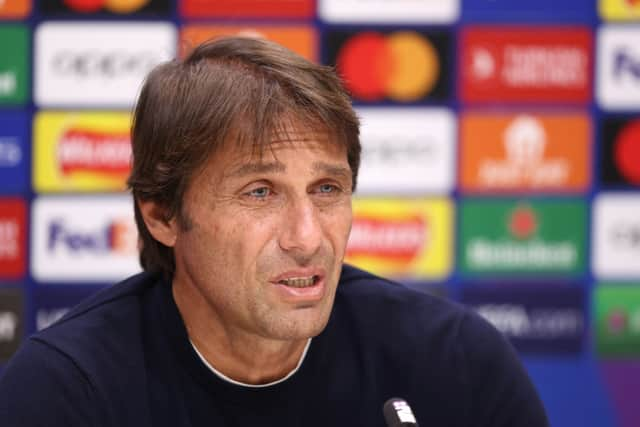 Conte lashed out at his players for not working as a team following the draw with Southampton and admitted he had been 'hiding the situation' behind the scenes at the club for a number of weeks.
He said: "We are 11 players that go into the pitch. I see selfish players, I see players that don't want to help each other and don't put their heart.
"Before today I prefer to hide this situation and to try to speak, to try to improve the spirit, the situation, with the words, with a lot of situations. Because about tactical or technical aspect, this is one situation.
"The most important thing if you want to become a strong team, if you want to become competitive if you want to fight to win, is the desire, the fire that you need to have in your eyes, in your heart, and you have to show this in every moment. In every moment.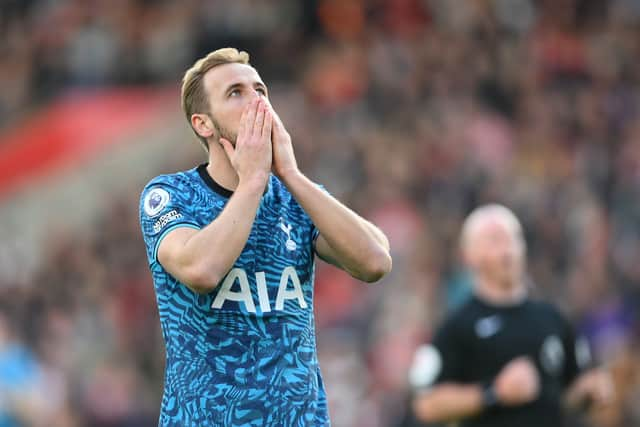 "We have to play to make our fans proud of us, we have to play to show desire. The fire in your eyes to win. If you have this, for sure, you don't go out in FA Cup. And today we'd win.
"Maybe previously in the other games, something can change. But here we're used to it for a long time. The club has the responsibility for the transfer market, every coach that stayed here has the responsibility. And the players? The players? Where are the players?
"In my experience, I can tell you that if you want to be competitive, if you want to fight, you have to improve this aspect. And this aspect, I can tell you, in this moment is really, really low. And I see only 11 players that play for themselves."
Next Spurs manager odds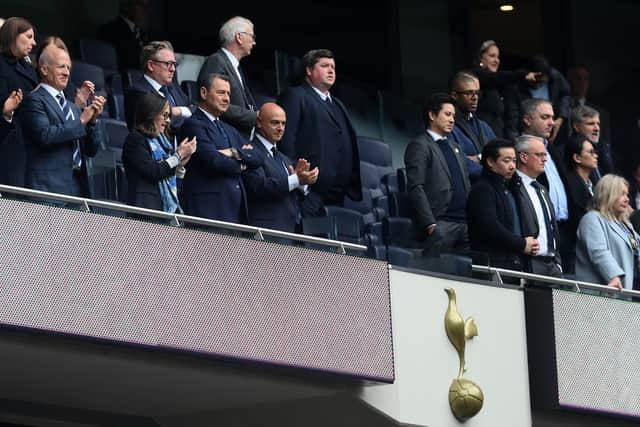 Sky Sports report that Tottenham chairman Daniel Levy is under pressure from colleagues and some first-team players to reappoint Mauricio Pochettino as Spurs manager.
The Argentine is currently available having left Paris Saint-Germain last summer but isn't the favourite to land the Spurs role permanently should Conte be dismissed.
Here are the latest odds for the next Tottenham Hotspur manager:
Ryan Mason - 1/5
Mauricio Pochettino - 3/1
Thomas Tuchel - 6/1
Oliver Glasner - 9/1
Luis Enrique - 14/1
Marco Silva - 16/1
Vincent Kompany - 16/1
Ange Postecoglou - 18/1
Roberto De Zerbi - 18/1
Harry Redknapp - 20/1