The hitman, widely considered one of the fittest players in professional football, said he was quitting the sport to give youngsters a chance to come through.
Defoe only re-joined Sunderland in January, but has decided to hang his boots halfway through the season.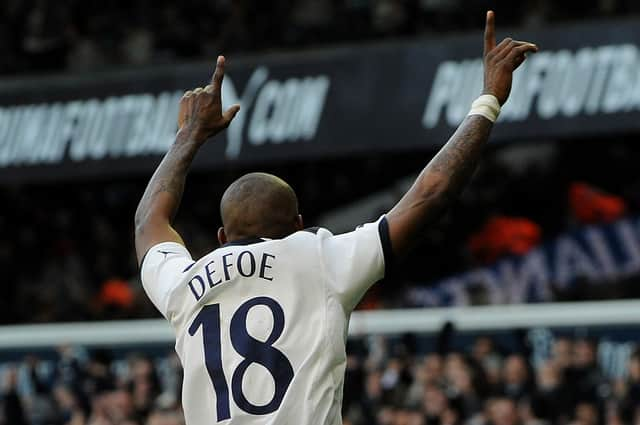 With a glittering career that spanned over two decades, Defoe scored 304 times in 762 games for club and country, with an impressive 57 caps for England.
Defoe scored 29 goals in 93 appearances for West Ham at the start of his career, and then 91 goals in 276 matches over three spells at Spurs.
The explosive forward scored 162 Premier League goals and is a proud member of the Club 100, an illustrious group of special players who have scored 100 or more Premier League goals.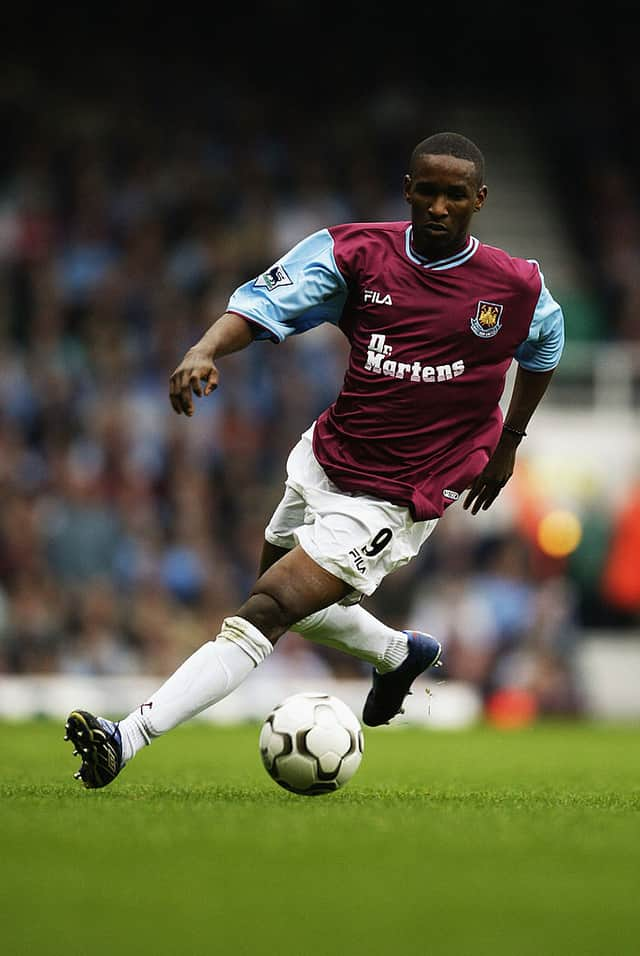 "I just believe it is the right time," Defoe told talkSPORT, when asked why he had decided not to stay on until the end of the campaign.
"From the outside, people will look in, might see the highlights and think, he still looks fit and sharp.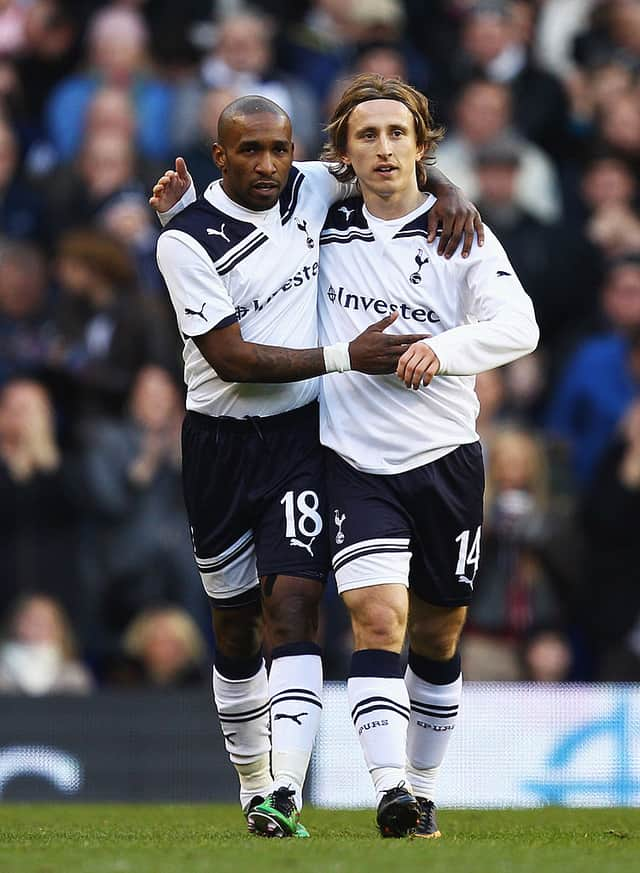 "But as you get older, it doesn't get easier.
"The more time goes on without really playing, it becomes more difficult.
"I didn't really want to block the pathway for a youngster coming through or a player coming back from injury.
"There are a lot of factors.
"Before I signed for Sunderland I went through about six to seven weeks when I hadn't trained at any real level and you try to get yourself up to speed, but games are running out, you're not playing, it's really difficult.
"A couple of times I've played, deep down you know you're a hard off, and in training."