The Spurs boss is already back in Italy, and photos of him on the beach cooling off after an intense season are all over social media.
The former Inter Milan boss has just a year left on his contract, but has consistently refused to assure fans that he will be at the club next season, despite leading them to an impressive fourth place finish for the first time in the last three years.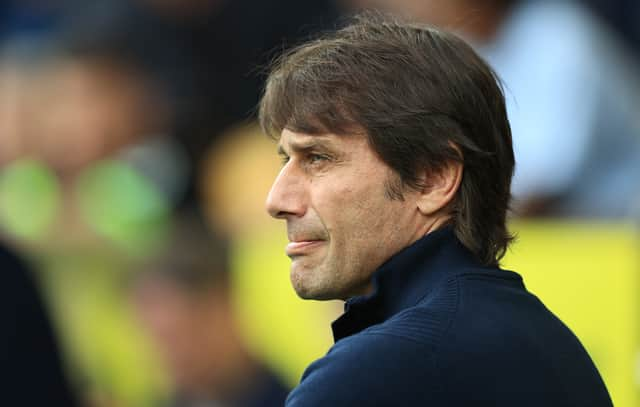 Tottenham football director Fabio Paratici is scheduled to fly to Italy this week to hold talks with the Spurs manager, with transfers and plans for next season on the menu.
Conte's family have been living in Italy while the Tottenham boss sleeps in a hotel in north London.
The fact that he has not made an attempt to get himself a proper home, and his family have not moved here, has raised questions over his long-term commitment to the Tottenham project.
Spurs chairman Daniel Levy has been impressed with Conte and his transformative effect at the Hotspur Way, but he is also aware that players will be looking at the manager's one year deal left and dragging their feet over on new contracts.
Tottenham fans will be hoping that the former Chelsea boss loves living in north London and will be convinced to stay and lead the club to what has turned into an exciting future, despite looking like a mess when he first walked in November.
In his last 11 Premier League games, Conte's Tottenham conceded only five goals and masterminded impressive wins against Arsenal, Burnley and Norwich not to mention holding Liverpool to a pulsating draw at Anfield.