The German manager enjoyed maximum success at the pinnacle of European football just four months after taking over from a struggling Frank Lampard, but the end of last season and the start of this campaign has been turbulent.
His arrival at Chelsea heralded a fresh tactical twist and brought the best out of players like Antonio Rudiger, who has moved to Real Madrid, and Reece James who has just signed a new long-term contract at the club.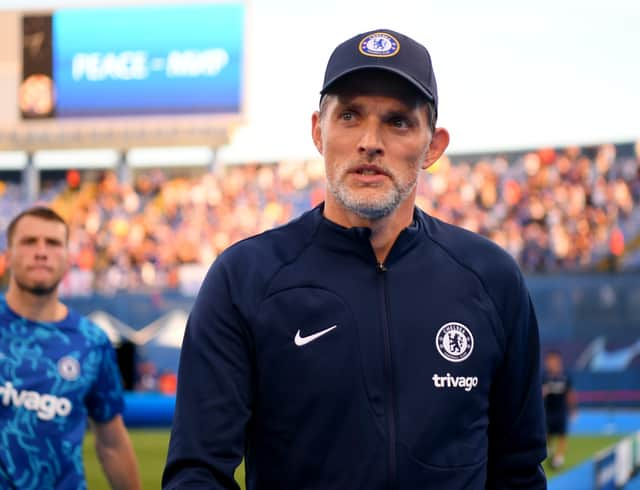 Tuchel's success in west London was built on defensive solidity, which saw his side concede just 24 goals in his first 50 games, but that strength has faded deeply in recent times with the team conceding 53 goals in the last 50 games.
In that first half of the 16 months that Tuchel was at Chelsea, there was success also in the UEFA Super League and later the Club World Cup.
But behind the scenes things have been boiling over and for those at Cobham, the sacking has not come as a complete shock.
The Romelu Lukaku failure
One of the biggest regrets Thomas Tuchel will have as his time as Chelsea boss comes to an end has to be the signing of Romelu Lukaku.
The Belgian was supposed to lead the line and provide the goals that would challenge Manchester City and Liverpool, but he ended with just eight goals and left a bitter taste in the mouth of the now departing technical team.
His interview with Sky Italy and the way he handled being dropped, along with injuries and a lack of form, created a really worrying atmosphere at the club, and by the time the season was over he was already bent on returning to Italy.
In Lukaku's defence he felt the coaching team betrayed him. During the discussion with Tuchel before he signed, he was promised a playing style that would amplify his strengths, a system that he would lead and have a support striker, but Tuchel ditched that at the first sign of trouble.
With the dressing room divided on a style of play, he stuck with the wing-back system that gave players like Reece James the platform to go forward and express their strengths while limiting the space for attacking players.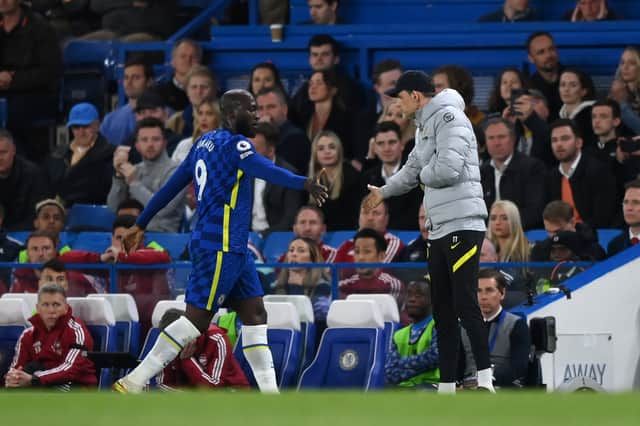 Timo Werner was supposed to be the supporting striker for Lukaku, just like Lautaro Martínez was at Inter Milan, but the German just did not have the technical ability and try as they did, it just didn't work.
Lukaku became the fall guy, watching from the bench as Kai Havertz led the line in big games.
Lukaku was a massive influence on players like Hakim Ziyech, Callum Hudson-Odoi, Edouard Mendy and Timo Werner.
The former Manchester United man didn't like the style of play and he got these players to believe that the style of play was hindering their abilities.
All these players have either left or tried to leave the club this summer, and those who have not have created an atmosphere that is hard to manage.
Just watch how Ziyech has performed in the last six months.
Boehly wanted Ronaldo and Tuchel shot it down
One of the challenges of this pre-season for Thomas Tuchel was on his trip to America. The manager did not like it because the travelling was relentless and training sessions were limited and tiring because of time differences and noise around the team.
But Tuchel was backed after that, and he got his way on the players that he thought could influence the dressing room. He was key in bringing Raheem Sterling to the club, but new owner Todd Boehly wanted Cristiano Ronaldo instead of Pierre-Emerick Aubameyang.
This was the first bruised bond as the American owners wanted a global super star to turbo-charge their first years and they believed that Ronaldo was going to be successful in the right structure.
Tuchel had other ideas and stood his ground. He still had money in the bank for the Champions League triumph but once the season started and results were taking a hit, that bruised topic reared its head.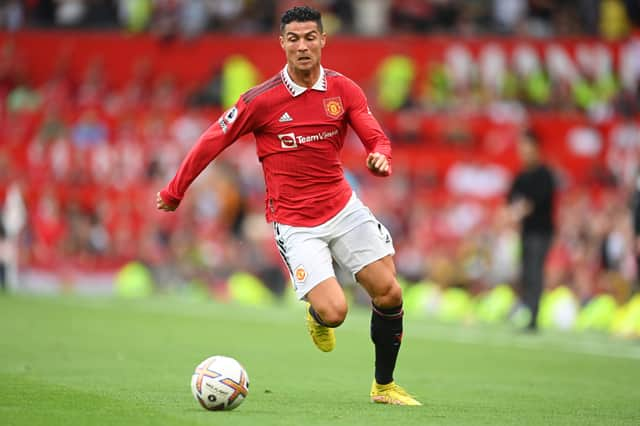 Since taking over from Roman Abramovich, Boehly has been hands-on involved in everything that is happening at Chelsea.
He is literally the last person to leave Stamford Bridge after every home game and makes sure he goes into the dressing room to speak to players after games to see if they are getting on with the manager.
The feeling was mixed as there were players that adored the manager and some who just did not get along with him.
There is an undertone that once results started to take a tumble the new owners were ready to axe the manager because they wanted a clean slate, having got rid of Petr Čech and Marina Granovskaia to make a total break away from the Roman Abramovich era.
There is no denying the fact that in recent weeks, as the team has struggled, the relationship between Todd and Tuchel has taken a hit too.
Unrest in dressing room because of playing style
One of the remarkable things that happened this summer was Marcos Alonso downing tools half way through training after Marc Cucurella signed for the club.
The Spain international wing-back had been assured that he would be allowed to leave if they signed a left back, and he could not wait to leave Chelsea.
He actually left the training session the very moment Cucurella arrived, and even though he returned to Cobham as Barcelona looked to ship players before they could sign him, that situation showed how toxic the dressing room was in the summer.
Players like Hakim Ziyech, Christian Pulisic and even now departed Callum Hudson-Odoi felt that they were treated unfairly, and others were seen as untouchable even if they were not playing well.
Tuchel is a brilliant tactician but he is also quite aggressive and when players lose the ball he is quite animated, even in training.
As results took a hit and the dressing room changed, the German manager tried to bring players he knew and would be on his side, and that is what brought Aubameyang and the likes of Kalidou Koulibaly to Chelsea, but he just did not get enough time to turn things around.
Every manager rises and falls on results and Thomas Tuchel's results at the end of last season and the start of this season were seen as not good enough by the board.