The striker was left out of the 2-2 draw against Liverpool as punishment for unsettling preparations for a vital Premier League game with his interview.
Romelu Lukaku had enjoyed a successful season with Inter Milan, scoring 24 goals and helping them to their first league title in a decade.
That successful season is why Chelsea paid £97.5 million for his services this summer, and in an interview with Sky Italy the striker admitted he never wanted to leave the club.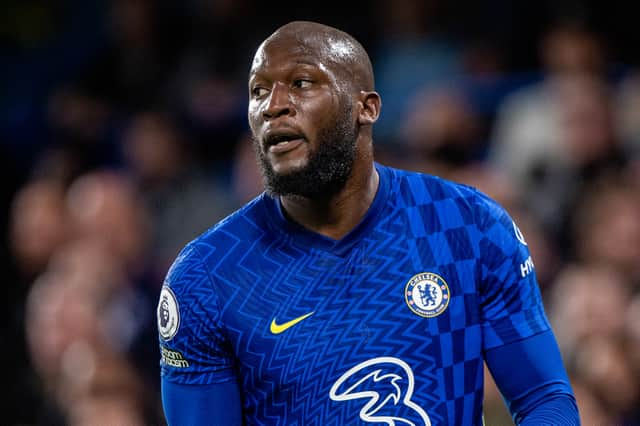 What Lukaku said in his apology
The 28-year-old has finally revealed the interview he did was to repair a relationship between himself and the Inter Milan fans, who were so good to him during his time in Italy.
He said: "To the fans I'm sorry for the upset that I caused, you guys know the connection that I have with this club since my teenage years, so I totally understand you guys being upset.
"Obviously, it's up to me now to restore your trust and I'll do my best to show commitment every day on the training ground and in the games, trying to make sure that we win games.
"And also to the manager, I apologise, and also to my team-mates and the board, because I think it was not the right moment also and I want to move forward from this and make sure that we start winning football games and that I perform for the team in the best manner."
Chelsea v Tottenham