Romelu Lukaku is likely to return to the Chelsea squad tomorrow for the first time since the release of his bombshell Sky Italy interview.
The Blues take on Tottenham in the EFL Cup semi-final first leg at Stamford Bridge, with Spurs manager Antonio Conte returning to the Bridge.
However after talks yesterday between Lukaku and Tuchel, the Belgian hitman is inline for a swift return to the action against Tottenham Hotspur, a side coached by his former manager at Inter Milan, Antonio Conte.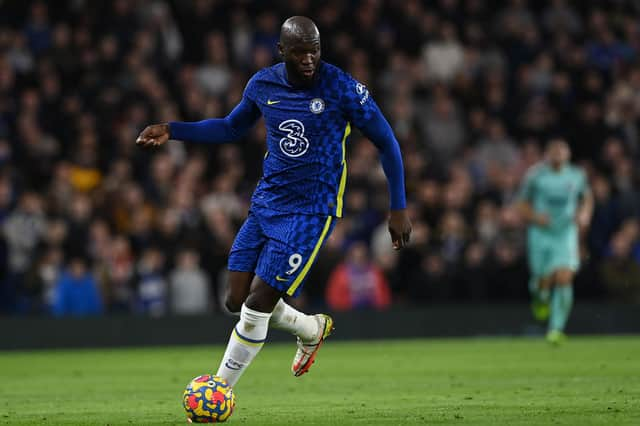 LondonWorld understands that the player and the technical team held clear-the air-talks on Monday, where Lukaku explained he meant no harm and was only looking to repair the relationship between himself and the Inter Milan fans.
Thomas Tuchel is reported to be looking to draw the line under the issue and move the focus back onto the pitch, and how to improve the £97.5million man's performances.
Chelsea are 10 points behind Premier League leaders Manchester City, and defeat against Tottenham would increase the pressure on the Champions League winning-manager Thomas Tuchel.
The Blues are still alive in the Champions League and are one of the favourites to defend their title, but they'll have to get past French champions Lille in the round of 16 next month.
There had been rumours of a potential sale of Lukaku, who openly admitted he would like to return to Inter Milan at some point.
But the Chelsea board and manager have not gone that far, and are willing to quickly move on from the drama the interview caused to get the former Manchester United forward back playing again.
It will be interesting to see the reaction Lukaku gets on Chelsea fans at Stamford Bridge on Wednesday night.