Arsenal are a wounded team after a crushing 2-0 defeat to Newcastle which ultimately handed the chase for top-four football to bitter rivals Tottenham.
The Gunners looked flat and were ultimately undone by a Ben White own goal and a late Bruno Guimaraes strike.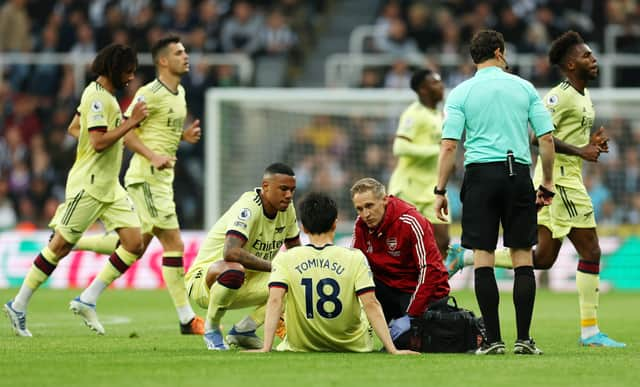 The defeat to Newcastle was the 13th of a promising season, that is now fading out with a whimper.
The Gunners have not been helped by injuries to key men, and that has ultimately caught up with them as they went in search of top-four football.
Midfielder Thomas Partey has been battling with a groin injury while powerful left-back Kieran Tierney has had his season truncated due to a very troublesome knee injury suffered in training.
Here are the players who will definitely be out of the game at the Emirates on Sunday: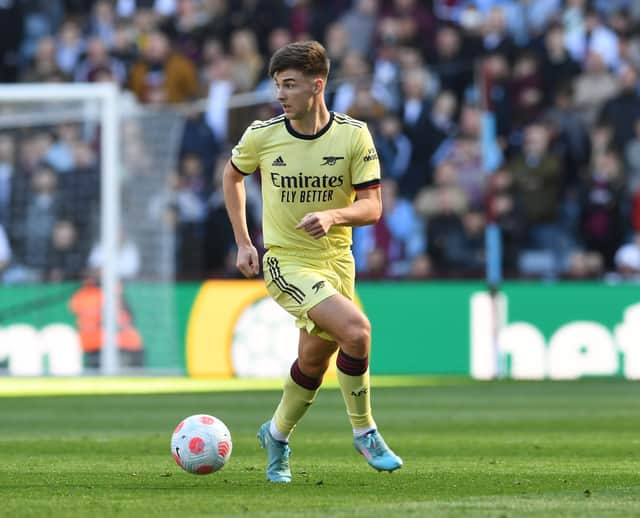 Kieran Tierney
The defender suffered some discomfort in training and after testing it was decided that he needed a surgery, and his season was over.
He is in line to return in the summer for a fresh start next season.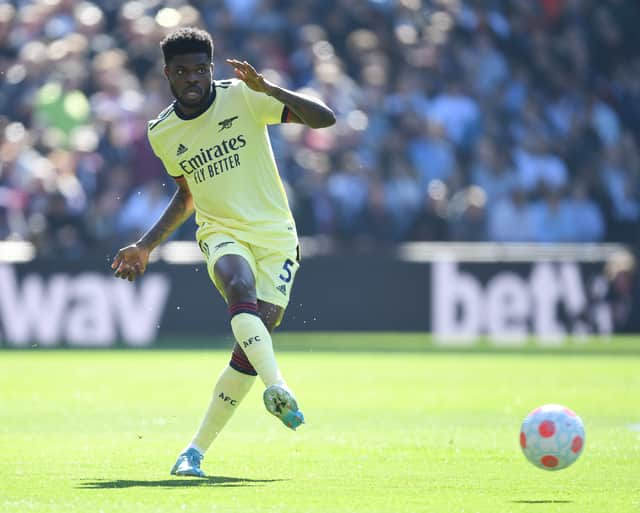 Thomas Partey
The Ghanaian was enjoying the best form of his time at Arsenal before disaster at Selhurst Park, and he's building back to fitness by running on a treadmill.
His absence has been hugely felt with Arsenal really struggling in their last two games and losing the steam that made them the favourites to finish in the Champions League spot.
Takehiro Tomiyaso
The Japan international had a really brilliant start to his time at the Emirates but has been slowed down by injuries, and had to be replaced in the first half against Newcastle due to a muscle problem.
There is no point in rushing him back with the last game of the season, and he will be better served with healing properly and coming back for a fresh start next campaign.