Arsenal were hugely disappointing and lost after an own goal from Ben White and Bruno Guimaraes' late strike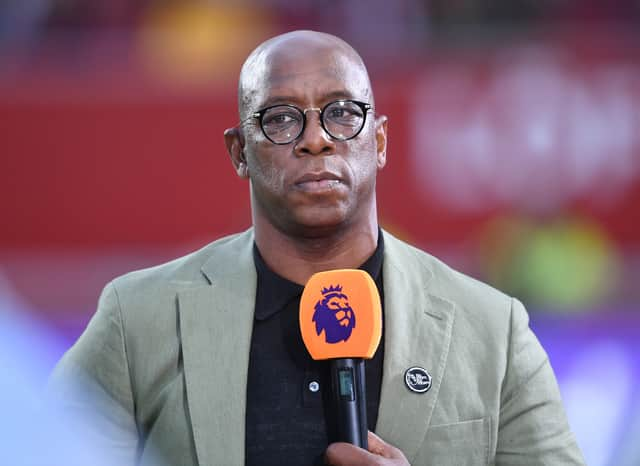 Sky Sports duo Carragher and Neville labelled the former Arsenal captain a disgrace for not sticking with his younger teammates, after it appeared they were not able to control their nerves against Newcastle.
The defeat means the Gunners have effectively surrendered control of Champions League football to their rivals Tottenham, and will likely have to compensate themselves with Europa League football.
After the game the Swiss midfielder said if anyone lacked "balls" it was better they stayed home and not come to the stadium.
"If someone isn't ready for this game, stay at home," he said.
"It doesn't matter your age. If you're nervous, stay on the bench or stay at home.
"You need people to come here and play. It's one of the most important games for us.
"We're feeling very disappointed for the people who came over here."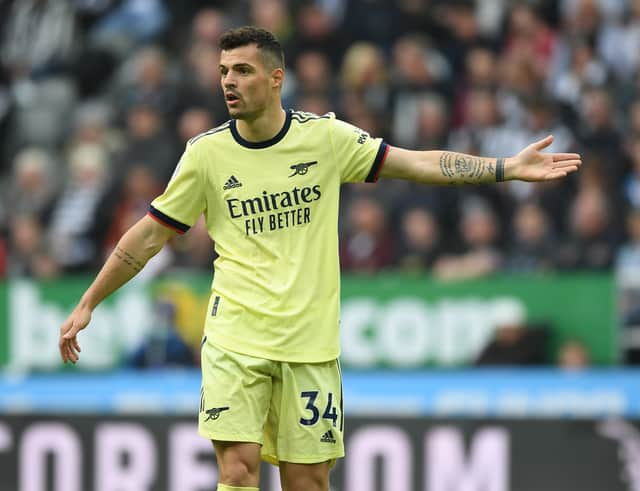 But Arsenal legend Wright said comments like that don't help anyone, and came at a strange time when everyone at the club was hurting.
The former Palace forward said: "They didn't listen to the coach's instructions - it is a very strange interview from Granit Xhaka.
"To say it now, I don't think it helps anybody – it's very magnanimous of him to come out to be honest.
"That's the kind of talk you want in the dressing room for them to understand when you go out there, then you know what you need to do.
"Afterwards, it probably makes people upset, especially when you aren't naming names.
"I felt it's the kind of talk you want before the game.
"It's very easy to say afterwards because, the Tottenham game, you come out and say it then."
Arsenal will now hope that they can beat Everton this weekend and pray that already relegated Norwich can do them a favour by beating Spurs to ensure Champoions League football.