He played 163 games for the Gunners, scoring 92 goals and assisting 20 more, and is the only Arsenal player to win the Golden Boot since Robin van Persie.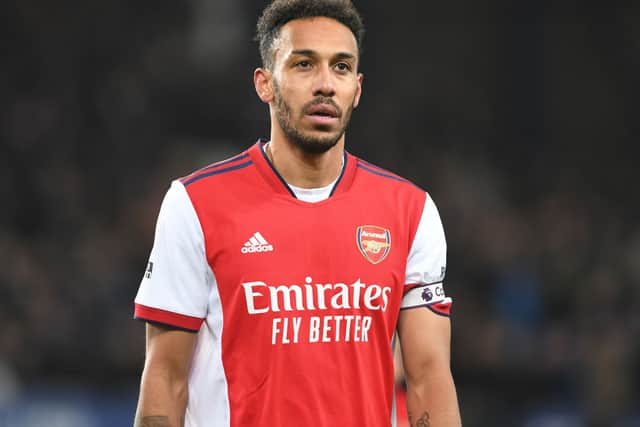 But more importantly, he led the Gunners to two cup finals, and won the FA Cup in Mikel Arteta's first few weeks at the club.
When the issues of the last few months that led to his exit die down, he will be fondly remembered by the Gunners faithful.
Many on both sides still believed a sale could have been avoided, but perhaps moving on was best for everyone involved.
So now that the deal has been agreed and the Gabonese striker has moved, how did everything unravel and how was the roller-coaster transfer finally agreed.
The France trip was the final straw
The club was aware that he was in France to help his sick mum, but Mikel Arteta didn't accept him returning to London seven hours later than had been agreed.
A combination of poor luck and bad form meant that the manager, who was under pressure to get results, made an example of him and axed him entirely.
Aubamenyang's camp insist that he was not aware that the isolation rules had changed, and that he would have jumped on a private jet had he known otherwise, but Arsenal said ignorance was not an excuse.
Arteta stripped him of the captaincy and made him train with the reserves.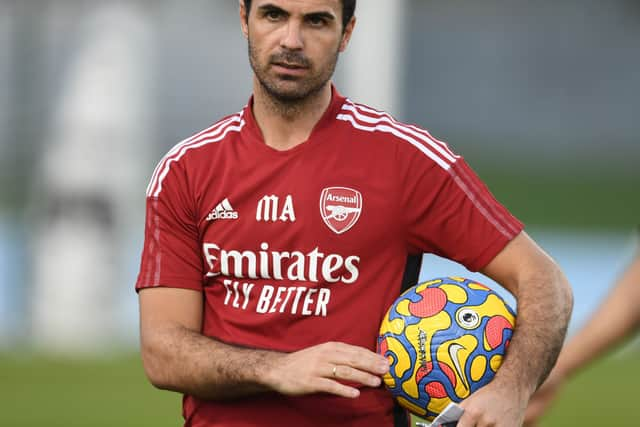 How Aubameyang handled the demotion
The Aubameyang camp maintains is that he only agreed to sign his bumper £350K-a-week three-year deal in September 2020 because of Mikel Arteta.
There was strong interest from Barcelona, Real Madrid and Juventus.
But Arteta, still very new in his job, drove to Aubameyang's Highgate mansion and assured him that they would build the team around him and bring in players to compliment him.
The Spanish manager said at the time: "He's an important leader for the team and a big part of what we're building.
"He wants to be up there with the best players in the world and leave his mark. He can achieve that here."
Club legend Ian Wright carved out a social media hashtag #SignThetin to try and convince Aubameyang to stay in north London.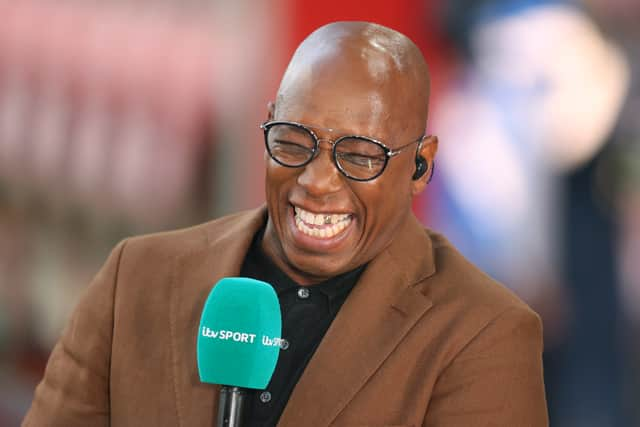 So Mikel Arteta's hard-line stance on Aubameyang's France trip took the striker by surprise.
Sources have claimed that the manager's real reason was that the Gabon striker wasn't scoring enough goals, and he was hoping to shift Aubameyang's huge wages.
He only scored four goals in 14 games this season, but many Gunners fans will have wondered if the number 14 had more to give.
Arteta reportedly thought that Aubameyang sometimes seemed disinterested, however the striker's camp said that his mother's poor health has been occupying his mind.
After starting out as best friends in September 2020, the pair have not ever spoken since the day in December that Arteta stripped Aubameyang of the captaincy.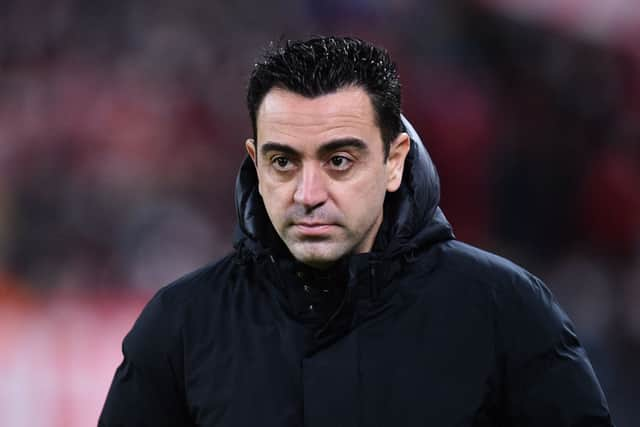 Flying to Barcelona before a deal had been agreed
When he returned to Arsenal, Barcelona reached out to try and arrange a deal - as new manager Xavi is a big admirer of the Gabon speedster - but the Catalans did not have the finance to match his 350k-a-week wages.
Barca said they would try and offload players to fit the Arsenal man into their salary cap, so Aubamenyang got his represenatives to reach out to Arteta - who he had not spoken to for a month.
Arteta was still disappointed that Aubameyang had not apologised for the late return from his trip, gave the green light for the negotiations to begin after speaking to the owners.
The Arsenal boss thought the move was in the best interests for everyone.
Barcelona suggested Aubameyang travel to Spain on deadline day to help with negotiations, and the forward flew to the Catalan city to be greeted by reporters and TV crews.
The initial plan was for Aubameyang to join on loan for the rest of the season, and have the two clubs split his wages, but as discussions progressed it was increasingly clear Barcelona did not have enough cash for this.
Aubameyang was willing to take a large pay cut, but Arsenal and Barcelona could not agree on the percentage of the split, with the Catalans offering a low amount.
In the end, Arsenal agreed to mutually terminate his contract and allow Barcelona to draft a similar deal to the one Aubameyang first had when he moved to Arsenal.
Both parties shook hands and the deal was done just before 11pm.
And so Aubameyang follows another famous Arsenal number 14, Thierry Henry, to Barcelona - will he have as much success as the Frenchmen?