The midfielder who was born a Christian has now converted to Islam and has now announced that his new name is Yakubu.
The name Yakubu is not new to Premier League fans, who saw former Everton player Yakubu Ayegbeni in his pomp and scoring goals in the early 2000s.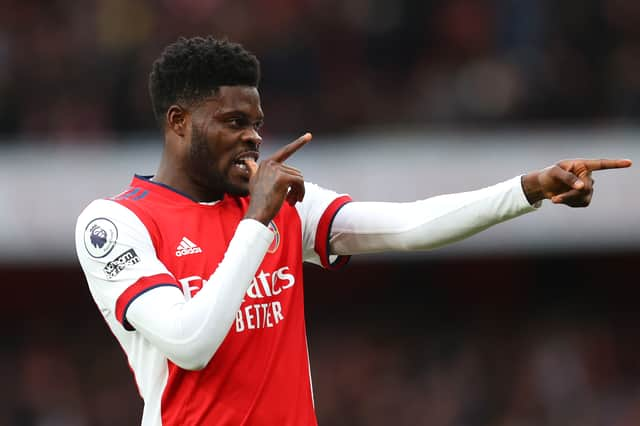 He will however change most of his documents to include his new Islamic name to seal his new found faith.
This decision will come as a welcome news to Arsenal and Yakubu's fans who have already purchased his jersey.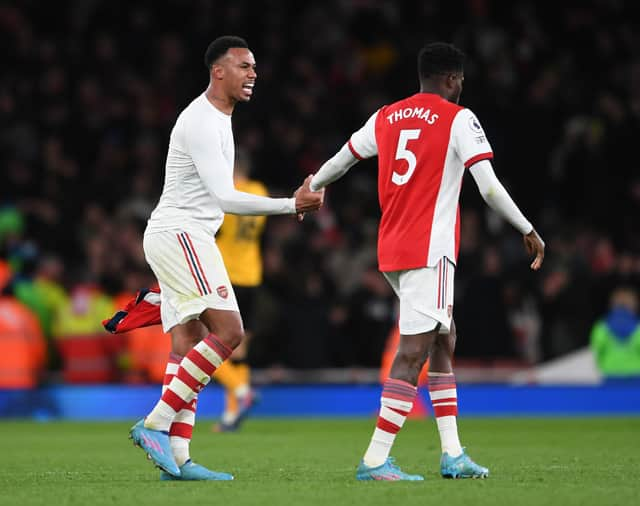 The Arsenal man said: "I have a girl I love, I know my side chicks will leave me but it's no problem.
"I grew up with Muslims so at the end of the day it's the same thing.
"I'm already married and my Muslim name is Yakubu."
Thomas missed Arsenal's run into the season due to an injury he picked up at Selhurst Park and has been sidelined ever since.
He also missed Ghana's last two Africa Cup of Nations qualifiers due the same injury.