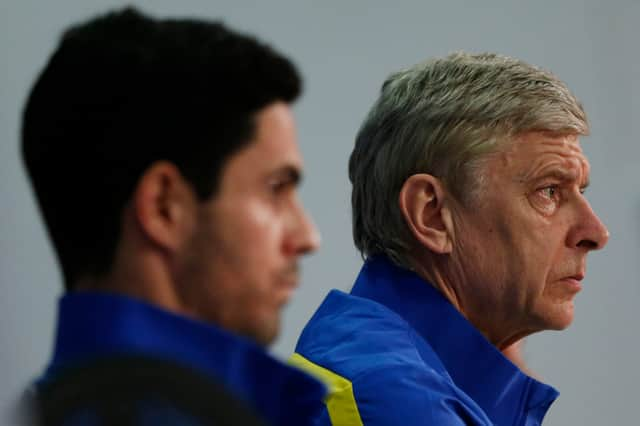 Mikel Arteta is trying to convince former Arsenal manager Arsène Wenger to return to the Gunners in some capacity.
Wenger who now works as the head of football development at FIFA won three league titles and seven FA Cups during a 22-year spell as manager of the club.
It was also during his time that the Gunners set the record as the only team in Premier League history to go an entire season without a defeat.
The record still stands tall in the annals of history and despite the millions that have been pumped into the Premier League by foreign owners, no club has managed to equal Wenger's invincible team.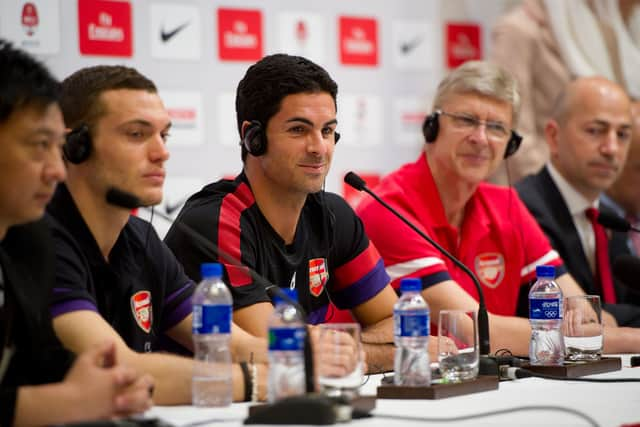 The Gunners and Preston North End are the only clubs in top flight flight English football history to have gone through a whole season without defeat.
Arteta who got the Arsenal job 19 months after Wenger had been replaced with Unai Emery says he has held talks with the iconic manager in order to get him back closer to him.
Arsenal manager Mikel Arteta said: "There has been communication. I talked to him when we went to see the film and it was incredibly pleasant to see him and chat to him, and hopefully we can bring him close.
"We would be delighted to have him much closer I think he would have a great time just seeing the environment that he can create around him when he's around this place because of the respect, admiration and the love that everybody at the club has for what he's done, as well as for what he represents as a person."
It remains to be seen what kind of role Wenger would take up at Arsenal if he was to accept the offer and make a historic return to the Emirates Stadium.
There is also the issue of how he will combine working for Arsenal and FIFA to full effect having been the lead in FIFA's quest to host the World Cup every two years.
Mikel Arteta has overcome a difficult start to the season that saw them lose their first three games and staring at the barrel to possibly challenge for a top four finish.
They are fifth on the league standing and will hope to put behind the hurtful 4-0 defeat to Liverpool last week by returning to winning against visiting Newcastle on Saturday.