They have managed that while playing half of their games without starting midfielder Partey, who has struggled with a thigh injury of late.
Partey has struggled with injury issues at times during his Gunners career, and Arsenal could do with him back after suffering their first defeat of the campaign, against Manchester United last weekend.
That's according to Charles Watts, who said on YouTube: "Injury news is quite positive regarding Thomas Partey," he said. "I don't think he's going to be involved (vs Zurich).
"I can't rule it out but I don't think he is going to be involved. From what I understand, he is targeting a return to full training this week. I don't know if it has happened yet.
"He thinks he can come back to full training this week and he is targeting and looking towards the Everton game as a possible return date.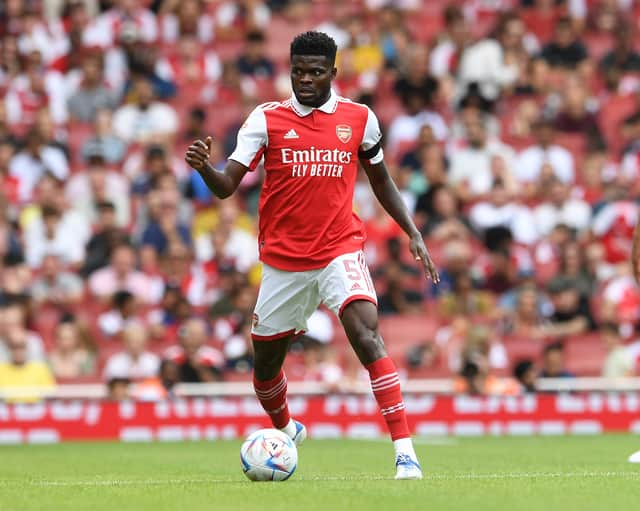 "Whether Arsenal take a slightly more cautious approach – it doesn't matter what Thomas Partey thinks, it matters what the medical department think. They're going to let him return to full training when they think he's ready.
"It could be this week, it could be next week. He's certainly getting an awful lot closer and is hoping he can be available against Everton. Really good news on Thomas Partey."
Arsenal will be looking to bounce back from their first defeat when they face Everton on the weekend, and having Partey back and available in some capacity should help.