Report child sexual abuse or face prosecution, Government tells people who work with children under new law
A new law will mean people people working with children will now be legally required to report sexual abuse.
Watch more of our videos on Shots! 
and live on Freeview channel 276
Visit Shots! now
The Government will soon make it mandatory for people who work with children in England to report child abuse or face prosecution under new government plans. The move, which is subject to a consultation, was recommended last year by the Independent Inquiry into Child Sexual Abuse (IICSA).
According to the BBC, home secretary Suella Braverman is expected to set out more details in the coming days as she has vowed to "right one of the greatest injustices seen in Britain in modern times."
In its final report last October, the IICSA called the scale of abuse in England and Wales "horrific and deeply disturbing". Around 7,000 victims of abuse provided testimonies to the seven-year inquiry, which was set up in the wake of the Jimmy Savile scandal.
It recommended prosecutions for anyone working with children who failed to report indications of sexual abuse. Braverman reportedly said she has "committed" to introducing mandatory reporting across the whole of England in an article sent to a major newspaper on Sunday.
The authorities reportedly failed to act despite widespread evidence of abuse – in some cases because they feared being accused of racism. Braverman said she pledged to "track down and punish the grooming gangs with the same sense of mission and determination" used to pursue the murderers of Stephen Lawrence, the black British teenager who was killed in a racially motivated attack in 1993.
Under the plans, she said people who work with children will be legally required to report child sexual abuse or face sanctions ranging from being barred from working with youngsters to prison. The measures will cover any professionals with safeguarding duties, such as teachers, social workers and police.
She wrote: "The time has come to make right one of the greatest injustices seen in Britain in modern times. The systematic rape, exploitation and abuse of young girls by organised gangs of older men – and the disgraceful failure of the authorities to act despite ample evidence – is a stain on our country."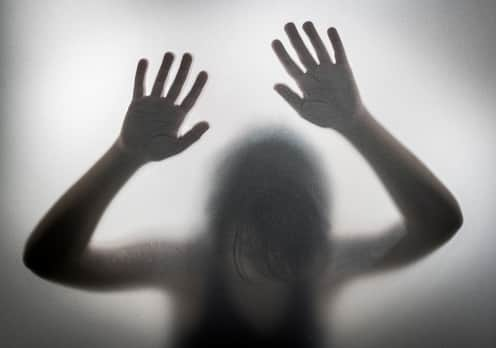 But she said ministers had to take a tougher approach, to make sure those who failed in their responsibilities faced the "full force of the law". She promised Prime Minister Rishi Sunak she would set out further measures on Monday (April 3) with regard to tackling grooming gangs.
According to the BBC,  UK's children charity NSPCC said the plan to legally compel people to report abuse was a "step in the right direction", but that more work was needed in order to improve the understanding of who was at risk. It also said there needed to be an "overhaul" of support for those already suffering the consequences of abuse.
Yvette Cooper, the shadow home secretary, said Labour had been calling for such a strategy for a decade and that ministers needed to establish a timetable for when it would be implemented. The Liberal Democrats hailed the move, but stated the government must immediately clear the court's backlog of cases.