The queue to pay your last respects to her Majesty the Queen is around a six hour walk across London but the British public is making the most of it.
On Monday, the biggest funeral of our lifetimes will take place.
But, before then, perfect strangers are becoming friends as they defy the long queue to say goodbye to the lady who dedicated her life to public service.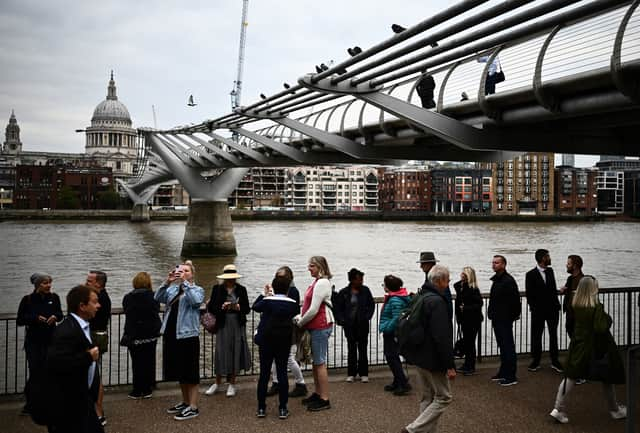 People are coming from all over the world to create memories.
From Swansea to India, people have flown in to catch a glimpse of the coffin which will be at the centre of the funeral expected to draw global attention.
Long queues started in Bermondsey on Thursday morning (September 15) - and the beautiful thing about being part of them is that not many people are stuck on their phones.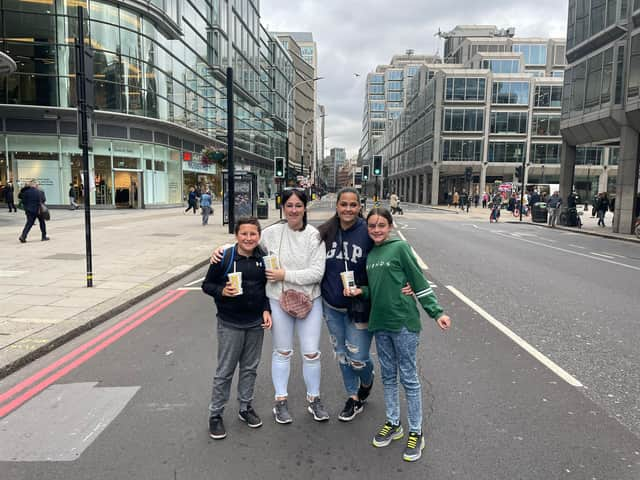 Young children are seen holding firm to the hands of their parents while teenagers are gathered chatting as they slowly move from Southwark Park to Tower Bridge.
As you wait, along the way, you occasionally hear the words 'where is your accent from?'
And that simple question will lead to a new conversation - or friendship - being started.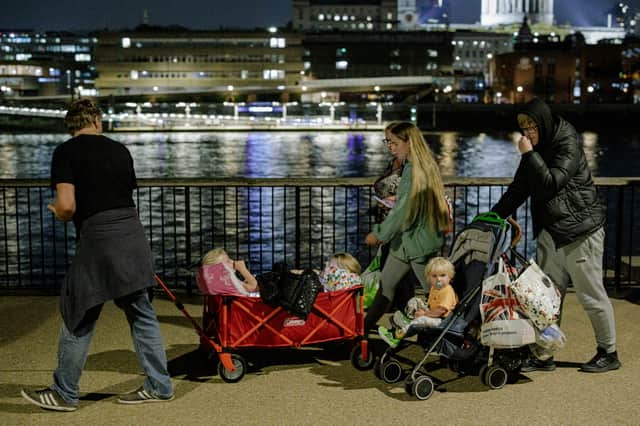 The elderly in society are allowed to take a breather when the going gets tough but no one is left behind.
One thing demonstrating that the Queen's spirit of public service is not as gone as some would have you think, is the way snacks are shared and offered to those who need them.
Bottled water and the supremely British spirit of 'never say die' is seen through the determined faces of the public who are keen on showing their appreciation.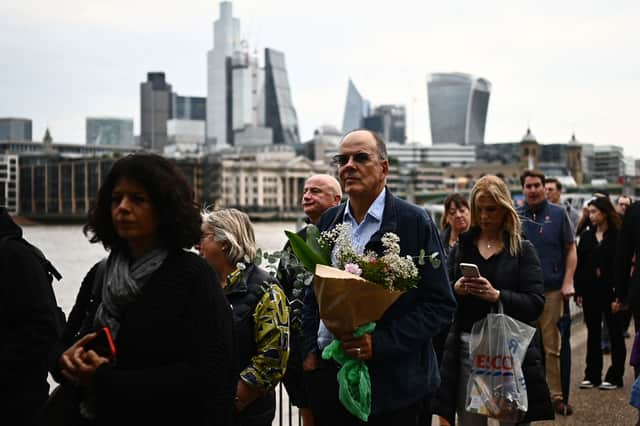 Ellen Philips, from Swansea, drove five hours and spent six hours in the queue to see the Queen.
Speaking to LondonWorld, she said she came all this way to make history.
"It's a once in a lifetime event and I thought why not," she explained.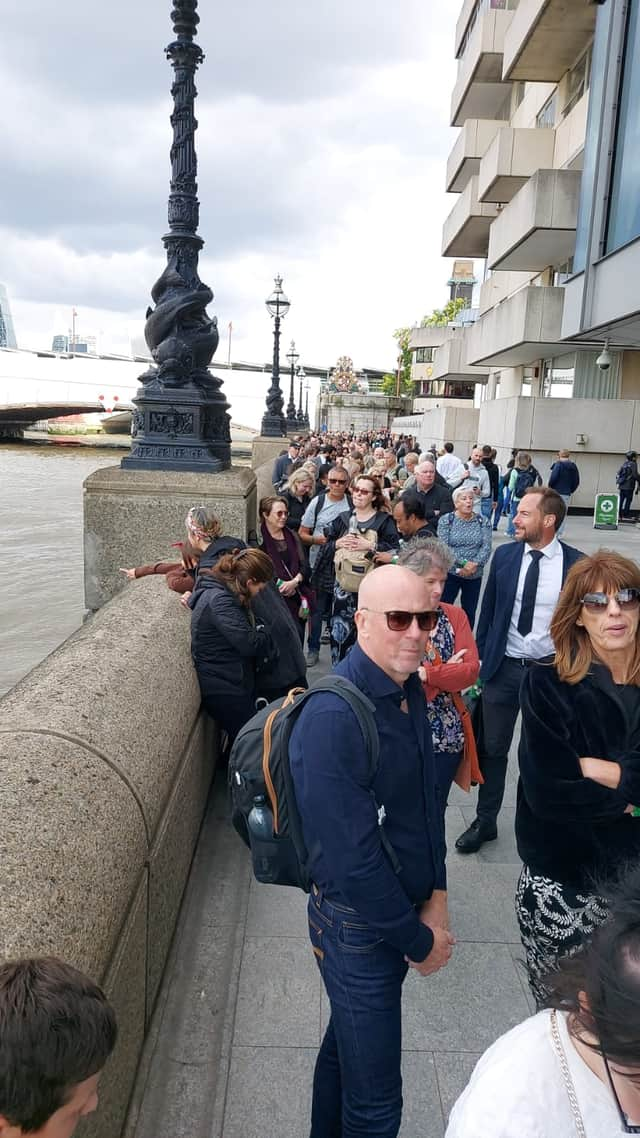 "I'm here with my son and I want him to be able to say he was there to his children and grandchildren."
While Sarah James has a nine-year-old daughter and is determined to see the wait through.
Despite nearly giving up when she first arrived, she said: "I've found the energy to go on!
I nearly gave up but I'm glad to be able to say I was there to see her.
"I will feel it in my legs on my way home but it's something that is totally worth it."
As the hours pass by the queues are expected to get longer - but it's clear the spirit within them will carry the mourners through.