A woman who was killed in Ilford in the early hours of Sunday morning has been described as a "kind soul" by friends.
Just days after the attack that saw Zara Aleena sadly pass away, her friends have paid tribute to the 35-year-old recently graduated lawyer.
Jebina Nessa, the sister of school teacher Sabina Nessa, who was murdered by a stranger in Greenwich last year, took to Twitter to say: "Words cannot describe how I felt reading yet another murder, similar to what happened to my beautiful sister. My heart goes out to her family. There are no words to describe the loss in such a way."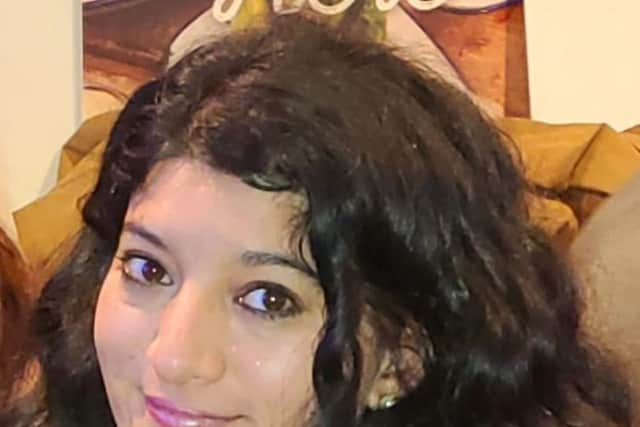 What happened to Zara Aleena?
Ms Aleena was walking along Cranbrook Road, in the direction of Gants Hill Tube station when the attack occurred at around 2.44am.
Police believe the person that assaulted her did not know her, and no weapon was used in the attack.
The police came to the conclusion that no weapon was used following a post mortem.
After the attack, Zara was located by paramedics with serious head injuries and was rushed to hospital, where she unfortunately succumbed to her injuries later that morning.
The Chief Superintendent of the Metropolitan Police force said: "At 2.44am (always change time to AM or PM and get rid of 0 at front) on Sunday June 26, Met officers were called by the London ambulance service to a seriously injured woman found by members of the public in Cranbrook Road, Ilford. The woman, who we believe to be Zara, had suffered serious head injuries and despite the best efforts of paramedics and doctors in hospital, she died later on Sunday morning.
"Zara, who lived locally, was walking along Cranbrook Road in the direction of Gants Hill station when she was assaulted. It is now believed she was the victim of an attack by a stranger. A special postmortem has been completed. Zara suffered multiple serious injuries that contributed to her death. There is no evidence at this time that weapons were used during the attack."
What have her friends said?
Speaking to The Times, her friend Nadia said: "She was a very gentle soul. She was very helpful to everyone and her neighbours."
One of her friends, Sophie, said to the BBC: "She was the nicest person you could ever meet, always positive"
She continued to say "She lit up the whole room, she could talk to anyone for hours".
Is much known about her personal life?
Not much is known of her personal life, but it was reported by The Times that she was a newly-trained lawyer, and had just started working at the Royal Courts of Justice.
The police confirmed she lived locally.
Have any arrests been made?
Police said Jordan McSweeney, aged 29, had been charged with murder, attempted rape and robbery.
McSweeney will appear in custody at Thames magistrates court today.
Where is Ilford?
Ilford is situated in east London, and is just under 13 miles from Central London.