In just a few decades time, only the children of the "very wealthy" will be able to afford to live in the city centre, Katherine Hill, from 4 in 10 has said.
It comes amid government warnings of public spending cuts, prompted by concern over economic stability following the Liz Truss and Kwasi Kwarteng 'mini-budget' - while a cost of living crisis plunges more families into financial precarity.
Speaking at the London Conference today (Tuesday, November 1), Ms Hill, strategic project manager for the child poverty charity, told delegates London risked ageing into its future.
"We represent the 4/10 children living in poverty in our city," she said.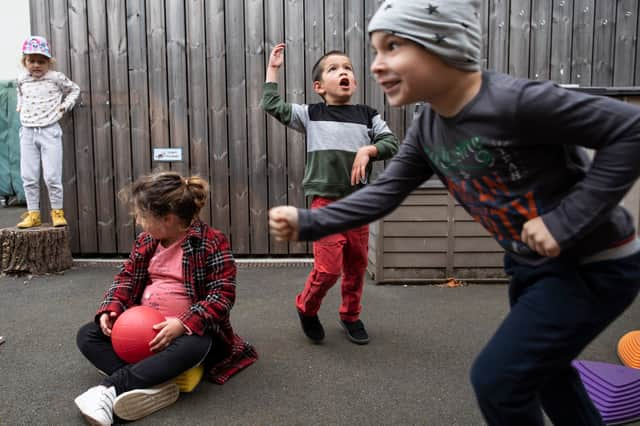 "One of the questions we've got here is what kind of London we envisage in 10 or 20 years' time - and there's a chance we will have a London with very few children in it.
"Only the children of the very wealthy will be able to afford to live in the city centre.
"We don't want to be a city facing potential childlessness- that's not good for children or London."
A report last year from think tank the Social Market Foundation warned the UK's birth rate was declining.
Author and economist Aveek Bhattacharya told the Evening Standard: "Interestingly, the birth rate has fallen even more dramatically in London.
"London used to have far and away the highest conception rate, but it has declined by the most of any part of the country over the last decade."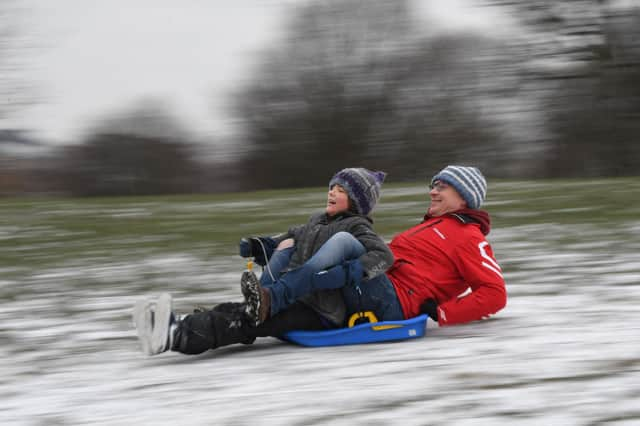 Liberal Democrat MP Munira Wilson added: "I'm alarmed at the number of families who have moved out of the city… London is having fewer and fewer children.
"Schools may have to close down as numbers are dropping post-pandemic, post-Brexit, and families just need to move out of the city."
The party's children's spokesperson called for "much better funding and support for early years and childcare" and highlighted the "desperate need to extend free school meals".
Ms Hill added: "We need to take that seriously. We need young people.
"There is lots of energy among children and young people and they have lots of views around what should be done.
"Young people are the way forward."
The comments came amid a discussion on child poverty in London at the conference, themed around the question 'Does London Work?'
It was led by Geeta Nand, from Metropolitan Thames Valley Housing, and included speakers Manny Hothi, Trust for London chief executive and Shantanu Rajawat, Hounslow councillor.