Drivers will be subject to the ultra low emission zone (ULEZ) across all of outer London from Tuesday, August 29.
Mayor Khan says the move will tackle air pollution, the climate emergency and congestion, and "ensure five million more Londoners can breathe cleaner air".
City Hall has also announced a £110m scrappage scheme, support for disabled Londoners and a further expansion of the bus network.
Opponents of the plan say the move will unfairly impact low-income and disadvantaged families.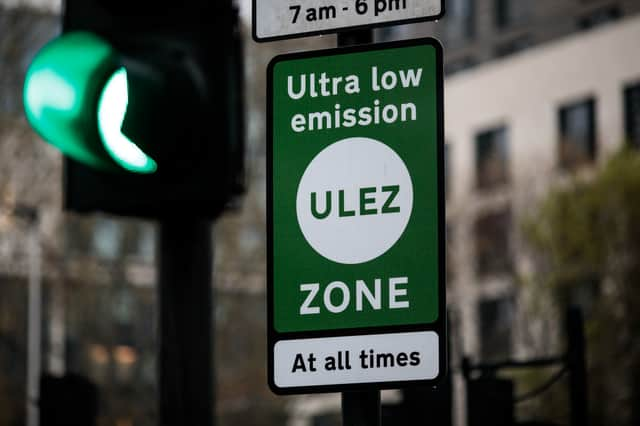 The mayor said: "The latest evidence shows that air pollution is making us sick from cradle to the grave.
"The ULEZ so far has been transformational, reducing harmful pollution levels by almost a half in central London.
"Expanding ULEZ is the right choice for our city and something that I know will help us to continue building a better, greener, fairer and healthier London for everyone."
Campaigner Rosamund Adoo-Kissi-Debrah, whose daughter Ella died in part due to air pollution, added: "The mayor, government and councils are all aware of what experts say about the dangers of air pollution.
"Expanding ULEZ London-wide will be a significant help in tackling this public health crisis."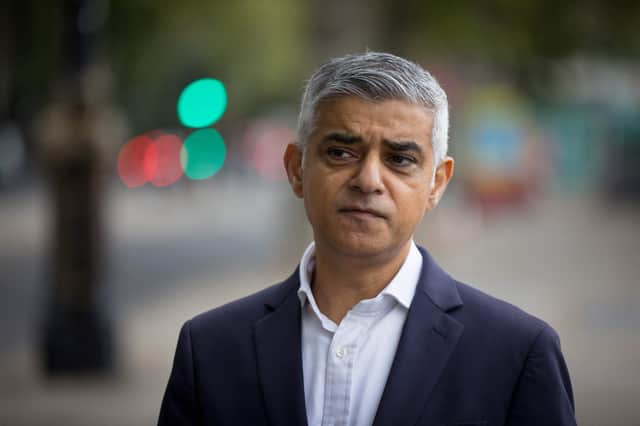 She added: "Clean air should be a human right, and with Ella's Law currently passing through the Lords, this is something I am fighting for every day."
Nick Rogers, City Hall Conservatives transport spokesperson, said: "The official report from TfL shows an overwhelming majority - about 60% - of respondents are opposed to Sadiq Khan's damaging plans to expand the ULEZ. This increases to 68% when you exclude organised campaigns, and a staggering 80% of people who work in outer London are against.
"Now is not the time to hammer Londoners with a £12.50 daily cost-of-living charge. Residents have made their views very clear to the mayor: they do not want the ULEZ expansion.
The mayor must listen to them, scrap these plans and use the £250 million saved on real measures that tackle air pollution."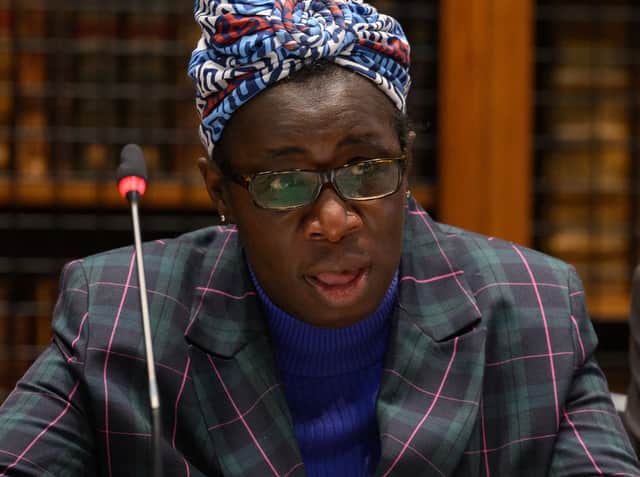 Leonie Cooper, City Hall Labour's environment spokesperson, said: "All Londoners should have access to clean air. Expanding the ULEZ is the bold action needed to tackle air pollution.
"For those who need it most, the scrappage scheme, retrofit grants, exemption periods and improved transport links will assist people, businesses and charities adjust to its introduction.
"Inaction is not possible. London's polluted air contributes to life-long diseases and thousands of premature deaths every year. Toxic particles in our air get into children's lungs and brains and stunt growth.
"The ULEZ has hugely improved air quality and the health of millions in inner London. Now children in outer London will be able to breathe clean air too."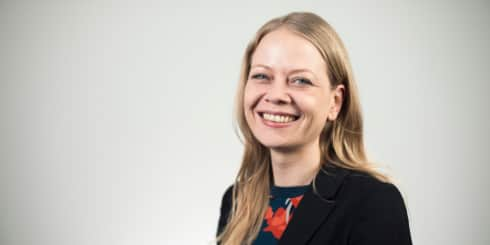 Siân Berry, chairman of the London assembly transport committee, said: "As a committee, we recommended a comprehensive scrappage package as part of the ULEZ expansion. We are encouraged that TfL has listened to our suggestions, as we see a new £110m scrappage scheme incorporated in today's announcement.
"We also heard compelling evidence from disabled people's representatives about the high cost of replacing vehicles and the limited criteria proposed for exemptions from charges. We are pleased to see some changes today, though these do not appear yet to go as far as we wanted."
Ms Berry, a Green Party assembly member, said the committee had recommended a "comprehensive" scrappage package, such as mobility credits, and that while changes had been made, the committee would "dig deeper into the issues around smarter road charging in our upcoming investigation in December".
She added: "Londoners need clean air, but they also need TfL decisions to be properly scrutinised. We will continue to be meticulous in our transport committee work."
Muniya Barua, deputy chief executive at BusinessLDN, said: "The expansion of ULEZ will improve air quality in the capital and it's good that the scrappage scheme will support Londoners and businesses with the transition.
"Along with continuing to develop the public transport network, the next step is for the mayor and TfL to accelerate plans for the next generation of road pricing.
"With congestion costing the economy over £5bn a year and a 27% reduction in car miles required to hit our net zero targets, this has to be a priority."