Uber prices are expected to increase by 20%, after the company lost a court battle which will force them to start charging VAT on rides.
Industry sources told the Telegraph that the tax would be passed on to customers and could increase the prices of journeys by up to a fifth.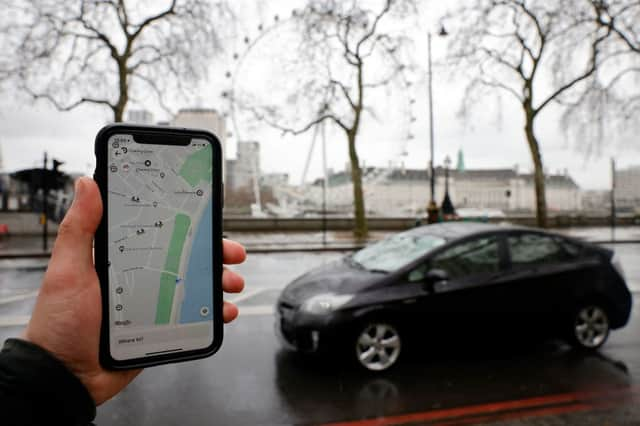 Rival ride-hailing apps like Bolt and Ola may also be required to introduce the fee.
The potential surge in costs would be the second London price rise in less than a year, after fares were hiked by 10% in November.
Previously, Uber argued that it should not have to pay the VAT on fares because it was "connecting" customers to drivers - and not operating as a transport business.
However, the High Court ruled in December that Uber is liable to pay VAT in the UK.
This will require every private hire operator in London must now enter a contract with passengers, rather than previously "entering into a relationship with them".
After the court ruling, an Uber spokesperson said: "Every private hire operator in London will be impacted by this decision, and should comply with the Supreme Court verdict in full."
Transport for London (TfL), the authority which issues licences for private hire operators in London, said it was working "with all operators to ensure they satisfy the requirements to hold a private operator licence.
"We are not pressuring anyone to make the changes, we are just working with operators to ensure they comply," it said.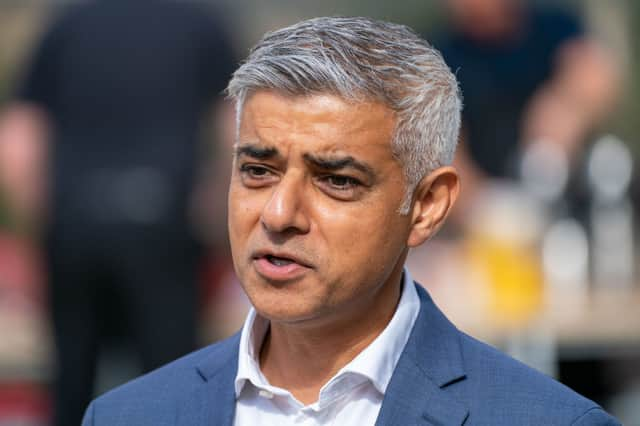 It comes as London mayor Sadiq Khan announced fares would increase across the public transport network by an average of five per cent.
"Since TfL's finances were decimated by the pandemic, the government has set strict conditions as part of the emergency funding deals to keep essential transport services running in London.
"We have been forced into this position by the government and the way it continues to refuse to properly fund TfL, but I have done everything in my power to keep fares as affordable as possible."
Pay as you go Tube fares in Zone 1 increasing by 10p to £2.50.
Bus and tram 'Hopper' fares (multiple trips within one hour) going up by 10p to £1.65.
Daily bus and tram caps rising by 30p to £4.95, the same as three single fares.
The daily cap on multiple pay as you go Tube trips increasing by 3.8%.
An increase of 80p to the minimum cash fare on the Tube, taking it to £6.30.
And Emirates cable car trips rising 25% to £5, and return tickets no longer sold.