While union leader Mick Lynch revealed he had written a letter to mayor of London Sadiq Khan calling on him to resolve the dispute.
TfL has said that drivers will only have to work four night-shift weekends per year, adding that new rosters have been agreed by other unions.
Talks between TfL and RMT are ongoing as both parties work towards an agreement.
This will be the third weekend in a row London Underground has been hit by strikes.
When are the Tube strikes?
Central and Victoria lines (Night Tube):
8.30pm on Friday December 10 and 4.29am on Saturday December 11.
8.30pm on Saturday December 11 and 4.29am on Sunday December 12.
8.30pm on Friday December 17 and 4.29am on Saturday December 18.
Central, Jubilee, Northern, Piccadilly and Victoria lines:
4.30am Friday December 17 to 4.29am on Saturday December 18.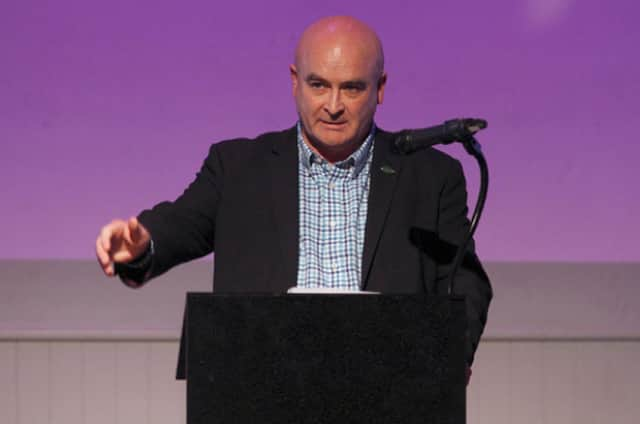 What has the RMT said?
General secretary Mr Lynch wrote to the mayor on Friday calling on him to use his political leadership to resolve the bitter dispute over the Night Tube
It said: "It appears to me that London Underground managers have got themselves into a difficult position for reasons that are not entirely clear but which they are finding it hard to publicly climb down from.
"It's for this reason that Londoners will have to endure another round of strike action over the Night Tube.
"This is not a sensible way to conduct industrial relations on the Tube."
The letter also calls on the mayor to step in and reverse station staff cuts.
It added: "The cuts announced by London Underground are exactly the wrong response to this issue.
"They will leave passengers – especially women and girls – more vulnerable, they will further damage passenger confidence and they will increase lone working for my members, putting them at even greater risk."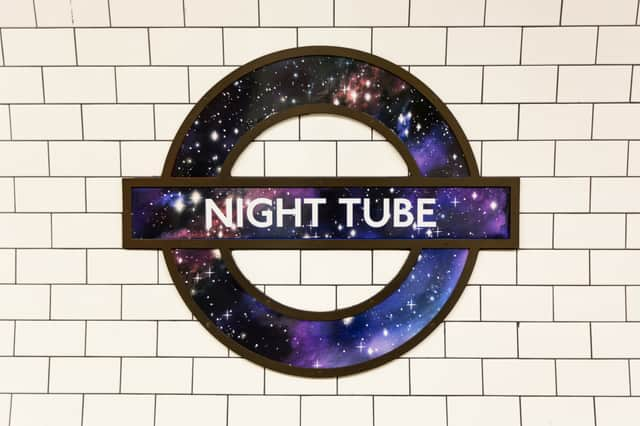 What is TfL saying?
Nick Dent, London Underground's director of customer operations, said: "I apologise to customers who may experience another weekend of disruption because of RMT action on the Central and Victoria lines.
"We know this is the last thing London needs at the moment as it tries to recover from the pandemic.
"We've been speaking to the RMT for some months about this dispute, and have guaranteed there will be no job losses and anyone who wants to stay part-time has been able to.
"Tube drivers will be rostered to work up to four night shift weekends every year, which they'll be able to swap with colleagues as they wish, which we think is reasonable.
"I'm urging customers to check before they travel and consider using buses where possible."