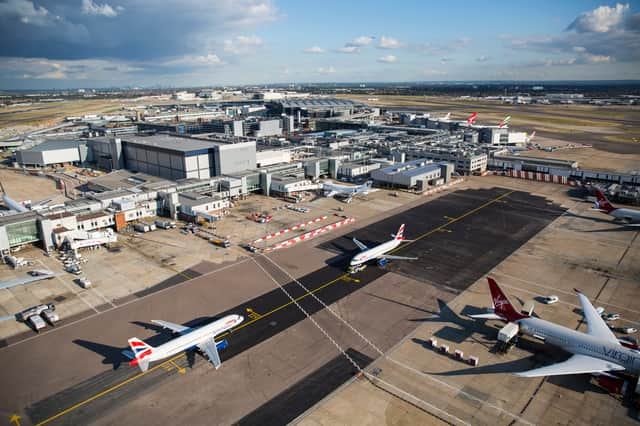 The disruption is due to signalling and engineering work being carried out by Network Rail.
A spokesperson for Network Rail said that due to "signalling commissioning, track and HS2 works between Paddington and Slough to improve train performance".
Heathrow is expected to be busier on Boxing Day than normal, as it falls on a Sunday this year.
The regular changeover day, Saturday, is Christmas Day - so it is expected many families will choose to fly the day after.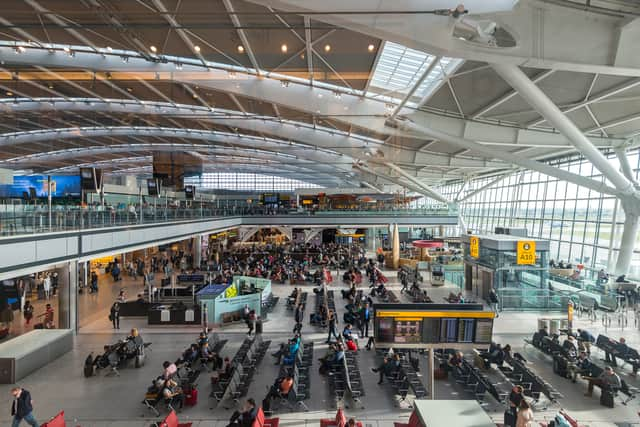 Mike Gallop, Network Rail's western route and strategic operations director, said that the work is to take a total of 52 hours and is being carried out during this part of the festive period as these are days when the fewest people travel.
He said: "We're in the business of delivering a safe and reliable train service to the tens of thousands of passengers who use services at Paddington every day.
"We need to spend 52 hours removing ageing and unreliable signalling equipment and swapping it with modern and reliable replacements."
Mr Gallop added: "The very best time to do that is always when there are fewest people travelling. With no trains on Christmas Day and very few on Boxing Day, choosing those days clearly makes sense overall.
"Four years in the planning, and with good coordination and planning with TfL in place, a high quality and quick bus replacement will whisk what passengers there are, directly from central London to Heathrow."
A TfL spokesman said: "The festive period is one of the quietest times of the year on public transport and carrying out these essential works on the Piccadilly line over this period will minimise the disruption as much as possible."
The route to and from Heathrow is not the only one that faces disruption during the festive period due to engineering work.
Southern's Gatwick Airport trains will run to and from London Bridge instead of Victoria between Christmas Day and 3 January.