The latest stage of the Elizabeth line has opened with trains now going directly from Reading and Heathrow to Abbey Wood, and from Shenfield to Paddington.
This is due to three sections of the line joining up, cutting the need for passengers to change trains.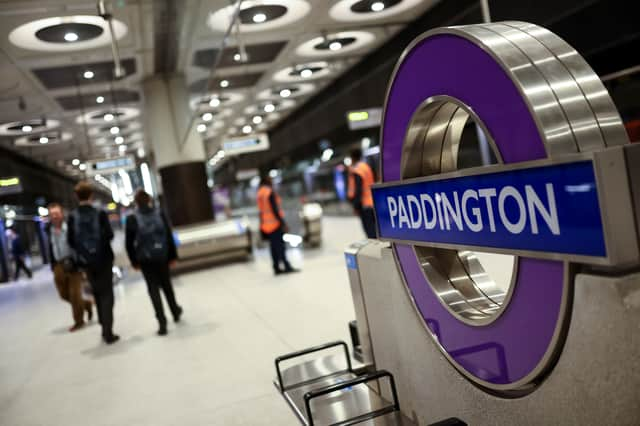 The latest update to the line means passengers landing at Heathrow airport will be able to reach destinations such as Farringdon in roughly 40 minutes or Canary Wharf in about 50 minutes.
Customers travelling from Reading and Heathrow are now able to travel east all the way to Abbey Wood without needing to change at Paddington station.
Those travelling from Shenfield, Essex will be able to travel west all the way to Paddington without needing to change at Liverpool Street station.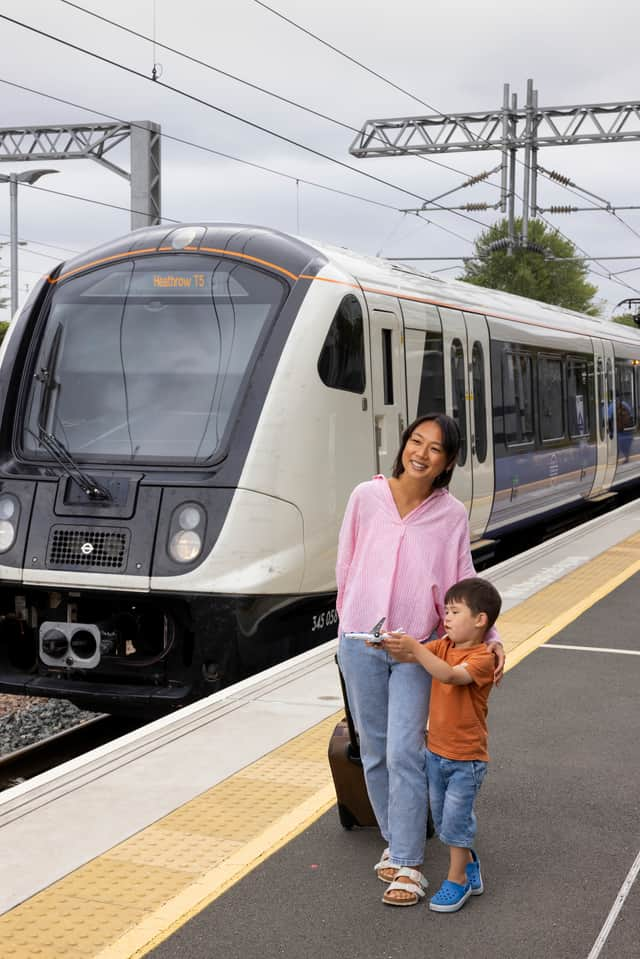 Travellers making journeys to Reading and Heathrow will also be able to do so now, by changing lines from the same platform at any central London Elizabeth line station.
The third and final stage of the line's opening – to allow direct trains to run between Reading or Heathrow and Shenfield – is due to happen next May.
This will include a full peak timetable which will see 24 trains per hour running between Paddington and Whitechapel.
Transport Secretary Mark Harper said: "Today marks a landmark moment as passengers from across the South East can now benefit from more frequent services, longer operating hours and direct state-of-the-art Elizabeth line services seven days a week.
"Through our £9 billion investment, it's great to have contributed to a line which in just five short months has shown itself to be a staple of London's transport network delivering over 60 million journeys and creating over 55,000 jobs."
The mayor of London, Sadiq Khan, said: "This new stage of the Elizabeth line will bring a huge boost to our city – including encouraging people to make the most of the capital and will help support businesses in the heart of our city.
"I'm so proud of this transformational addition to our public transport network."
Since opening on May 24, the Elizabeth line has seen more than 27 million journeys on the central section, and more than 54 million journeys in total.