The final remaining unopened station on Crossrail's central phase will welcome its first passengers this autumn, Andy Byford, commissioner of Transport for London (TfL) has said.
Speaking at a London Assembly meeting at City Hall this morning, Thursday, June 9, Mr Byford told assembly members he would not "blot his copybook" in relation to the next opening phase.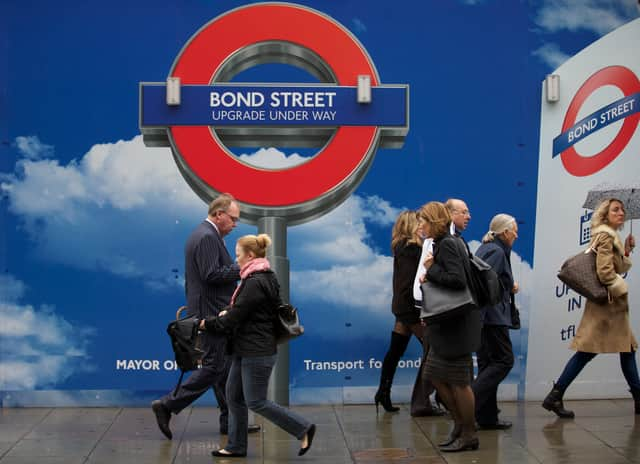 Asked when he expected the station to open, he said: "The mayor brought me in to get the job finished and I remember him specifically asking me about this in my job interview.
"Bond Street and the next phase of the Elizabeth line will be delivered in the autumn of this year.
"By next phase I mean being able to bring trains in from the east, from Shenfield, through to Paddington without having to change at Liverpool Street and from the west, from Heathrow and Reading through the tunnel to Abbey Wood without having to change at Paddington.
"That gets us about 90% of the benefit. That will also happen this autumn. I'm aiming to make that concurrent with Bond Street."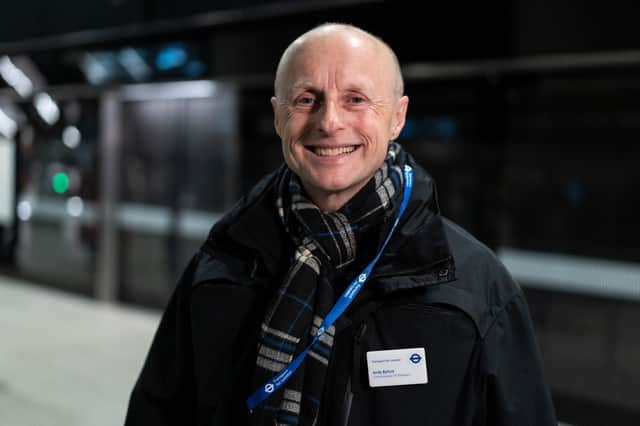 Mr Byford, who previously ran public transport in Toronto, in Canada, and New York City, in the United States, refused to be drawn on a more specific timelines.
"I'm going to say autumn for now," he said, adding: "But I hope you remember I promised you the first half of 2022 for the opening of the central phase and I delivered on that promise.
"I don't intend to blot my copybook."
The transport chief - who took over as TfL boss in May 2020, after being drafted in to get Crossrail back on track - also estimated May 2023 as the latest date for full completion.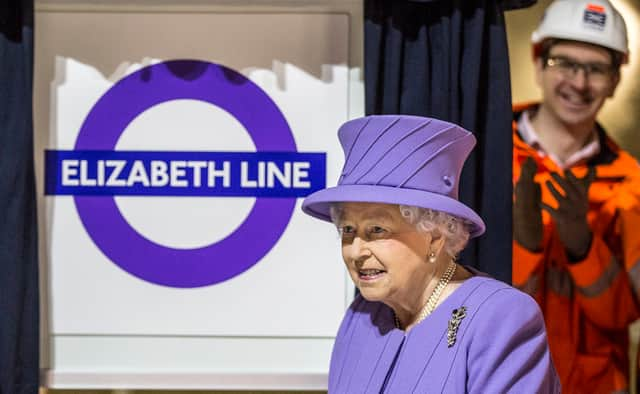 He said: "The project director reports directly to me to deliver Bond Street and that next phase.
"The final phase - which is then connecting the whole lot up, with east and west being able to go from Shenfield to Heathrow and to Reading - will be no later than May of 2023.
"The reason for that date being when you have trains going west on the main line through the tunnel to the east on the main line you must do that concurrent with the Network Rail timetable change.
"Best case will be December 2022, and worst case will be May 2023 - as Network Rail change their timetable in December and May."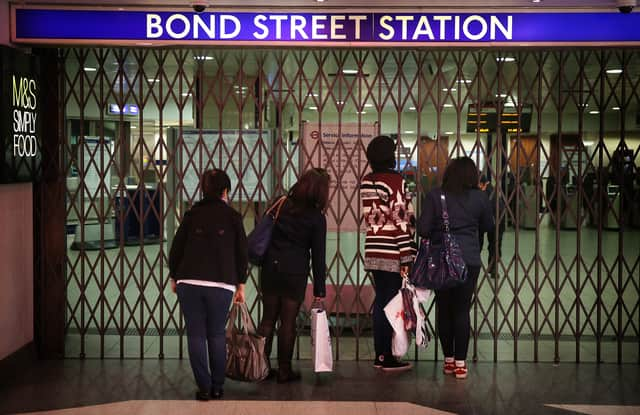 Conservative assembly member Nick Rogers said: "The photos of Bond Street that came out in August 2018 were not in any way shape or form a station that was a few months away from completion."
And in response mayor Sadiq Khan said: "Bond Street back then was 18 months behind so obviously the photos weren't as good as Tottenham Court Road or some of the other stations - but the trains were there, the trains were sitting idle, they'd been delivered.
"The orange army had left because construction had finished in relation to the tunnels
"It's that crossover from a construction site to a transport site that I think is one of the lessons to learn, which was got wrong."
He added: "It's one feat of fantastic engineering to have 42km underneath the city, tunnelling, avoiding the sewers, avoiding the underground - remarkable.
"But turning construction into a rail line that works, requires a different skill set."
Now known as the Elizabeth line, Crossrail was originally meant to open in December 2018, but the project, which saw costs spiral to £18.8bn, missed multiple deadlines and targets.
The line links Essex, Reading and Heathrow underneath central London.
What do you make of the Bond Street opening date?