The former Chancellor moved out of his Number 11 Downing Street flat last April to be closer to his children's school.
Now the Telegraph has reported that Sunak's wife and children could split their time between Downing Street and their current home in west London.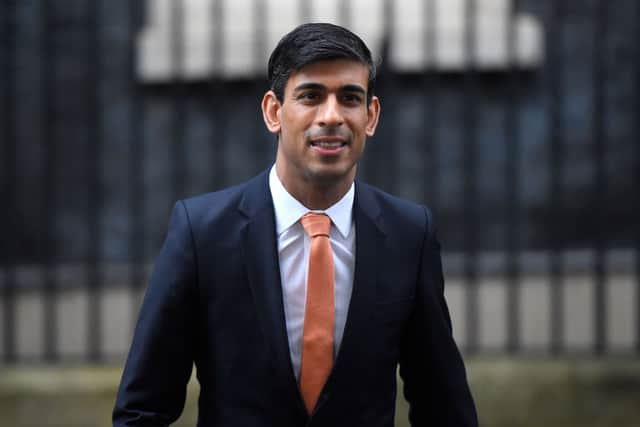 Sunak and his wife, Akshata Murty, have two girls, Krishna and Anoushka and the family currently live in a £6.6m five-bedroom townhouse in Kensington.
A spokesman for the Conservative Party leader was unable to say where the family would live, but pointed out that in the last leadership contest he told an interviewer his family had been happy living in Downing Street and he expected to move them back there if he won.
There was speculation that the family moved out of Downing Street last April amid the rabid media attention over Askhata's non-domicile tax status, with Rishi joining them on weekends.
At the time Sunak said: "The decision had nothing to do with what had happened.
"It was everything to do with the fact that our eldest daughter was in her last term of primary school and wanted to be able to walk to school by herself every day."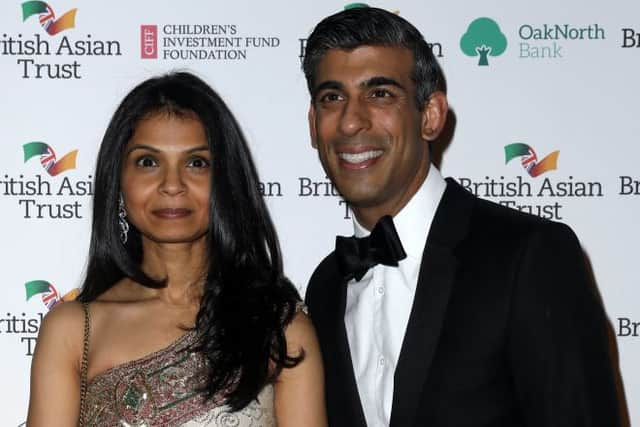 The Sunaks' younger daughter Anoushka attends a £22,000-a-year prep school in South Kensington, while Krishna started boarding school in September.
The Sunday Times Rich List places Sunak and his wife at number 222 in the rankings of Britain's 1,000 richest people with a joint £730 million fortune.
The family own several properties including a home in California and a country pad in the Yorkshire village of Kirby Sigston, valued at £1.5m recently, which now boasts a new £400,000 swimming pool built earlier this year.
Sunak, a former head boy at Winchester College before studying at Oxford, was a banker for Goldman Sachs and as a partner at a series of hedge funds.
He went on to study at Stanford University, in California, but reportedly used to work at a curry house close to his family home in Southampton in his teens.
Sunak enjoys the vast amount of his huge wealth thanks to his wife, Akshata Murty, having a stake in IT giant Infosys, which was founded by N.R. Narayana Murthy, his wife's billionaire father.