The show has become a summer staple in recent years, that people love tuning into and watching the drama unfold between a house of single people looking for love.
With the highly anticipated new season about to kick off, all eyes are on this year's lineup of contestants.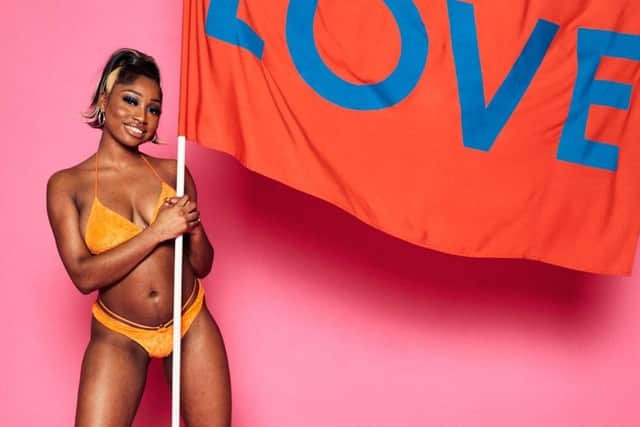 Londoners will have their pick of contestants to support from their local area this year with two contestants, Amber Beckford, and Indiyah Polack, hailing from the capital.
Here's everything you need to know about the Love Island contestant.
When does Love Island start?
Season eight of Love Island is set to premiere tonight (Monday 6 June).
Fans will have to tune in to ITV2 at 9pm to catch the opening episode of the series. There will be 11 islanders arriving in the villa looking for a shot at finding love and taking home the cash prize.
What is Love Island?
Love Island is a British dating game show that premiered in 2015.
The show is actually a revival of the earlier celebrity series of the same name. This version only ran for two series, which aired in 2005 and 2006 on ITV.
Love Island involves a group of contestants, referred to as Islanders, living in isolation from the outside world in a villa in Mallorca, constantly under video surveillance.
To survive in the villa the Islanders must be coupled up with another Islander, whether it be for love, friendship or money, as the overall winning couple receives a combined £50,000.
The show has been highly successful and influential in British popular culture. In 2018 it became ITV2's most watched show in the network's history.
As of 2020 Love Island was the most watched TV among its target audience of 16-34 year olds.
Since its revival the show has expanded and there are now twenty-two versions of the Love Island franchise worldworld, including Australia.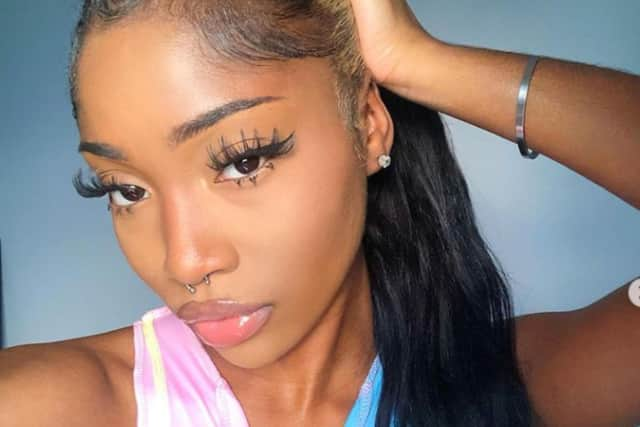 Who is Indiyah Polack?
Indiyah Polack is a hotel waitress from London.
Polack was asked about her decision to enter the villa, in which she revealed: "I feel like I'm at a stage in my life now where I'm ready to meet new people and start dating properly.
"I have been single for some time and I feel like for my generation of people, it's quite hard to date without being influenced by social media and stuff like that.
"Love Island in particular is like a closed space and I think it is a great place to get to know someone one-on-one and build a real connection."
How old is Indiyah Polack?
Indiyah Polack is 23 years old.
What is Indiyah Polacks Instagram handle?
You can find Indiyah Polack on Instagram, where her handle is @1ndiyah.
Who are the Love Island 2022 contestants?
There are many contestants that join the show, and more will be introduced to the villa as the show progresses.
The contestants that will be starting off the series are the following:
Luca Bish - 23
Amber Beckford - 24
Andrew Le Page - 27
Ikenna Ekwonna - 23
Davide Sanclimenti - 27
Tasha Ghouri - 23
Liam Llewellyn - 22
Indiyah Polack - 23
Dami Hope - 26
Paige Thorne - 24
Gemma Owens - 19