Rivka Gottlieb, from East Finchley, north London, lost her father Michael during the first wave of coronavirus in April 2020, a month before the infamous No 10 garden party.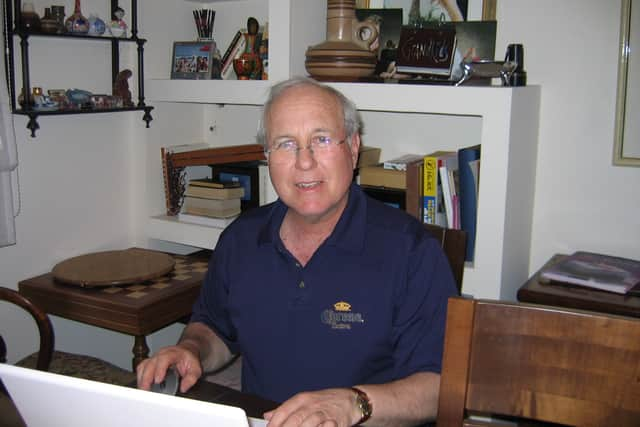 Outdoor gatherings were banned in England at the time under lockdown rules.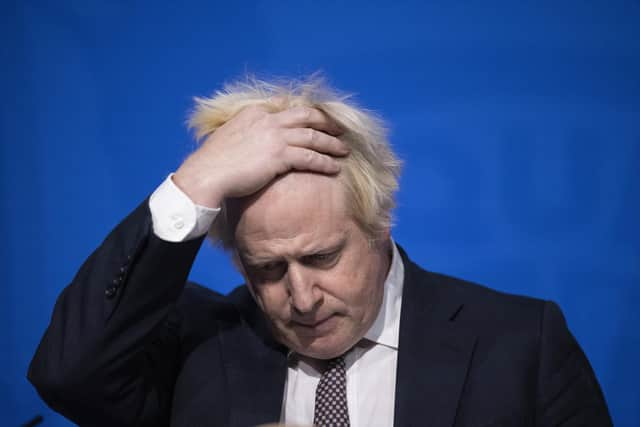 "I've reached a point where I think what we need is a general election, because the revelations are going to continue and this government is not fit for office," the 50-year-old harpist and music therapist told LondonWorld.
"There are no words to describe how I've been feeling.
"I've been furious, I've been disgusted, it's been really painful as well as it opens up a lot of wounds of what we were doing at the time the government was partying.
"The revelations about the May 20 party were particularly painful as that was a month after we buried my Dad.
"My nephew also had his tenth birthday that day and couldn't have a party, we met on Zoom.
"As more and more of these revelations come out it's just rubbing salt in the wounds."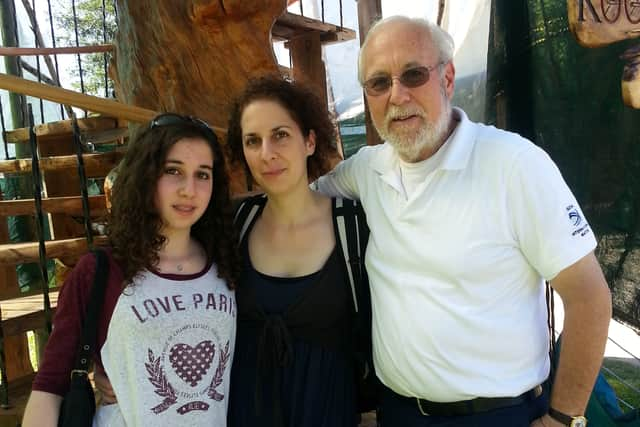 Mr Gottlieb, who his daughter describes as "a warm, friendly, kind and generous soul", developed Covid 19 symptoms at the beginning of the first lockdown in March 2020.
He died on April 17, aged 73.
His wife, Mili, who had been caring for him also caught Covid and was admitted to the Royal Free in Barnet, north London.
She was discharged but still suffers from long Covid, 21 months later.
"He couldn't do enough for other people, he was semi-retired and worked part-time at Muswell Hill Golf Club," his daughter explained.
"He spent his free time chauffeuring grandchildren around and he loved being out and about in the community chatting with people."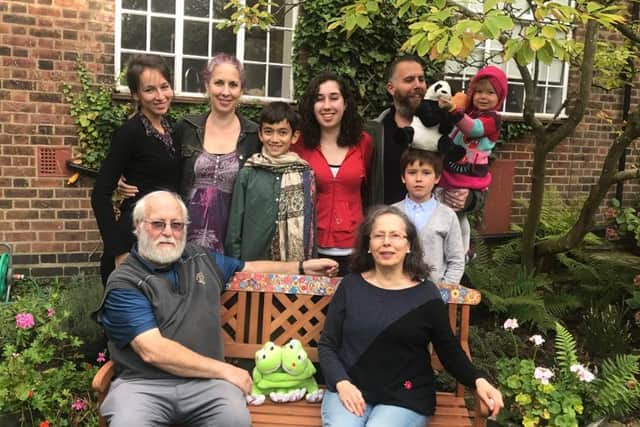 Only nine family members were allowed to attend her father's funeral and they were unable to hug each other.
"We weren't allowed to go up to the grave side, we had the service on the lawn," she said.
"At the time people didn't know how Covid was spread, there was a lot of fear and rules were in place to protect people as we didn't understand."
Ms Gottlieb is part of the Covid-19 Bereaved Families for Justice campaign group, which is made up of over 5,000 families who have lost loved ones to coronavirus.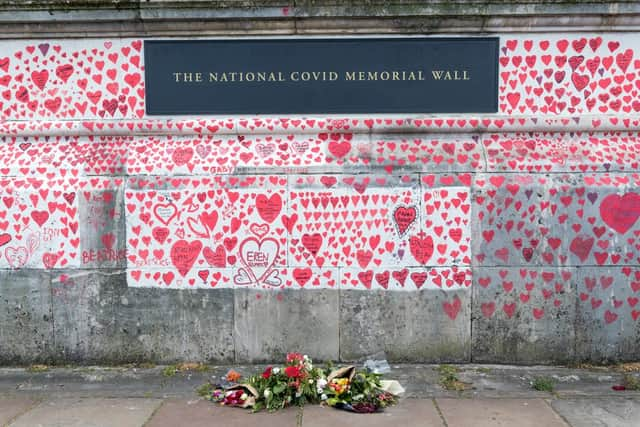 The group is campaigning for a public inquiry into the government's handling of the pandemic.
"We've been asking for a public inquiry since the summer of 2020," she said.
"That did not happen and tens of thousands of people have lost their lives as the same mistakes were made again.
"'It's beyond infuriating, it's so distressing, the very least we hoped was that lessons would be learned and our loved ones who died in horrific circumstances would be spared.
"The government hasn't taken this virus seriously.
The inquiry, which is to be chaired by Baroness Heather Hallett, is set to begin in Spring.
"We hope bereaved families will be in the centre of the inquiry process because we have experience to report on and so recommendations can be made.
"At the moment I don't know how much of a say we're going to have.
"I think Boris Johnson's position is completely untenable, he's lost any shred of moral authority he's ever had, he's proven himself to be a serial liar and he's not fit for office.
"I'm also concerned about the fact that the people around him, his ministers and his Conservative MPs are also complicit.
"I have very strong doubts about this government as a whole but I don't think that Boris Johnson should stay in office now."
An inquiry into the Downing Street party and others said to have taken place the following December is being conducted by senior civil servant Sue Gray.