Met Police Casey report: Commissioner Mark Rowley says the force needs to go through a 'painful process'
The final Casey report is expected to criticise the culture, recruitment, training and leadership of the Met Police.
Watch more of our videos on Shots!
and live on Freeview channel 276
Visit Shots! now
The report is expected to accuse Scotland Yard of racism, sexism and homophobia, and failure to change, despite repeated warnings to do so.
Speaking ahead of the report's publication, Commissioner Rowley said: "We've got to go through a painful process.
"I've decided we've got to walk into this storm, we've got to take this head on, we've got to lift the stones, we've got to face up to what's under there and we've got to sort that out.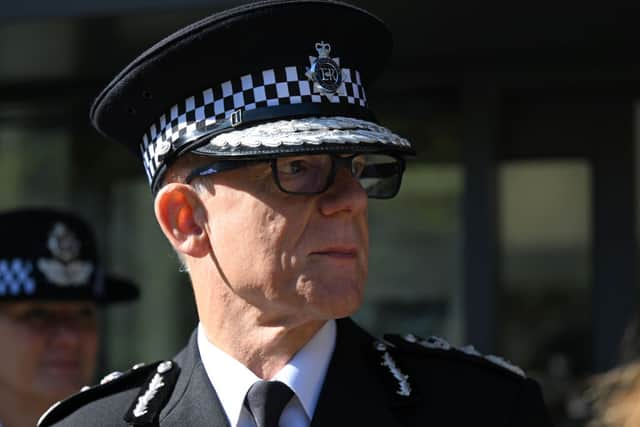 "And I'm doing that, and whilst I'm doing that of course it surfaces those difficult stories but Londoners need to be confident that the police are serious about sorting these issues out."
It found many claims of misogyny, racism and homophobia had been badly mishandled.
The Met Police faces a separate independent inquiry into how Couzens and the serial rapist officer David Carrick were able to become policemen and were not identified as threats to women.
While Baroness Casey's interim report focused on the failures of the force's internal misconduct system, her final report is expected to be much wider.
It has examined, and will criticise the culture, recruitment, training and leadership of the force.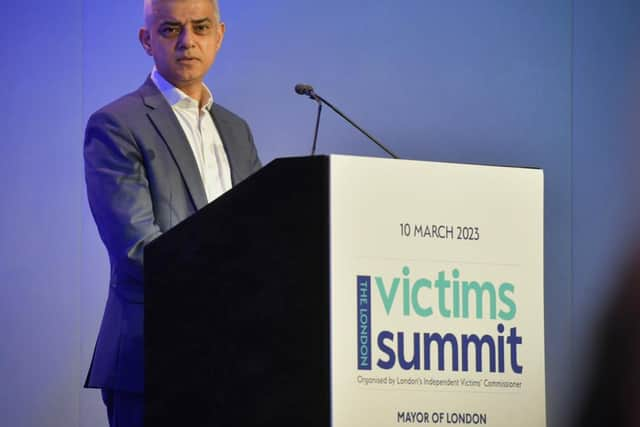 Speaking at an event last week the mayor of London, Sadiq Khan, said: "One of the reasons why I asked for this review was because of my concerns after a series of scandals about systemic cultural issues in the Met Police service.
"The former commissioner in my view didn't have a plan to address these issues or a plan to win back the trust and confidence.
"This report, when it comes out, will hopefully support the new commissioner and his team to make the changes Londoners want to see in our police service.
"There are decent, dedicated brave officers but they're being let down by their systems of the cultures that lead to the series of scandals that we've seen with women, black Londoners and those from the LGBT+ community."