Staff from several of central London's cultural and civic institutions have gone on strike in a dispute over pay.
Back in April, GMB members turned down the City of London Corporation's 2022-23 pay offer, and 77% voted for strike action.
It was the first time ever that City of London Corporation staff have voted to strike over pay, and followed demonstrations in November 2022.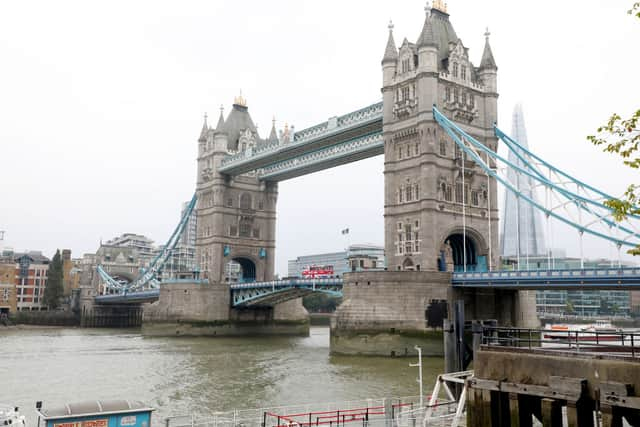 The corporation has employees working at a range of tourist attractions, including the Guildhall Art Gallery and the Old Bailey.
It also maintains a number of museums, parks, gardens and markets across London.
Anna Lee, GMB London Region Organiser, said: "It is not OK for workers to be using foodbanks whilst Corporation bosses spend thousands of pounds of taxpayer's money on hospitality - while telling staff there's no money for pay.
"Our members do not take this action lightly, but our demands for fair pay have been falling on deaf ears for months.
"No one wants to go on strike but our members feel they are not being listened to, now they feel they have no alternative."
The GMB union is calling on its members to "properly value and respect their staff" and "return to the negotiation table."
A City of London Corporation spokesperson said staff had received a £1,000 one-off winter payment, and that its 2022-23 pay award gave all full-time employees "at least £2,300 extra".
A City of London Corporation spokesperson said: "Through talks with the unions and ACAS, we sought to find a solution acceptable to all, and we regret that this was not possible.
"Providing the inflation-matching pay increase demanded by the unions would result in significant cuts to services, including making a considerable number of redundancies."