Bishopsgate: Horizon 22 London viewing platform - full tickets info for Europe's highest free viewing gallery
Horizon 22 will give a view of London 833ft (254m) up, giving a view of landmarks including St Paul's Cathedral and Tower Bridge.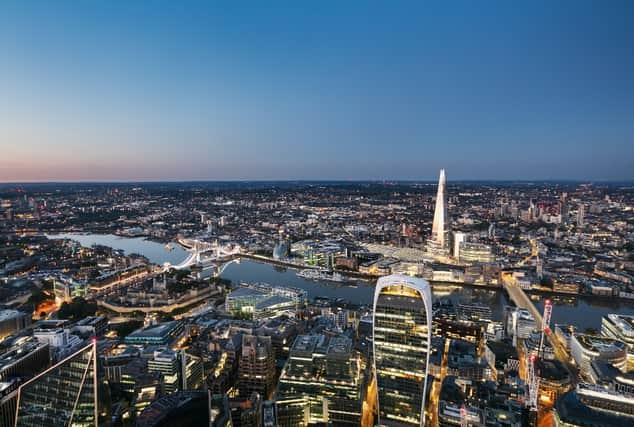 Europe's highest free public viewing gallery Horizon 22 opens in London at the end of the month. The gallery which is on level 58 of the City of London's tallest building, the 62-storey 22 Bishopsgate, will open September 27.
Visitors to the capital will be able to see the city from a new point of view thanks to Horizon 22. While tourists can see the city from the top of the O2 Arena and even from one of Battersea Power Station's chimneys, Horizon 22 will offer a new viewing experience.
Those who take the journey to the top of Horizon 22 will enjoy views of London's iconic landmarks, including the 'Cheesegrater', 'Walkie Talkie' and 'Gherkin' City of London buildings, as well as St Paul's Cathedral, Tower Bridge and the Shard.
Here's everything visitors wanting to see the capital's famous skyline from Horizon 2 need to know.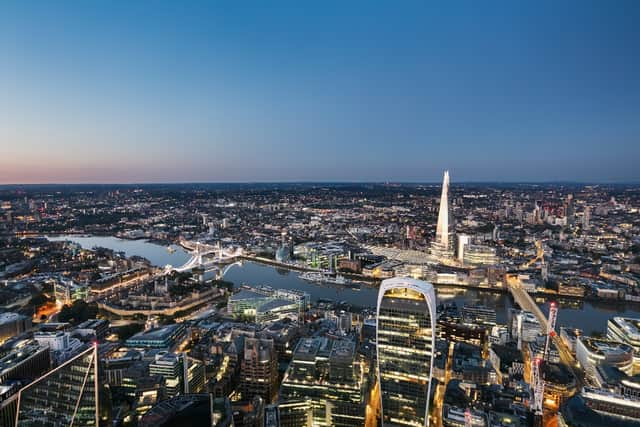 Do I need a ticket for the London Horizon 22 experience?
While the attraction is fully accessible and free to access, visitors may want to book a ticket to avoid waiting around.
A small number of walk-in spaces will be available throughout the day, but advance booking is highly recommended.
How to get tickets for the London Horizon 22 experience
Horizon 22, will accept pre-bookings on its website from today (September 20), ahead of official launch on September 27.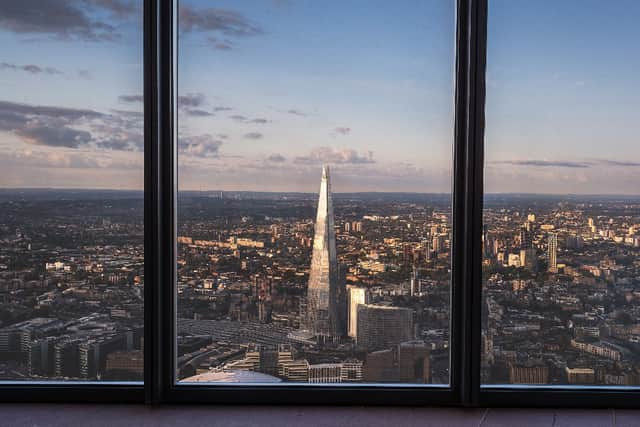 What can Horizon 22 visitors expect from the experience?
Horizon 22 has its own entrance from Bishopsgate. Having passed through ticketing and security, visitors will be whisked up to the level 58 mezzanine in 41 seconds in one of the two high-speed lifts serving the gallery - travelling at up to eight metres per second.
Horizon 22's main viewing gallery has an 8.4m/27.8 ft high ceiling, featuring triple-glazed windows treated to maximise daylight and improve energy efficiency.