The annual London Marathon returns to the capital in two weeks, bringing elite athletes to London alongside those in fancy dress to raise money for various charities.
Over a million people have finished the London Marathon since its inception 31 years ago, and have raised over £1 billion for charitable causes across the United Kingdom.
What is the London Marathon?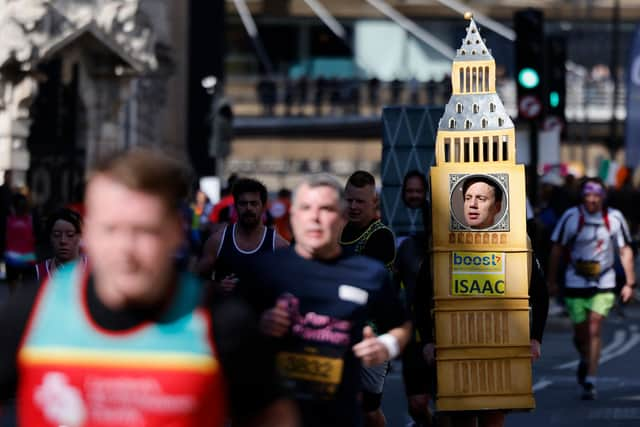 The London Marathon is an annual event including a race open to the public, professional races for long distance runners, elite level wheelchair races and a three-mile mini marathon for under-17 athletes.
The largely flat course is set around the River Thames, starting in Blackheath and finishing at The Mall.
It is the third largest running event in the United Kingdom, behind the Great North Run and the Great Manchester Run, but holds the distinction of being the largest marathon event in the country.
The London Marathon also has significant roots in charitable causes, raising over £1 billion since its inception and holds the record for the highest amount collected for a single-day fundraising event, with £66.4 million raised in the 2019 race.
When was the first London Marathon?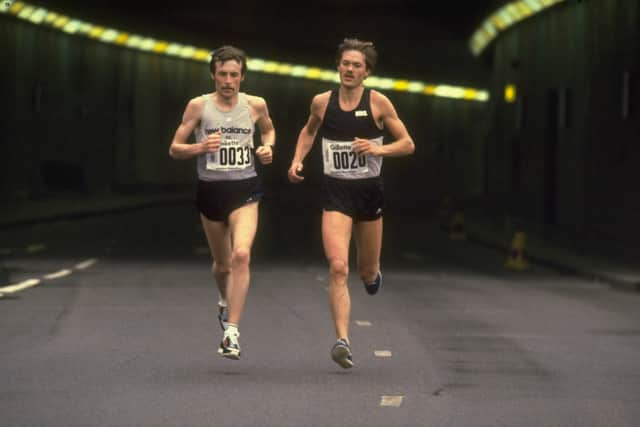 Out of that large number of participants, 6255 managed to cross the finish line that year.
The first men's race was won by both Dick Beardsley of the United States and Inge Simonsen of Norway, both of whom held hands while crossing the finish line with a time of 2:11:48.
The winner of the first women's race was Britain's Joyce Smith, who completed the marathon in 2:29:57.
When will the London Marathon 2022 take place?
The TCS London Marathon 2022 will take place on Sunday, October 2, with start waves taking place from 08:50 (elite wheelchair men's and women's races), 09:00 (elite women's race) and 09:40 (elite men's race and mass start.)