Hugh Grant donates to plumbers working to keep the elderly and vulnerable warm this winter.
British actor Hugh Grant has donated for a second time to the company Depher CIC UK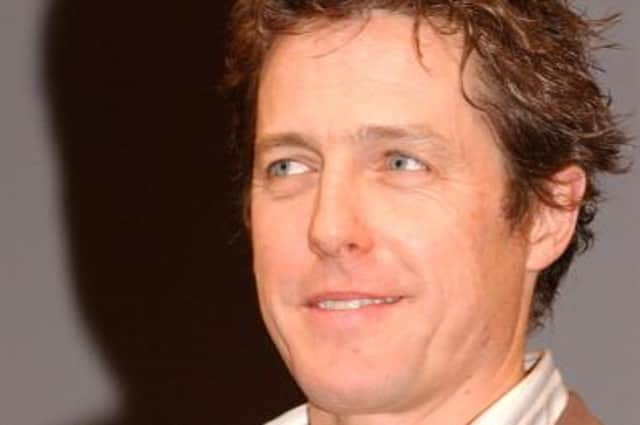 With cold weather expected to batter the UK in the coming days, we will rely on our central heating and other devices to keep our homes warm. However, not everyone has these devices readily available.
The maintenance and cost of such things cause often be out of a persons price range, enter Depher CIC UK.
Depher CIC, established in 2017 by James Anderson, started making waves on Twitter earlier this year when people started picking up, and sharing their own experiences with the company.
Anderson was going to vulnerable households having issues with their plumbing and electric and fixing it...free of charge.
The shared testimonials brought thousands of followers to the page. Most of who, were asking how they can help support.
After Anderson set up a GoFundMe he received thousands of generous donations, including one from none other than Hugh Grant.
Grant, along with thousands of others have helped to raise over £20,000 to help the company carry out it's generous deeds. Because this Anderson has been able to help hundreds of vulnerable people no longer have to experience the harsh winters without internal heating.
Since then James Anderson has done live streams on Twitter with the celebrity, who has praised the work Depher is doing.
The support has not ended there, with the company tweeting today that Hugh Grant has donated again. They also went on to reveal exactly who and how his donation will help:
"It is officially confirmed that Hugh Grant the A List Actor has supported Depher cic once more. This donation will give Keith who is 80 a boiler that he needs, presents to 397 children, Gas, Electric & Food to many families facing poverty many have already been delivered ."
The GoFundMe is still live and continues to grow, with Anderson sharing daily the good that this money does to help those who need it this winter.