A six-metre tall Lady Godiva puppet is set to lead a procession of corgis, horses, swans and boats in the Queen's Platinum Jubilee pageant.
Coventry-based arts company Imagineer, have teamed up with artists around the region, to highlight the "ingenuity and industry" of the West Midlands.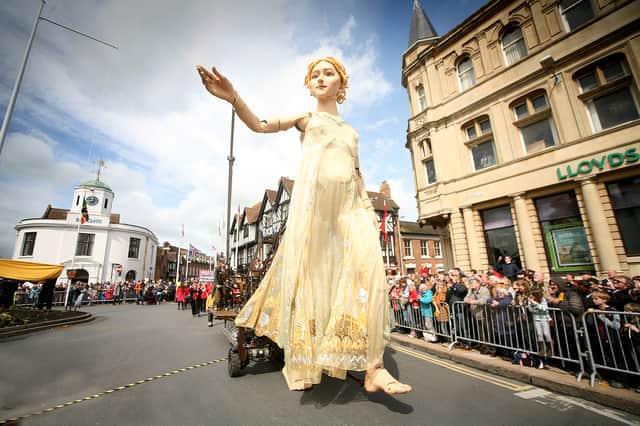 It will wind through the streets of Westminster and past Buckingham Palace.
Imagineer's Godiva puppet also featured in celebrations ahead of the 2012 London Olympics, travelling from Coventry to the capital city.
This time, she will be wearing a new dress and will be surrounded by galloping horses, powered by bicycles.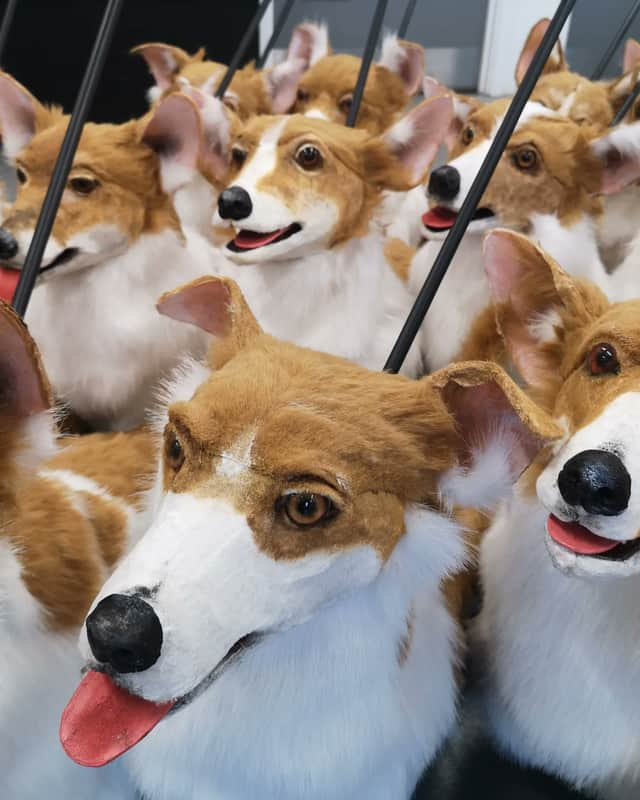 The company has also created a series of animal puppets including the Queen's pony, Peggy, and 10 of her favourite horses as well as her famous corgis and a collection of swans.
Imagineer's Artistic Director Kathi Leahy said: "We are proud to be able to profile and showcase the creativity and energy of Coventry and the WestMidlands Region to the rest of the world."
The Platinum Jubilee procession will be brought to life by choreographer and creative director Louis Lewinson, alongside Coventry groups including physical theatre company Highly Sprung and performers from Elite Dance Academy.
It will also be made up of members of Critical Mass 2022, an inclusive dance collective, who will be performing in the Birmingham 2022 Commonwealth Games opening ceremony.